On Sunday, July 12, 2015, Blupela / One World Blue LLC, in conjunction with the Olmo Ling Bon Center, sponsored an event called "Glimpses of Humla", in support of Nepal and the Humla Nursing Education Project. The event took place at the First Unitarian Church of Pittsburgh in Shadyside. "Glimpses of Humla" featured photography, music, food, crafts, a short film and stories from visitors to Nepal. Raffle items, photos and crafts were also available for purchase. The event drew around 45-50 people and everyone was in good spirits. There was live music from Gedaliah and Tim Krupar in addition to speeches by Blupela founder Joel Pirchesky, Tempa Lama and Mary Carroll. A short film, by Esther Wayne, on a Nepalese woman named Laxmi (and women's education in Nepal) was also screened.
Blupela lead graphic designer and videographer/photographer Jonathan Wayne captured many photographs and video clips from the day. He has presented them here.
All photographs are Copyright © 2015 Jonathan Wayne.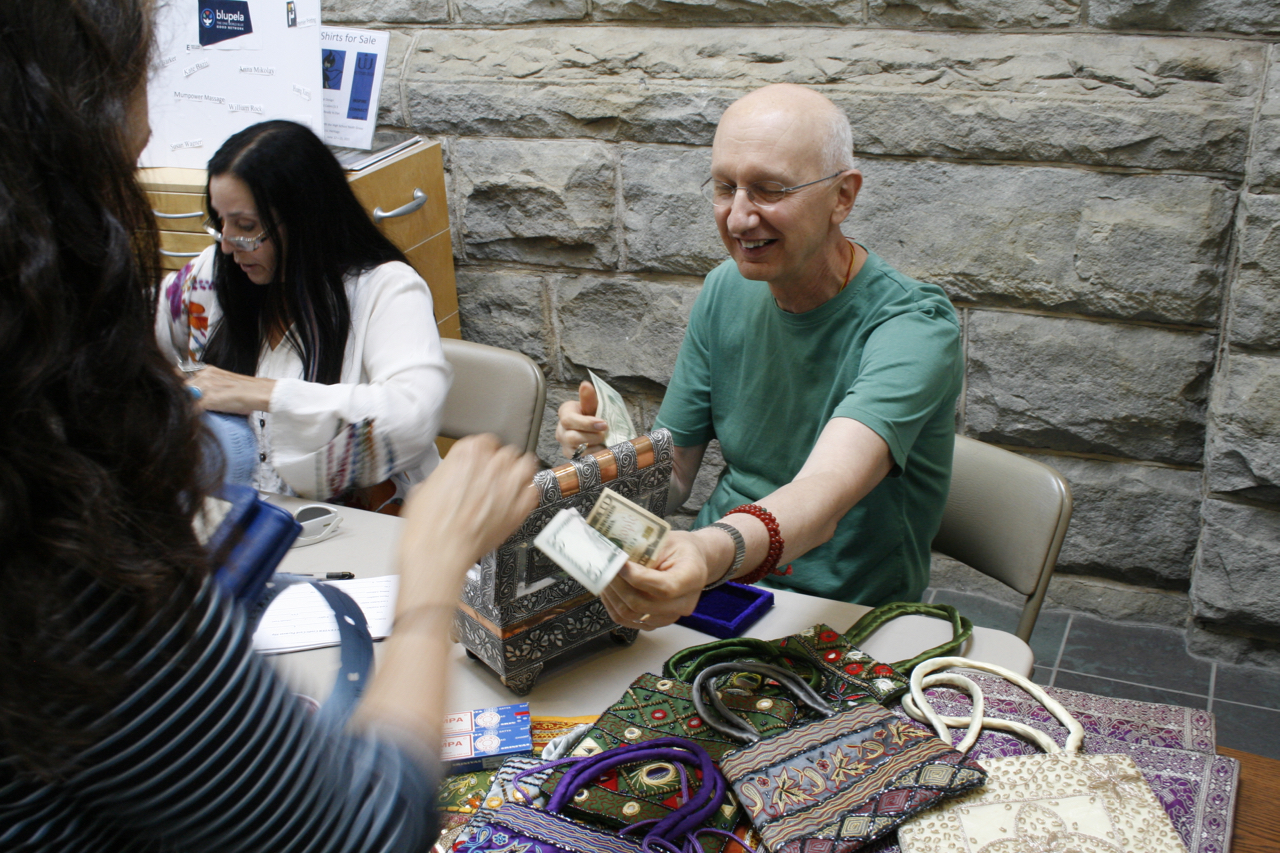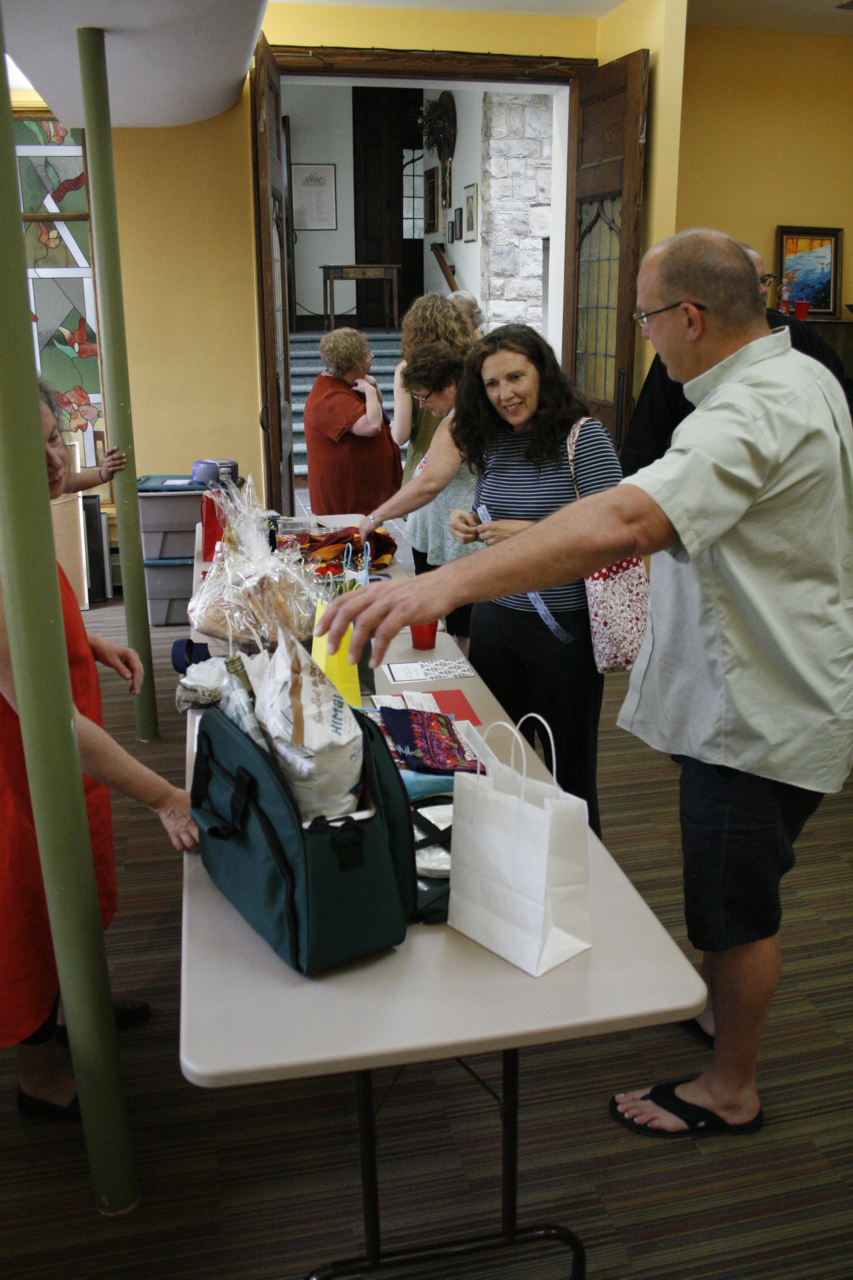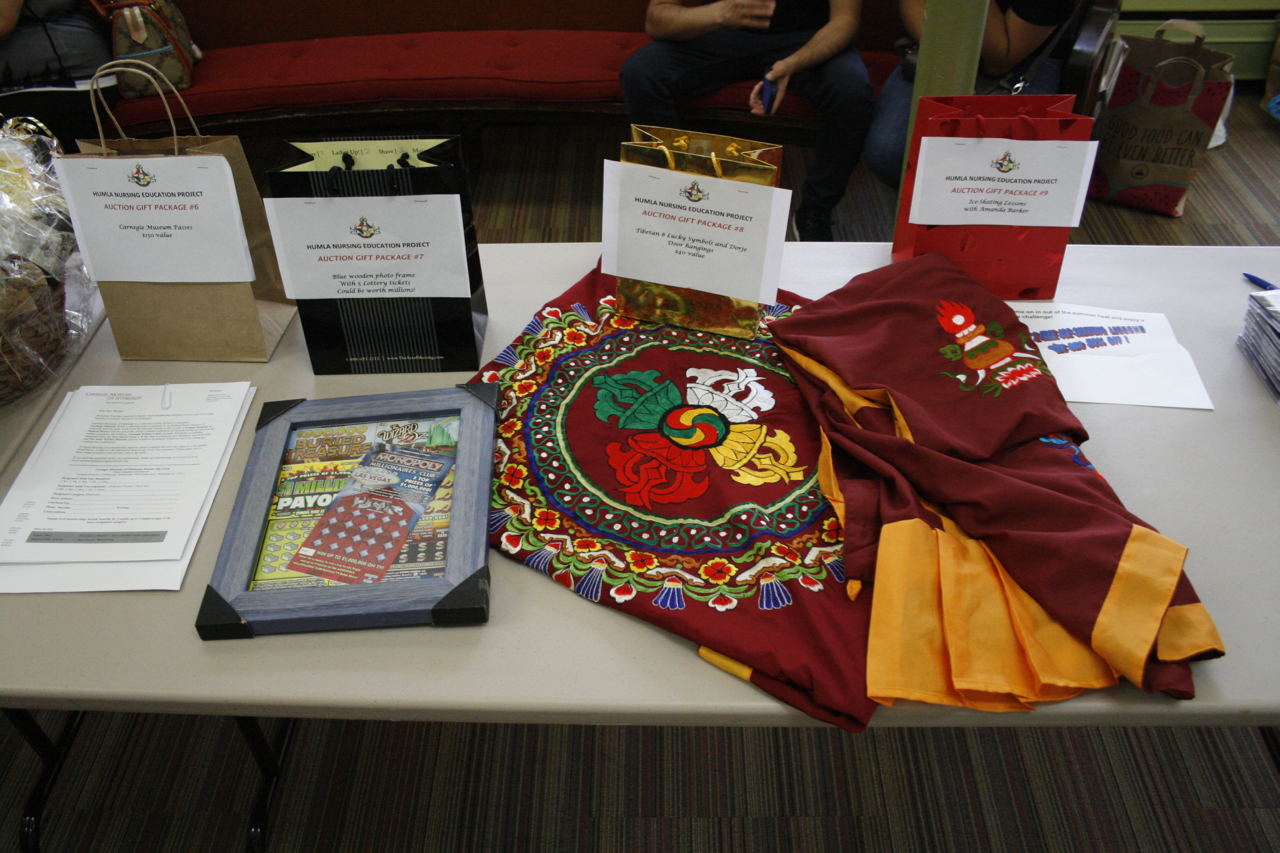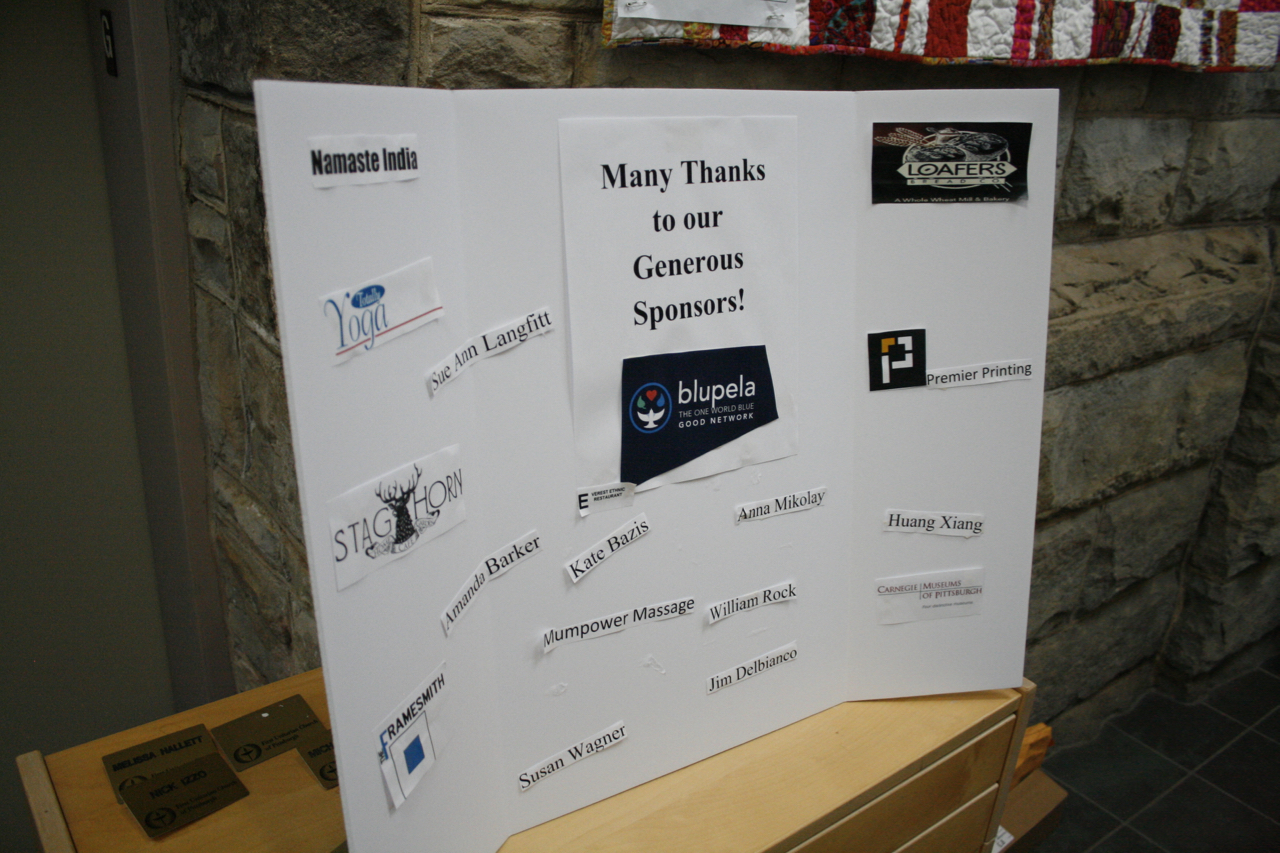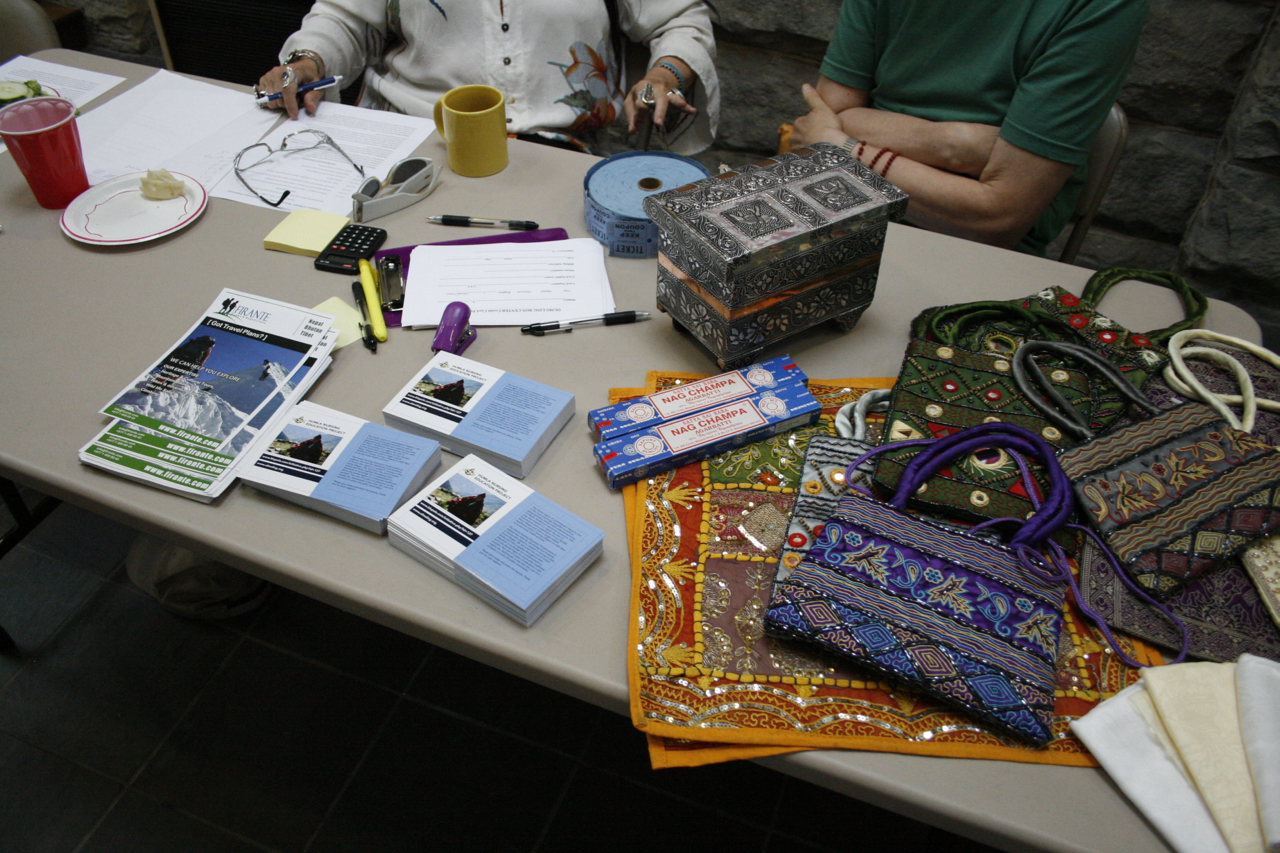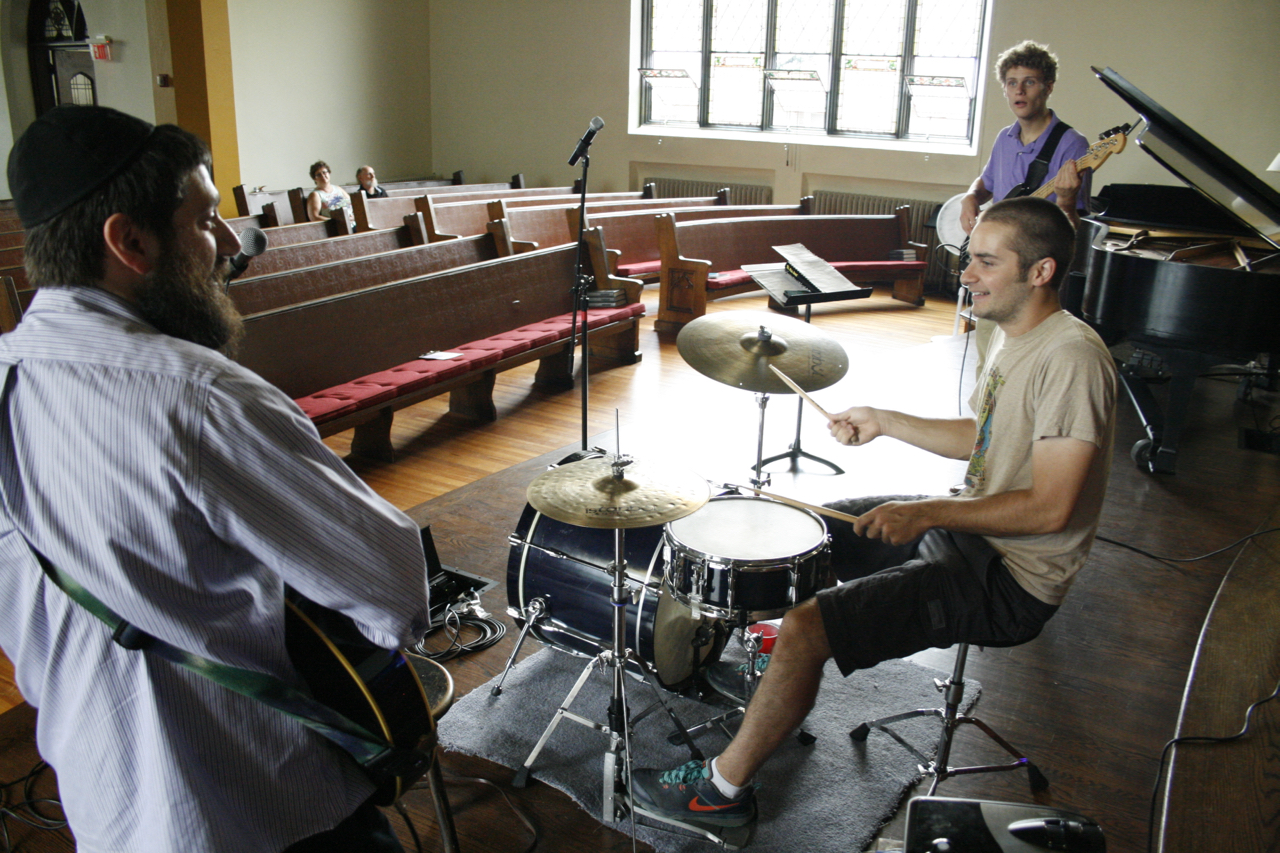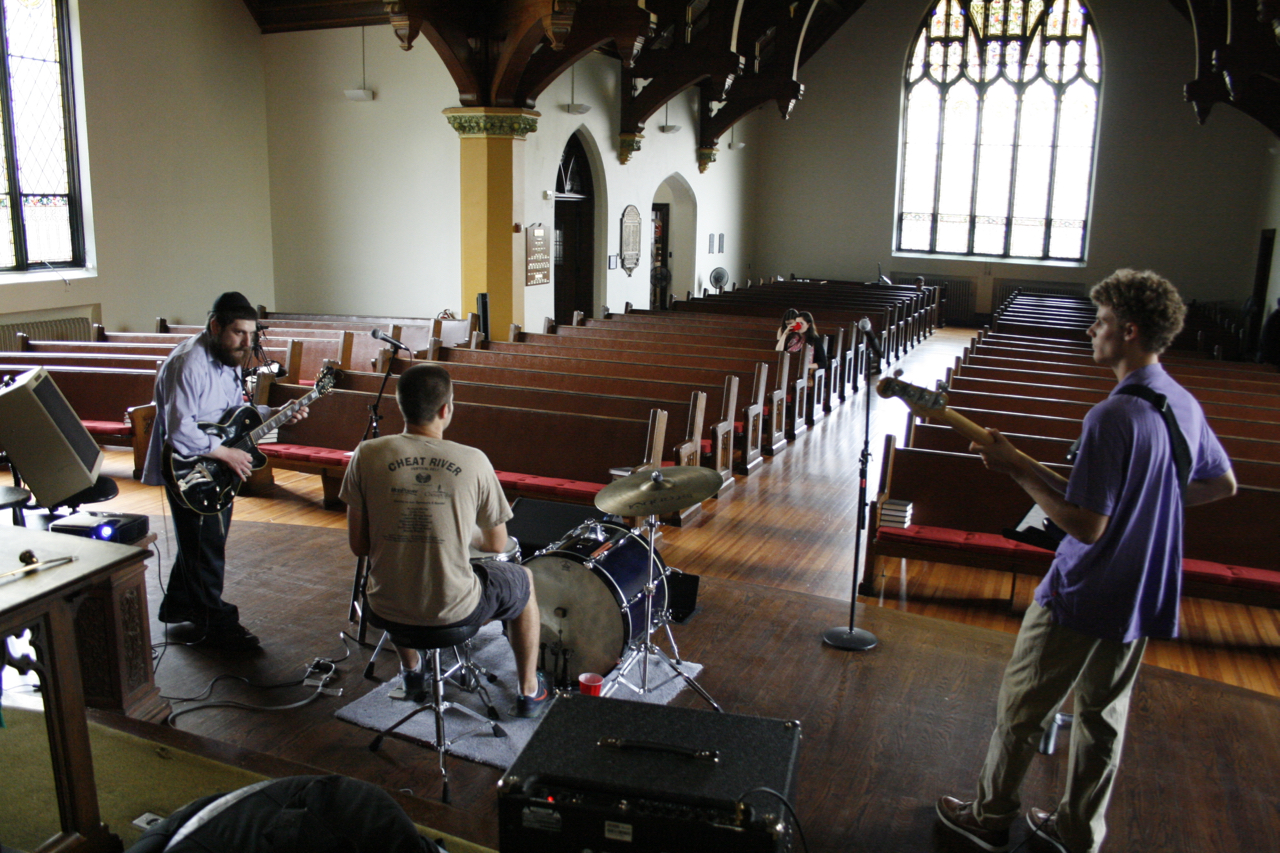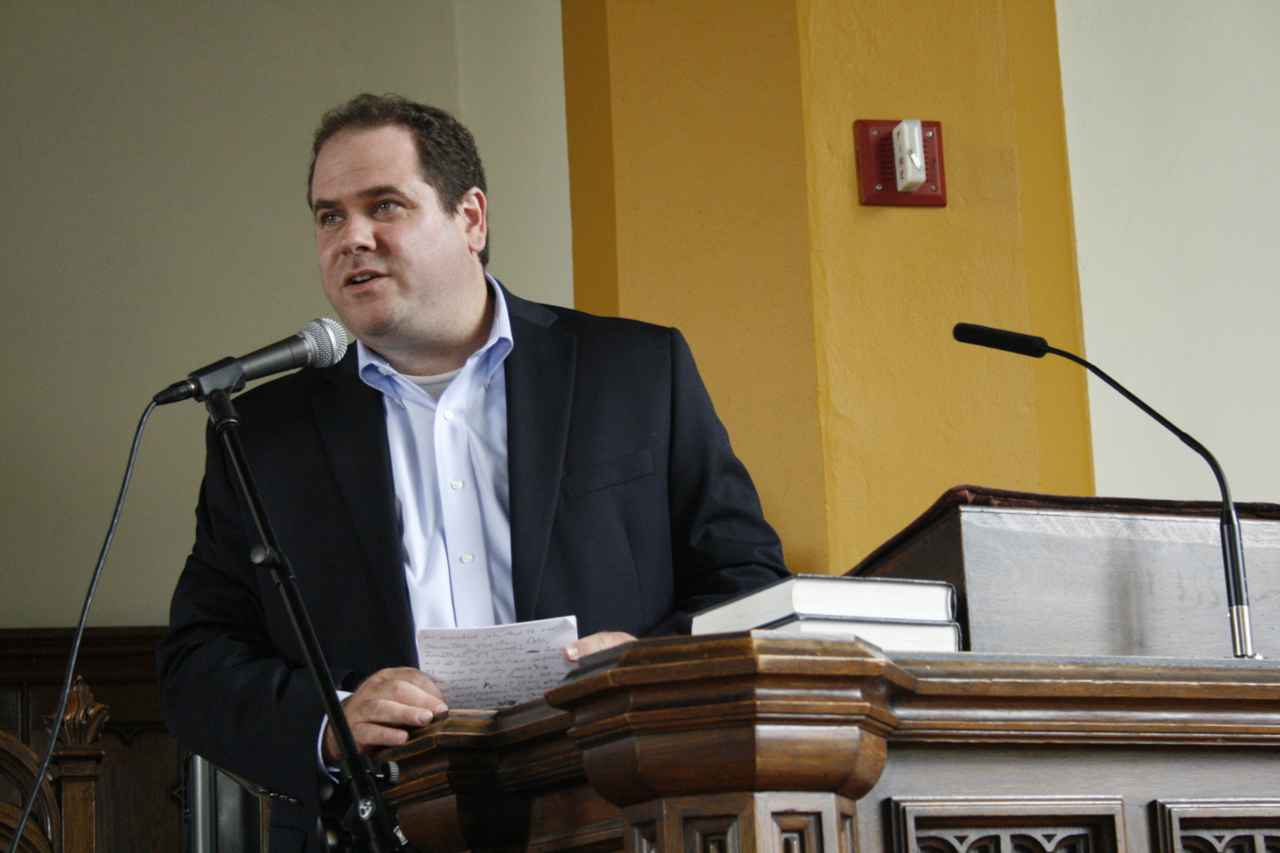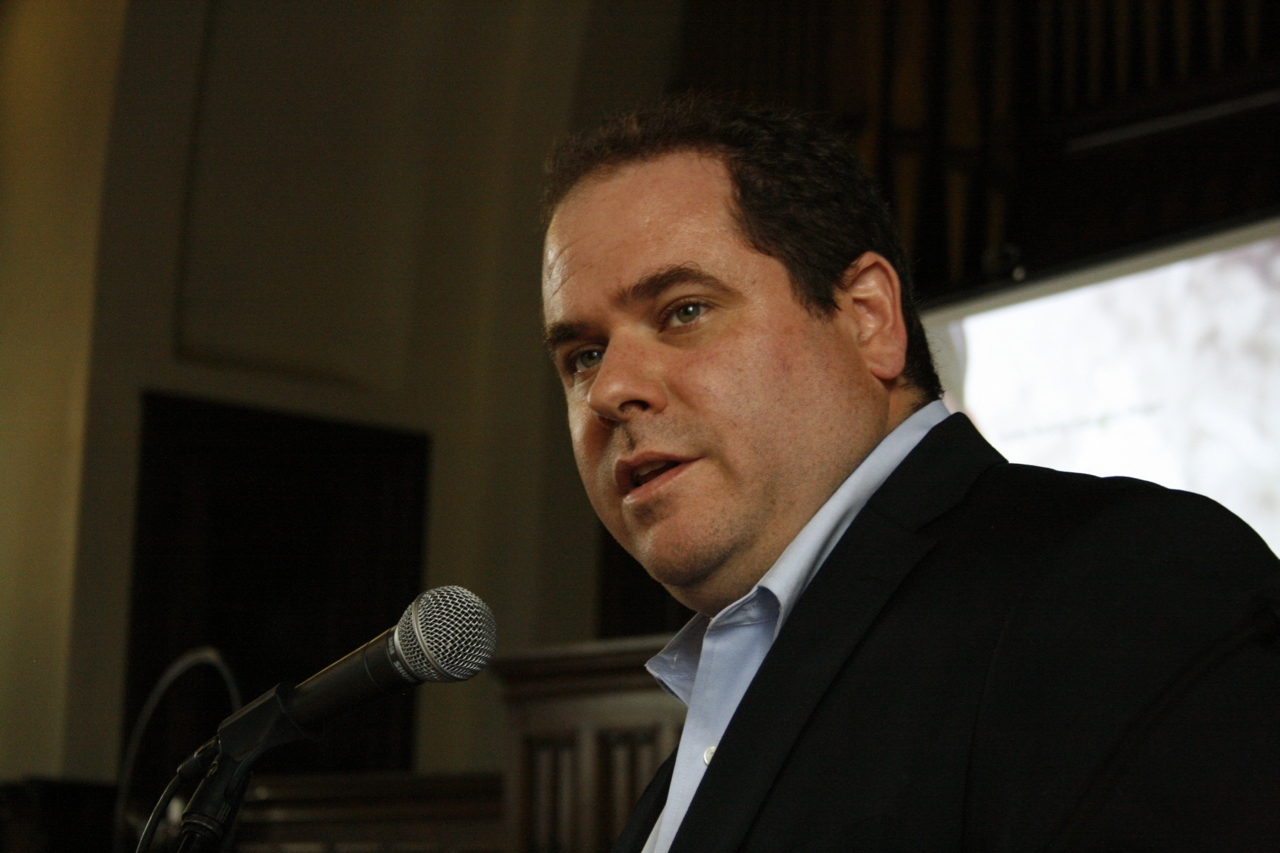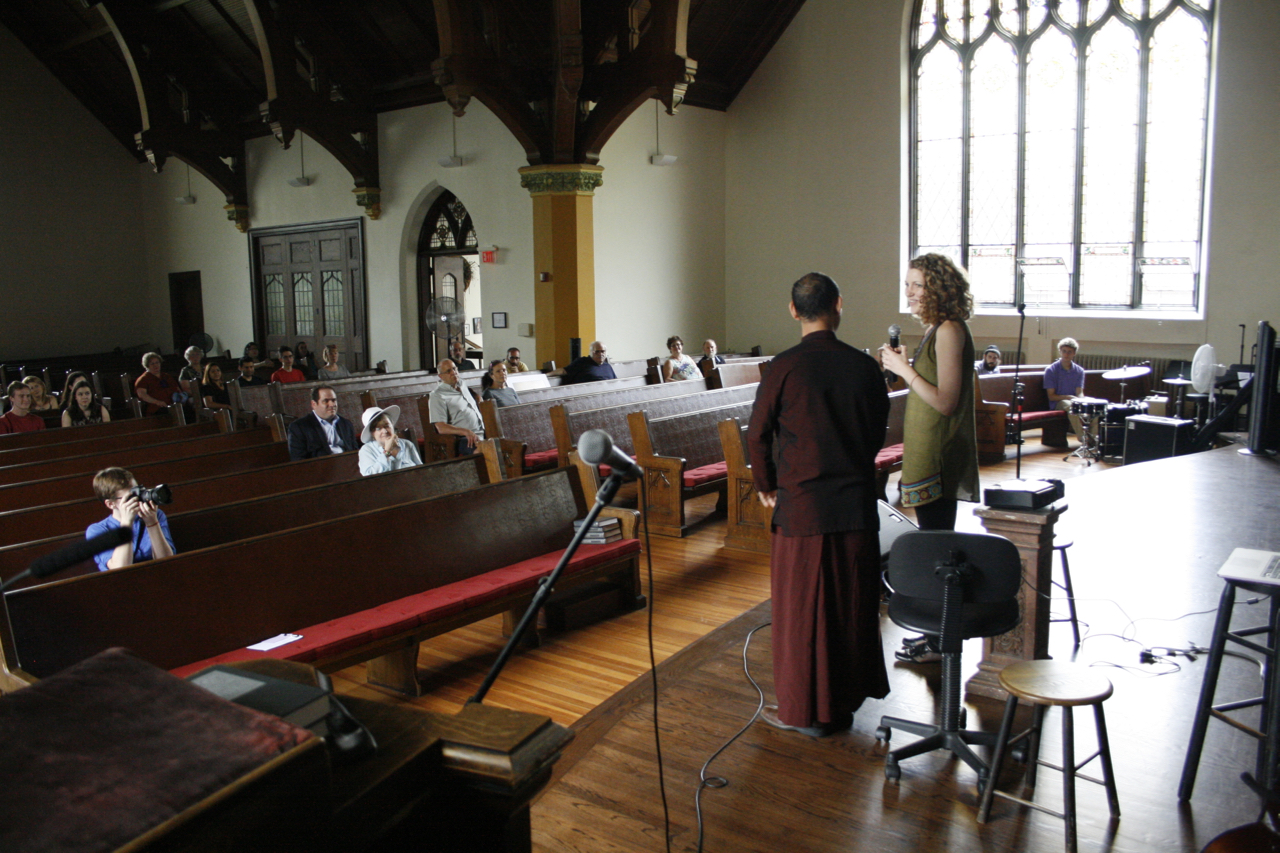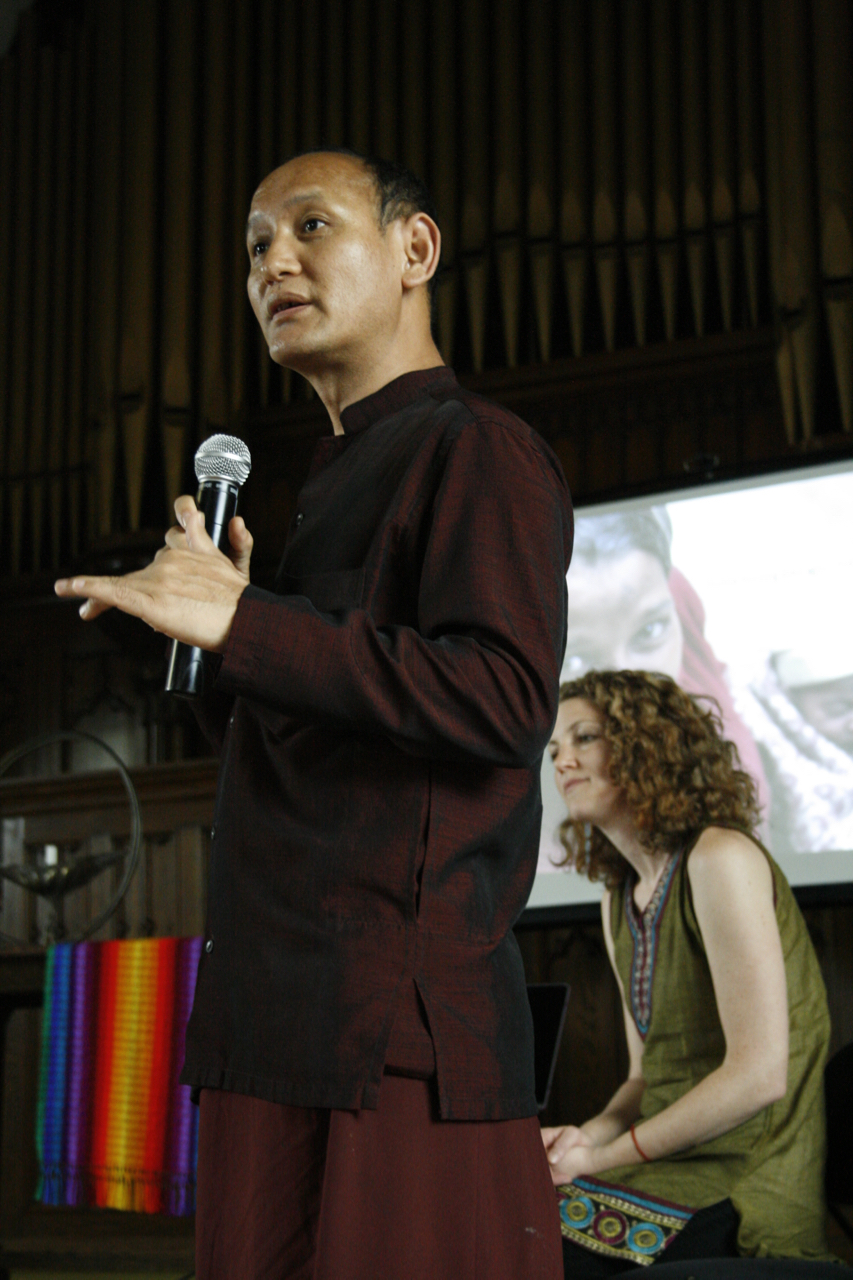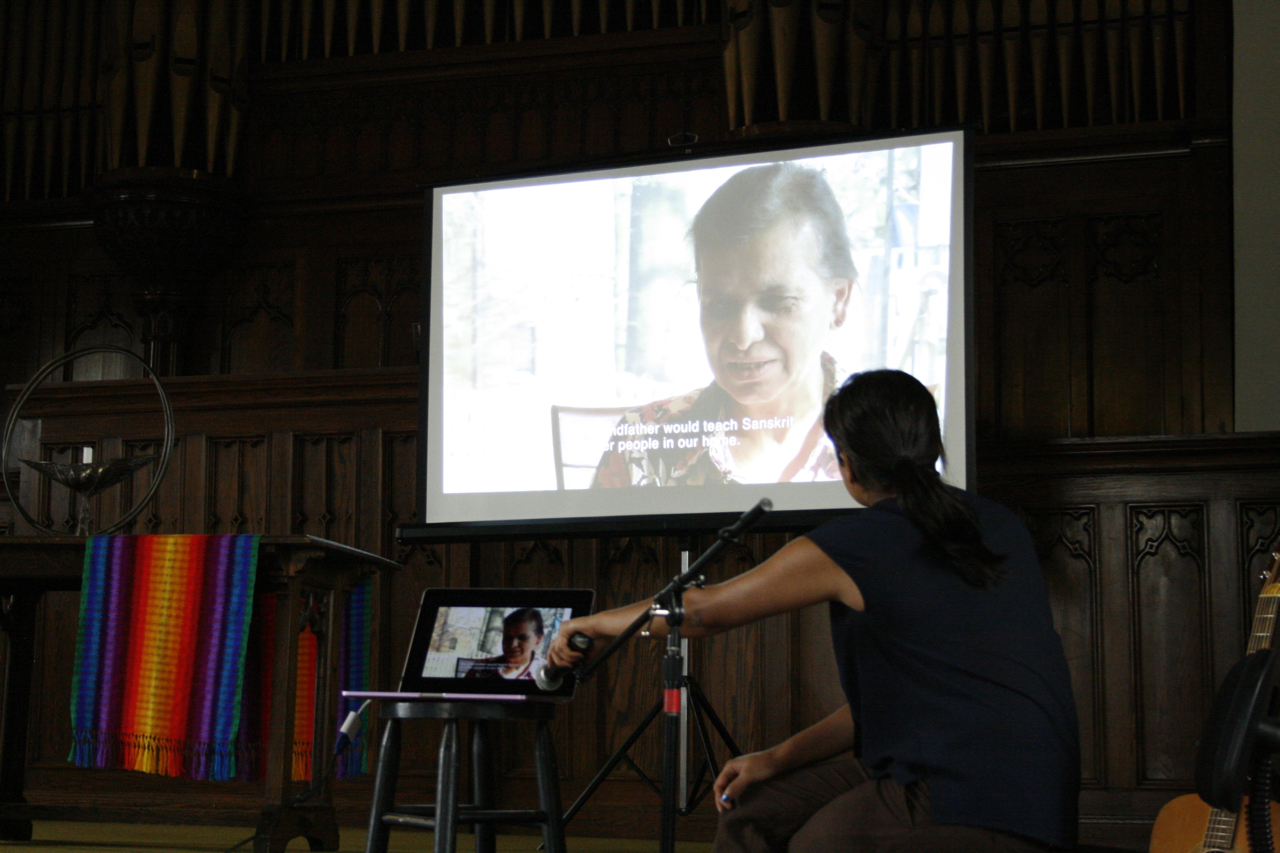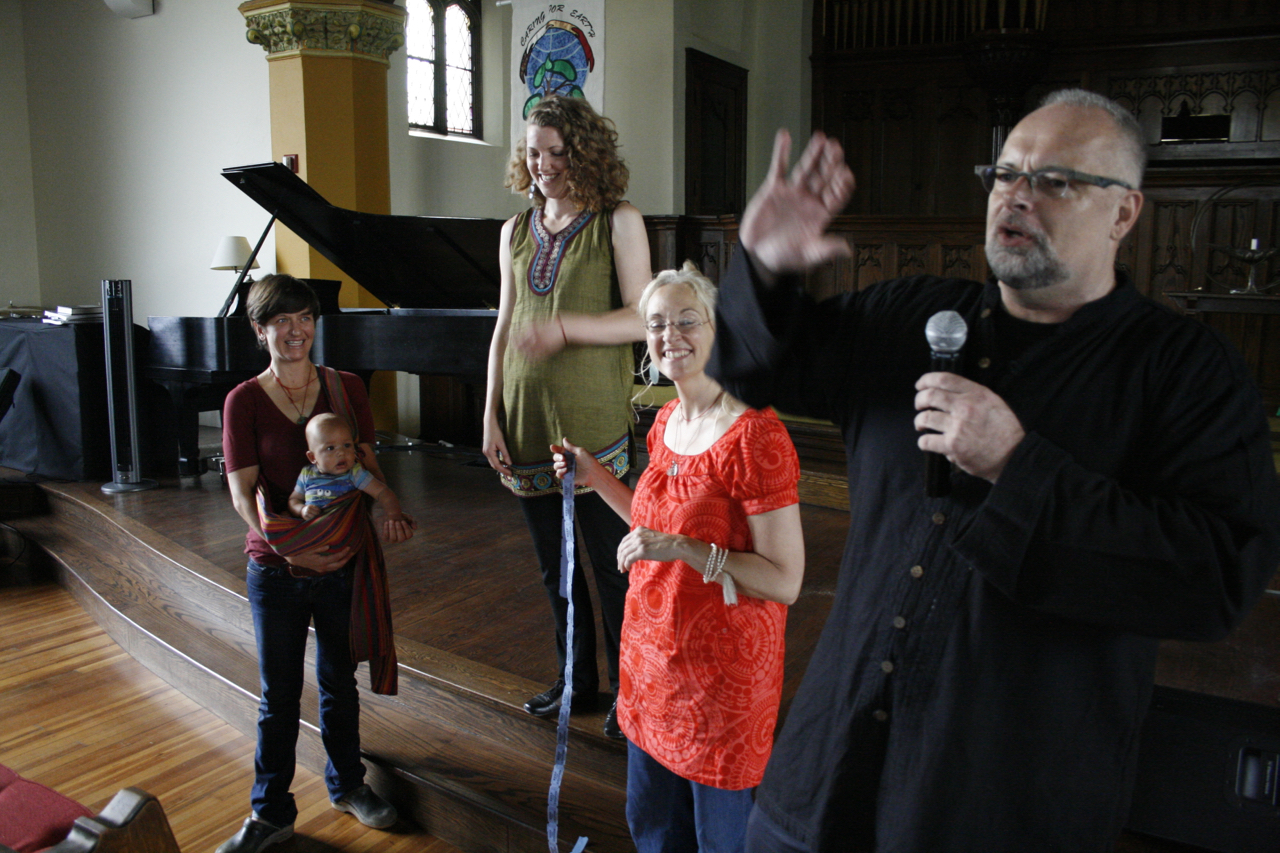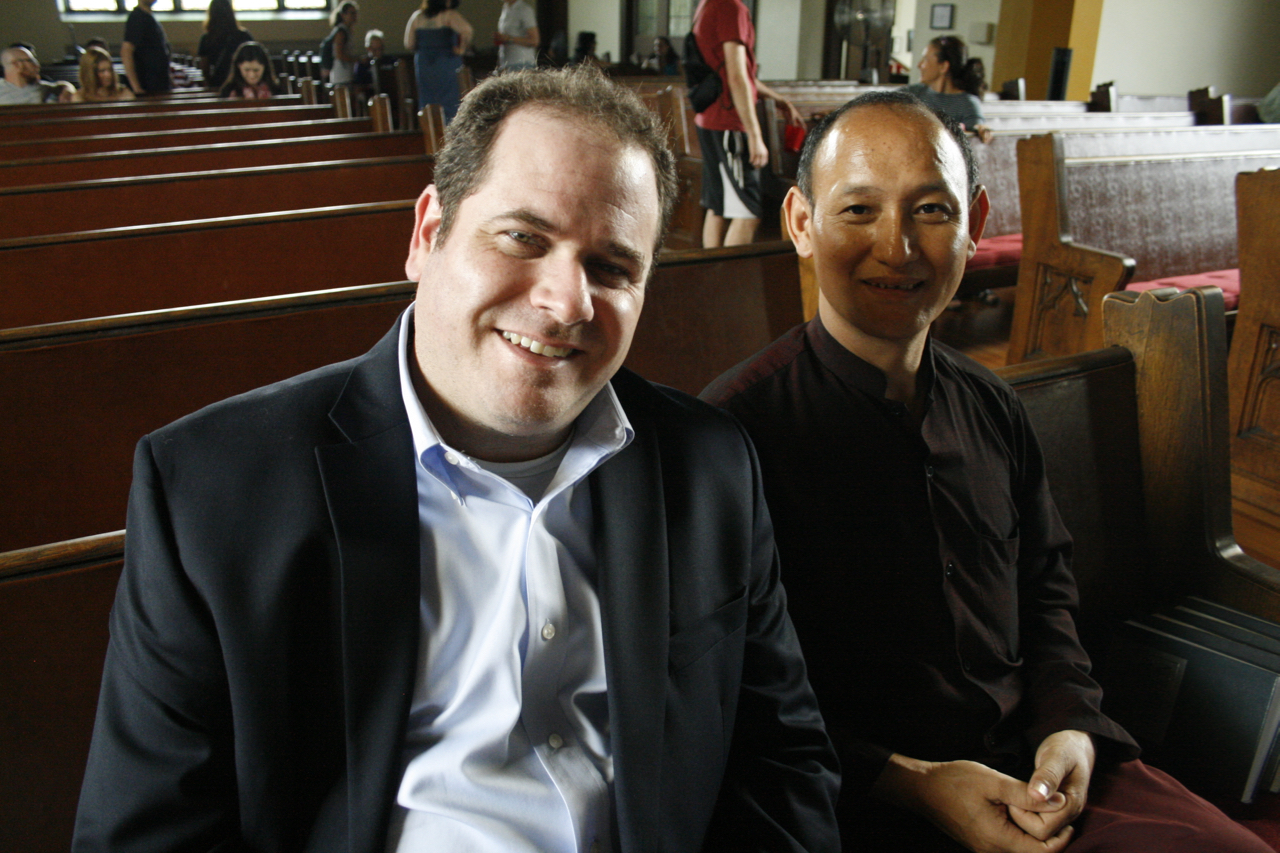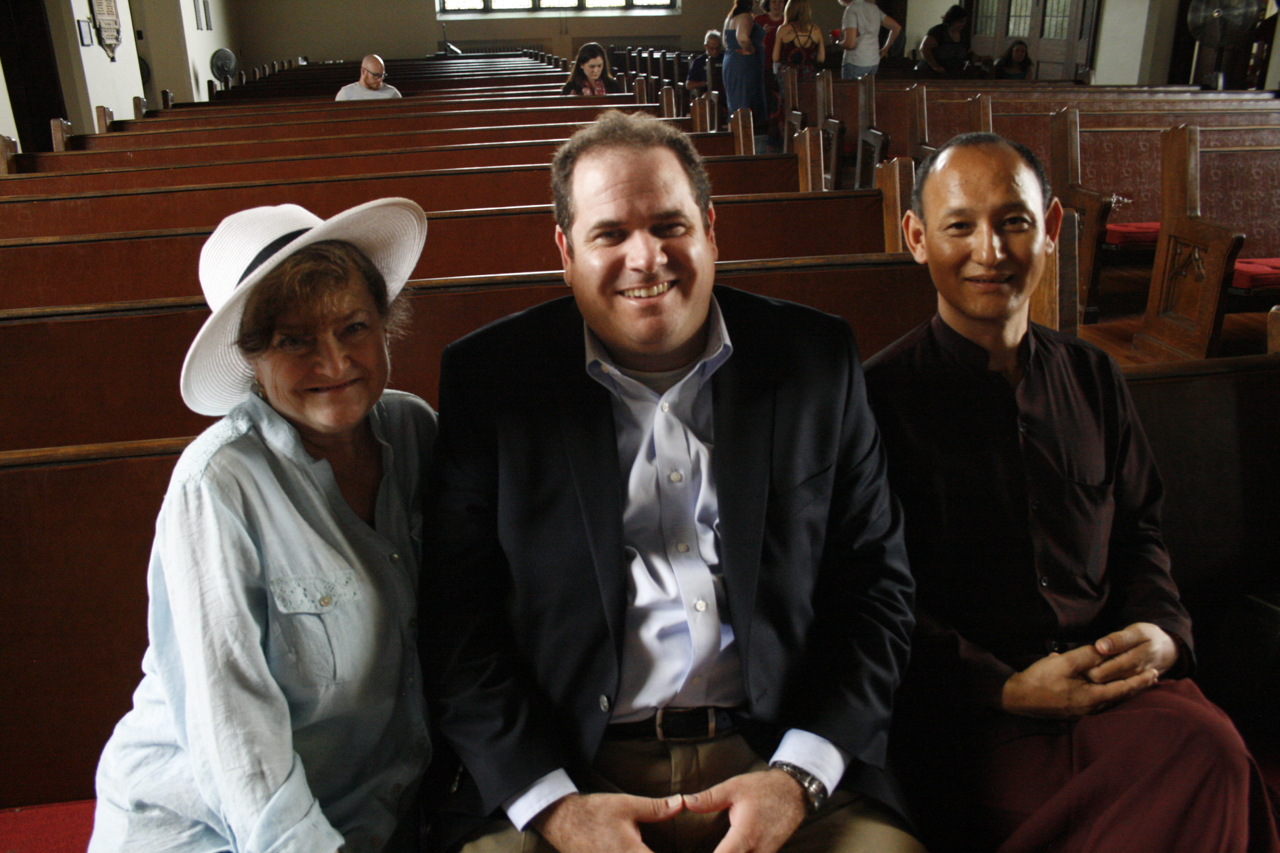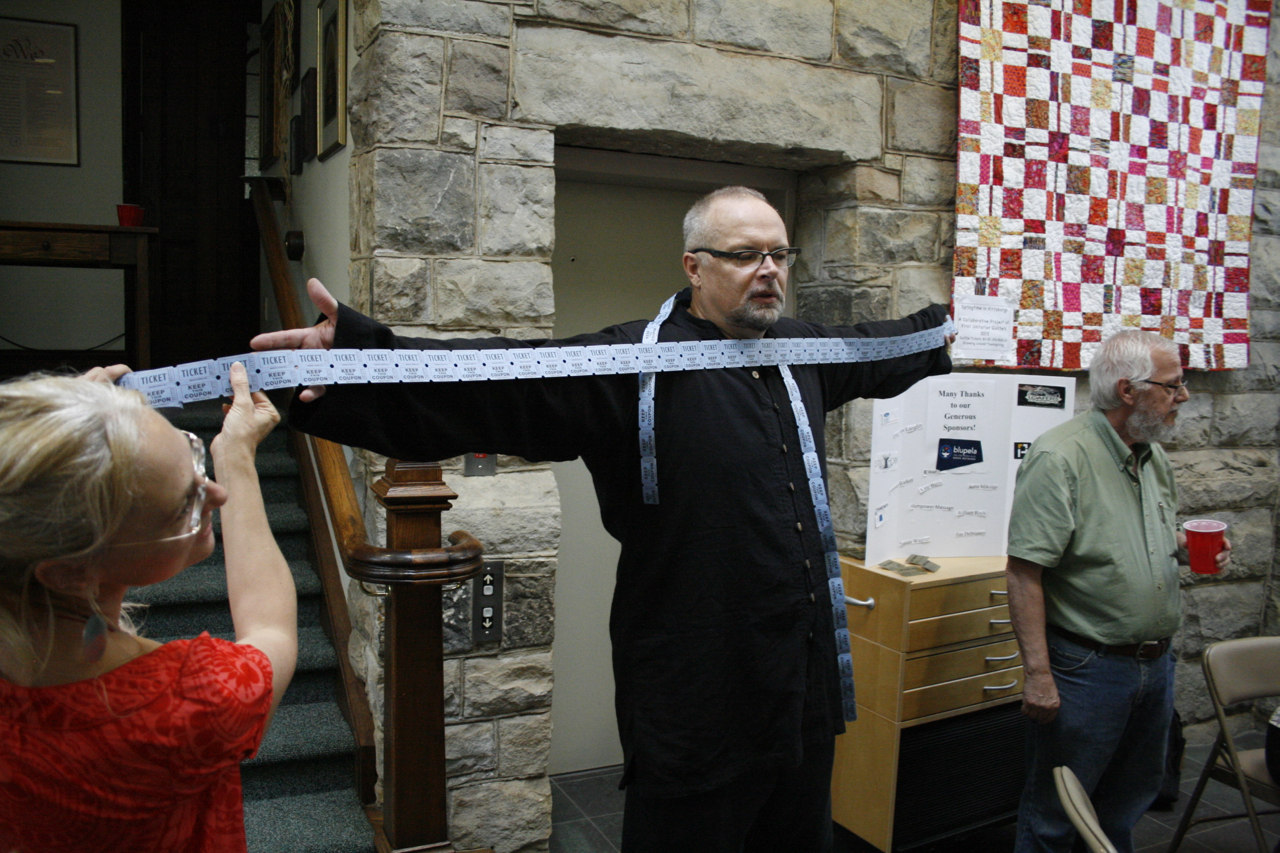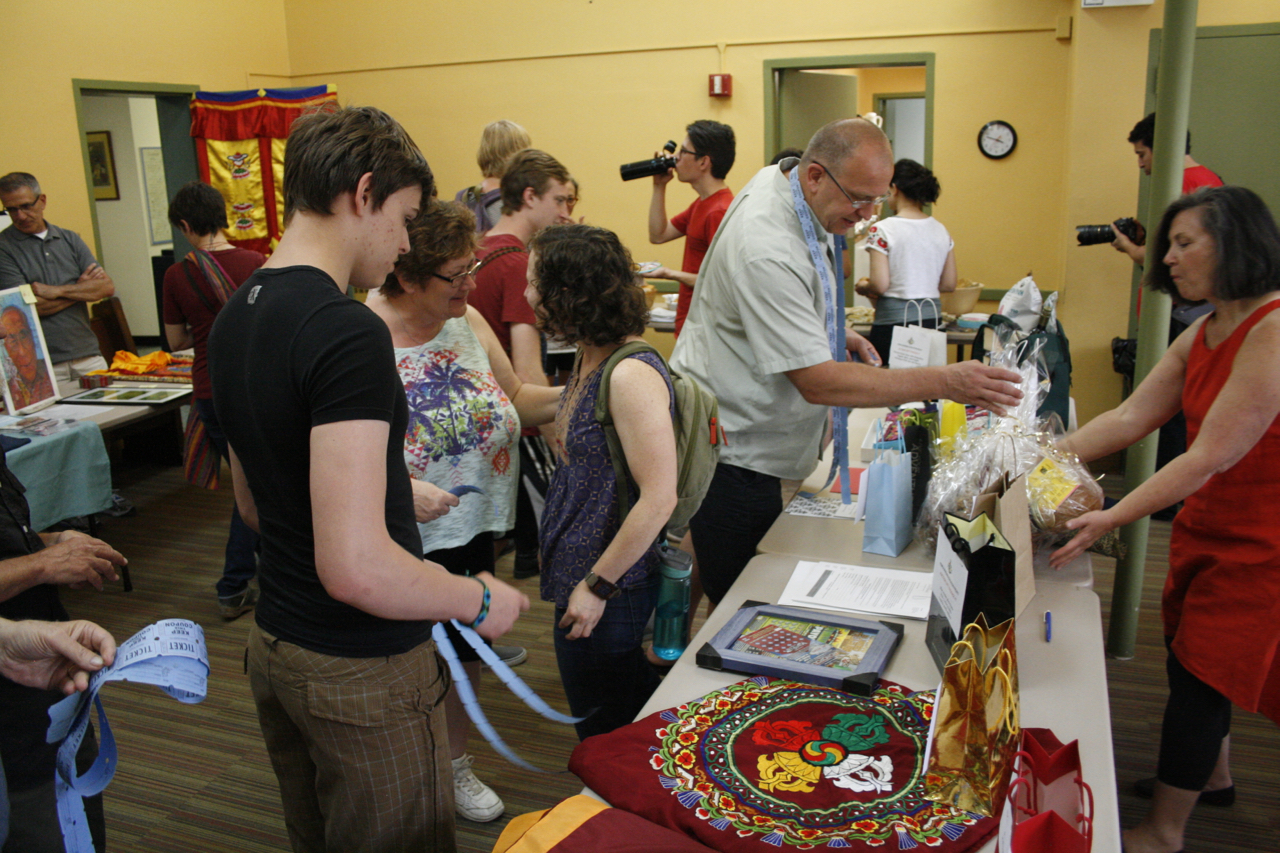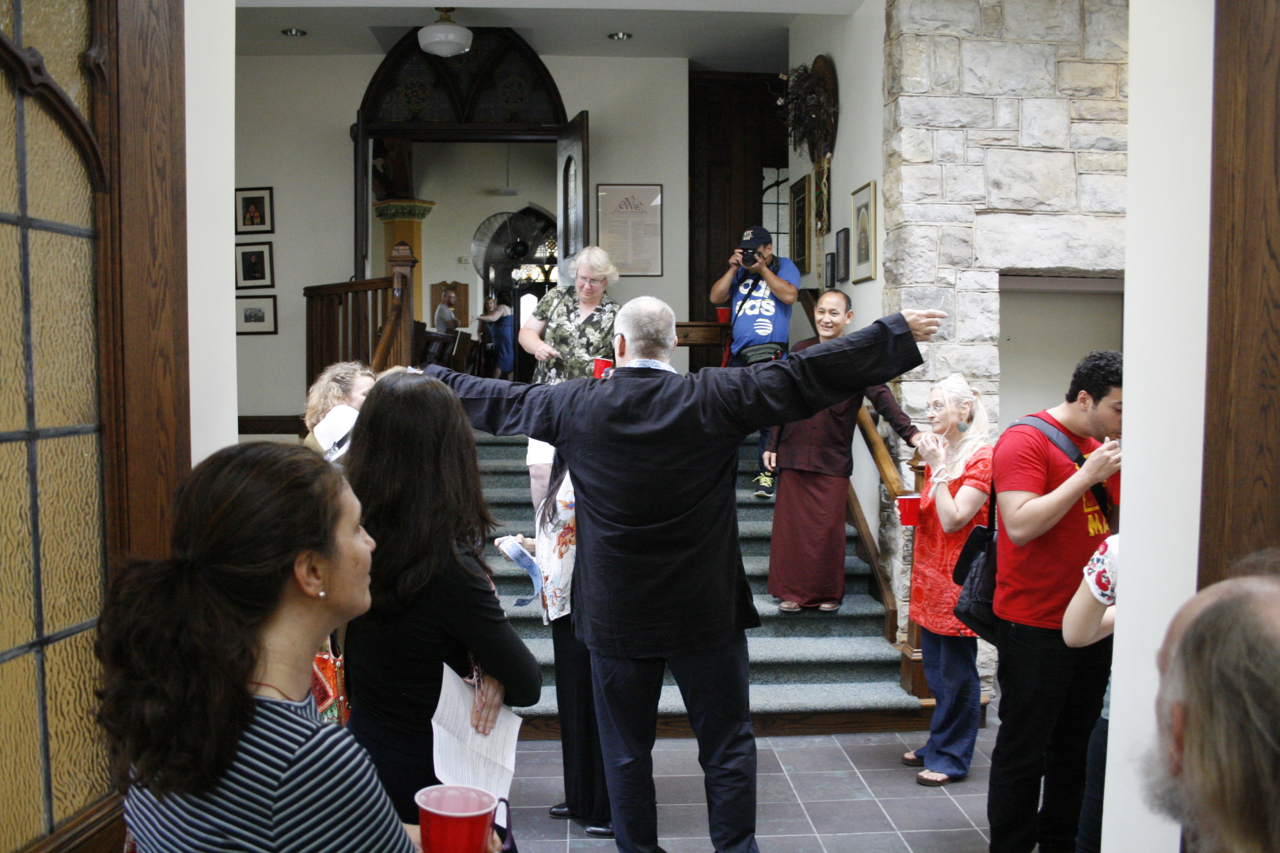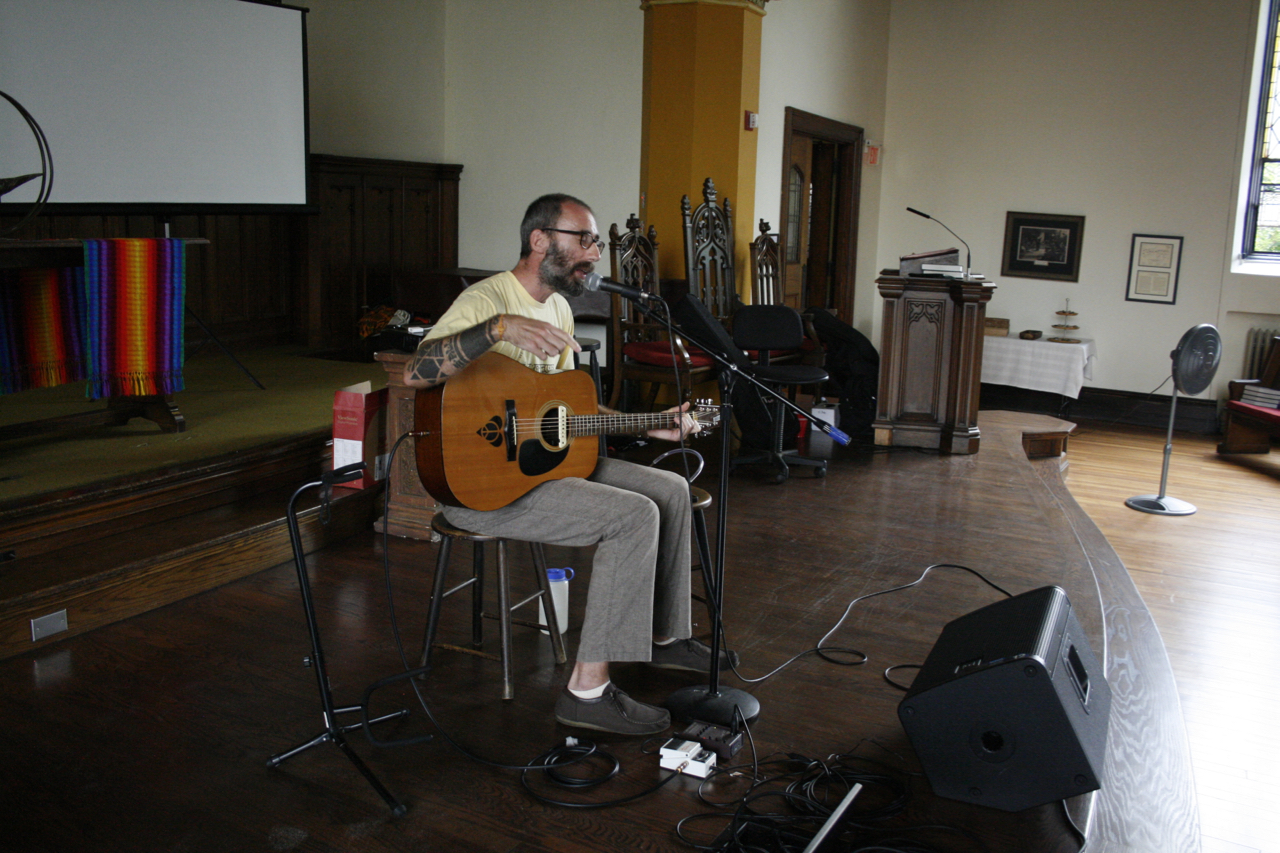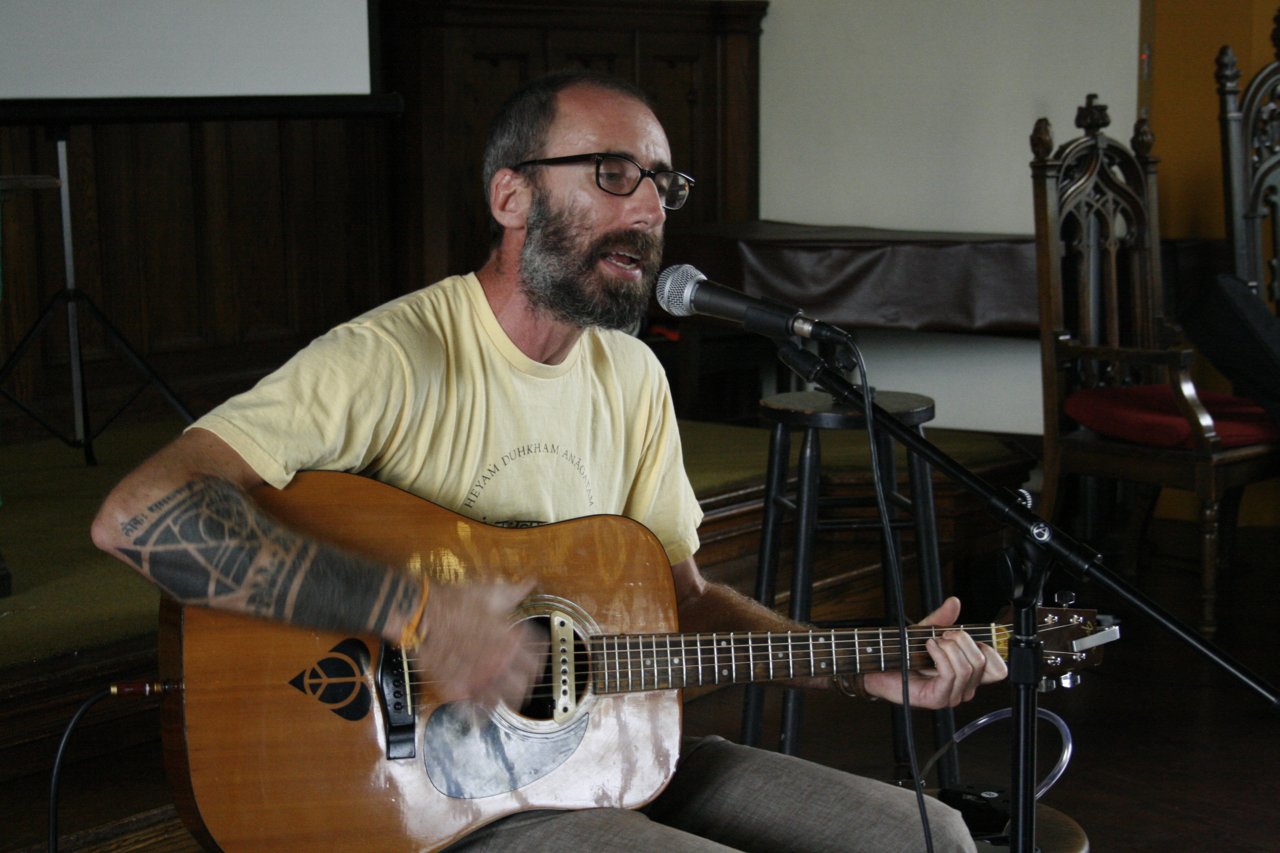 "Laxmi" - by Esther Wayne