A place to see good, share good, and do good.



LIFT 4 Lifted
What's
this? Your lift is: privatepublic.
Change to publicprivate.
This World Spotlight was created on Dec 8, 2014 @ 02:04:46 pm

Project by
Shmuel Aaron

Operating Zehayom Helpline from Tzfat, Israel, with volunteers all over Israel and North America.
Visit profile page for more!
Browse Light on the World Spotlights
Men Yaacov Klein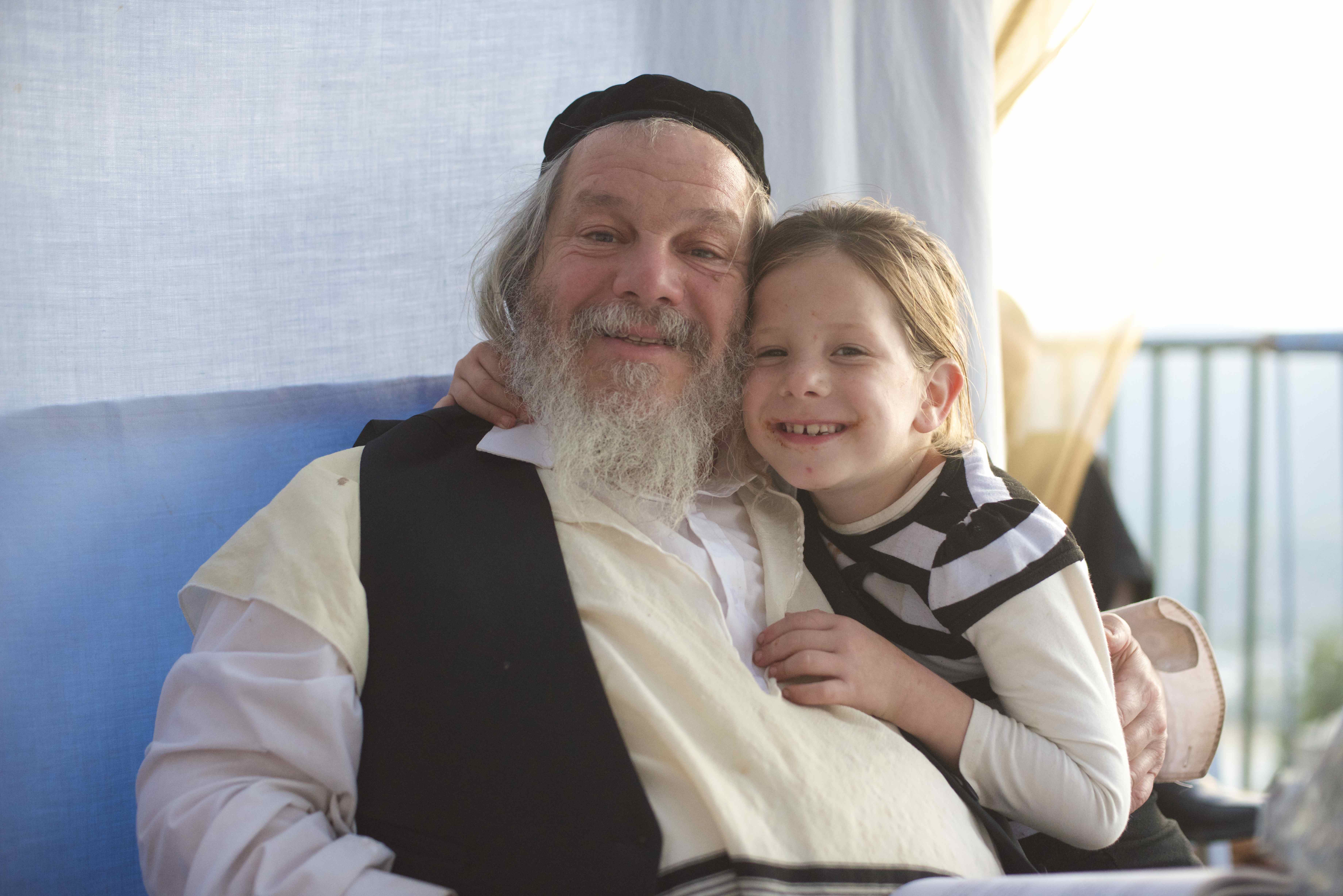 Yaacov is a real Tzadik,raising money,cooking and serving meals to the needy at the Nodverna Bania soup kitchen in Tzfat,Israel!
© 2014-2021 One World Blue, LLC ®