A place to see good, share good, and do good.



LIFT 1 Lifted
What's
this? Your lift is: privatepublic.
Change to publicprivate.
This World Spotlight was created on Jan 22, 2021 @ 06:35:57 am
Browse Light on the World Spotlights
Earth Have It All Jewelry


See Below How To Become A Member Of Our Sales Force If You So Wish

Get this Special Exquisite Diamond Engagement Ring in white, yellow, or pink 14kt gold or browse our website for any other item.
If you find an item that you like, call or text a member of our sales force for further assistance, and you also will receive a discount!



Just some of our Engagement Rings!





.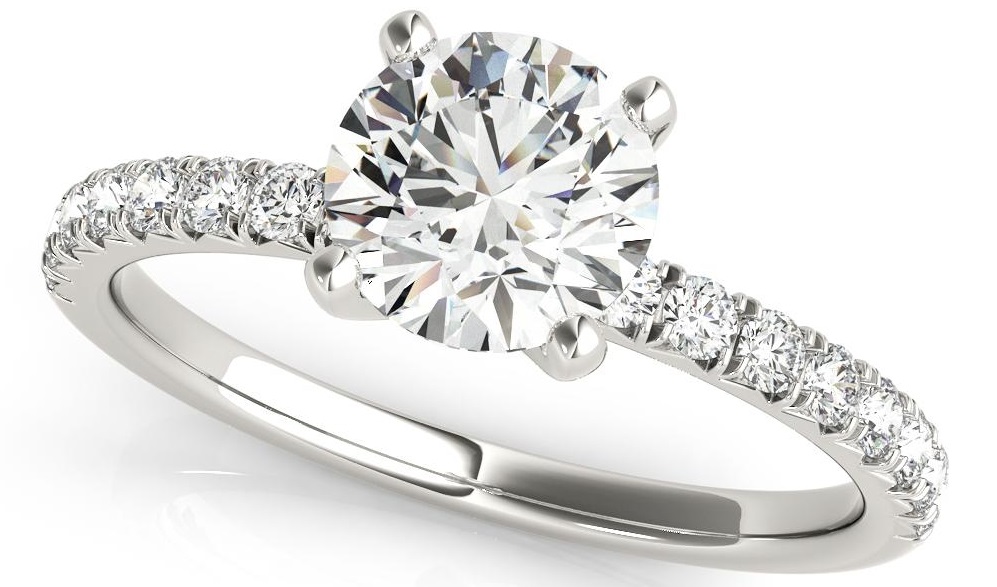 Thank you,
We appreciate your business.
Have It All Jewelry - Sales Department
haveitalljewelry.com
© 2014-2021 One World Blue, LLC ®