Hanifa before the acid attack
After suffering a brutal acid attack in 2011 at her estranged husband's home in Makerere University-Kampala, the founder of CERESAV (Centre for Rehabilitation of Survivors of Acid and burns Violence); Hanifa Nakiryowa, a graduate with a master's degree in Economics and a mother of two bravely decided to become an outspoken advocate to raise public awareness and to speak out against this type of violence.
She strongly believes that her physical scarring has not at all affected her true personality. She believes she is still the same person inside with similar ability to do things and to cause change like any other normal person. She has demonstrated her commitment and dedication through providing emotional support to the victims of acid violence, increasing awareness raising, lobbying for collective efforts to fight this barbaric act through the media both nationally and internationally.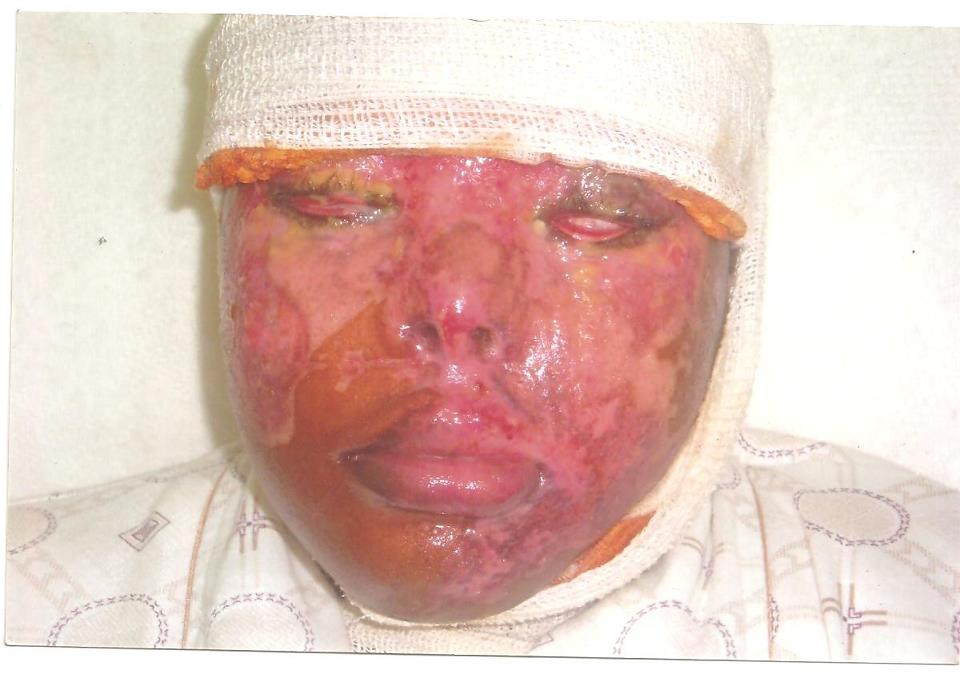 She has conducted a series of advocacy and awareness raising interviews in a number of forums as a step towards her vision of zero tolerance to acid violence;
Hanifa working at Uganda Acid Survivors Foundation: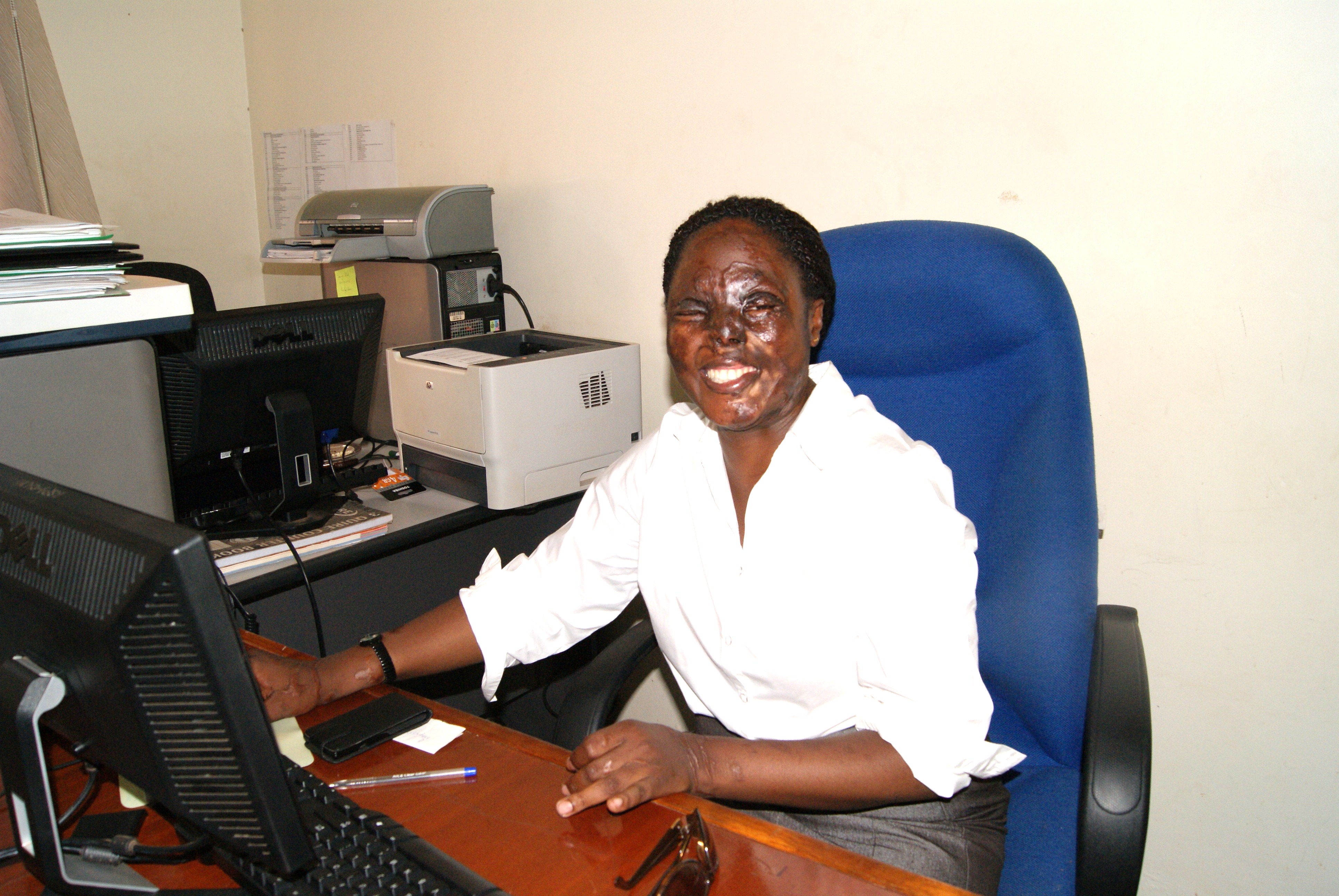 Hanifa and Rita planning Ceresav Meeting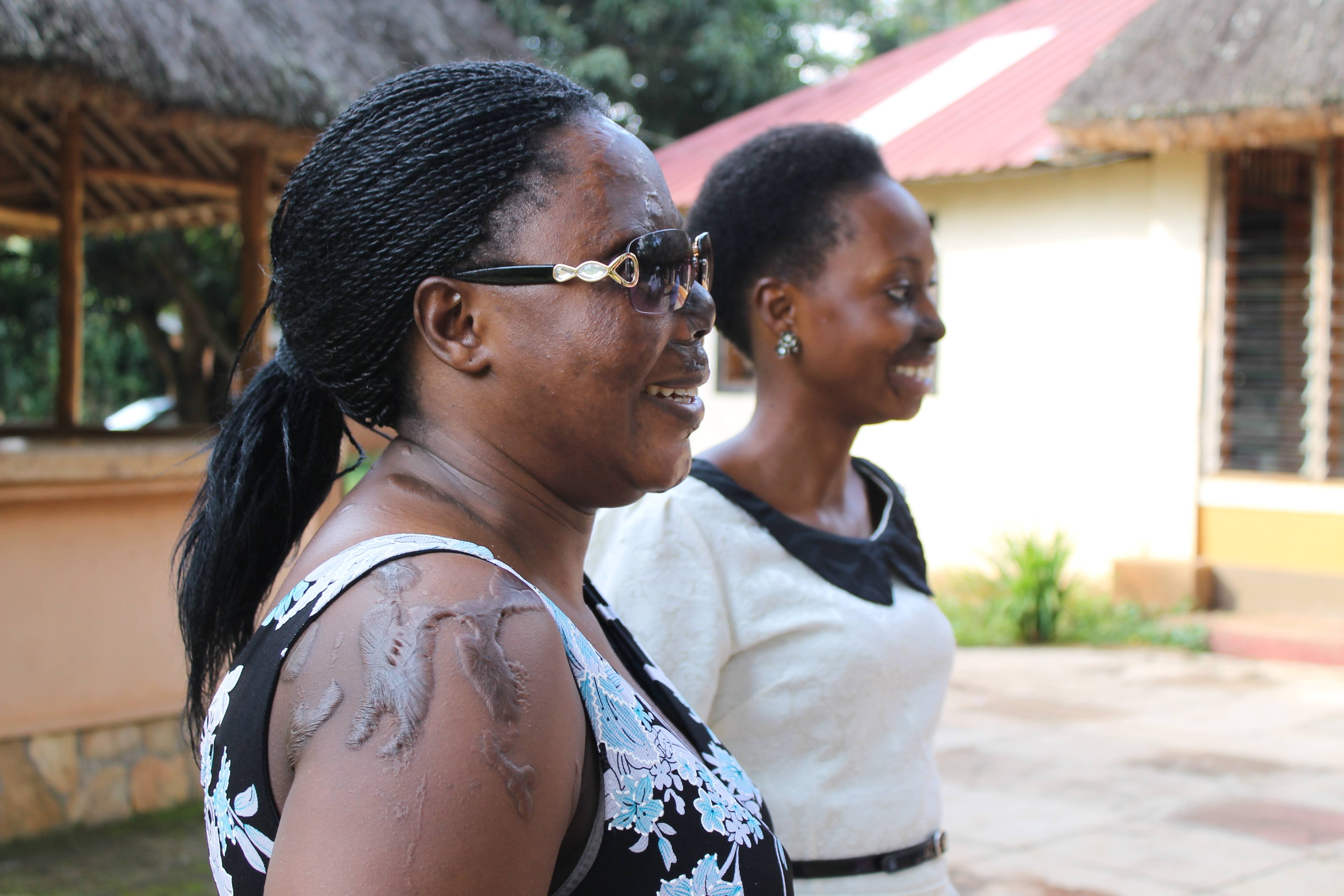 Ceresav Founding Members: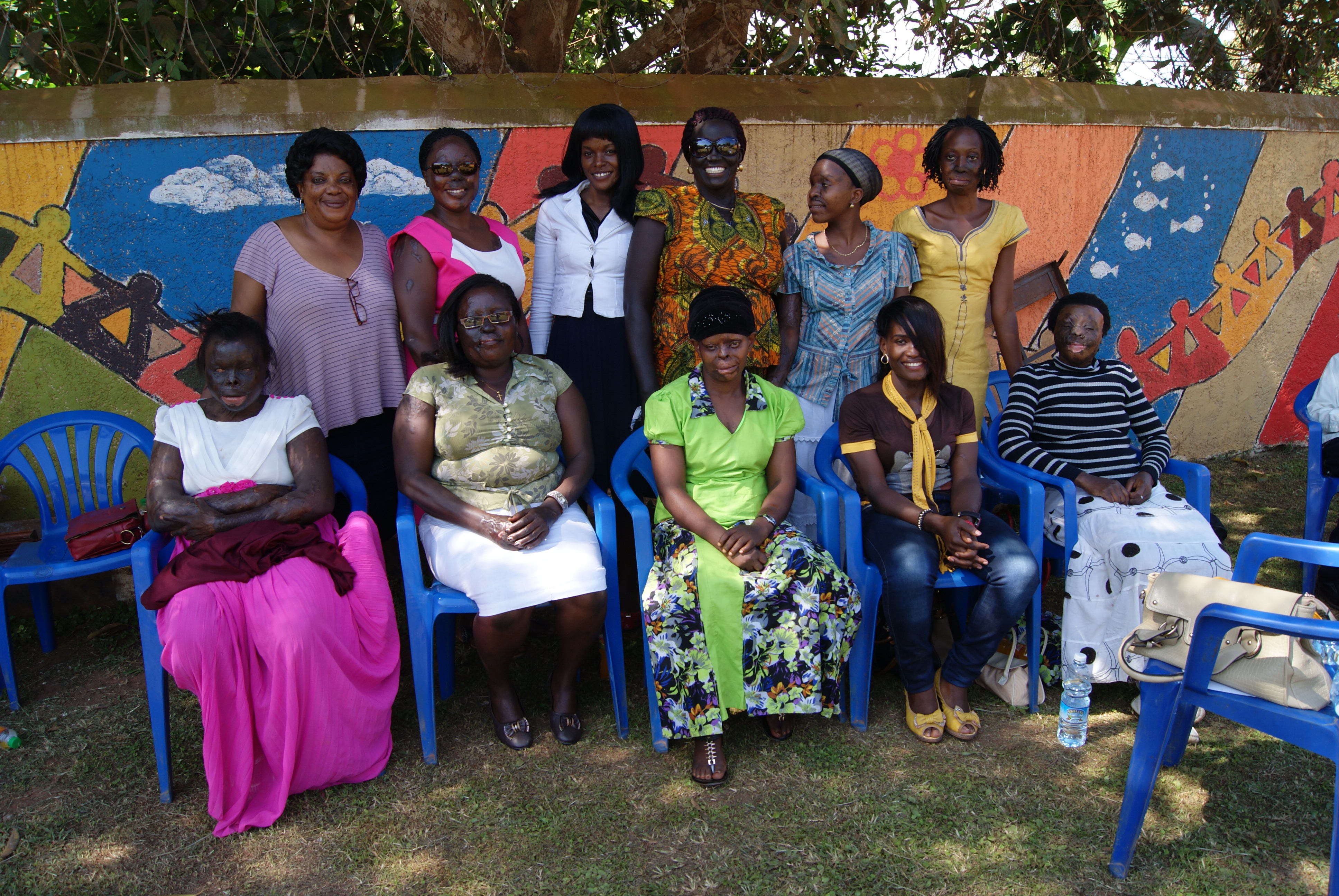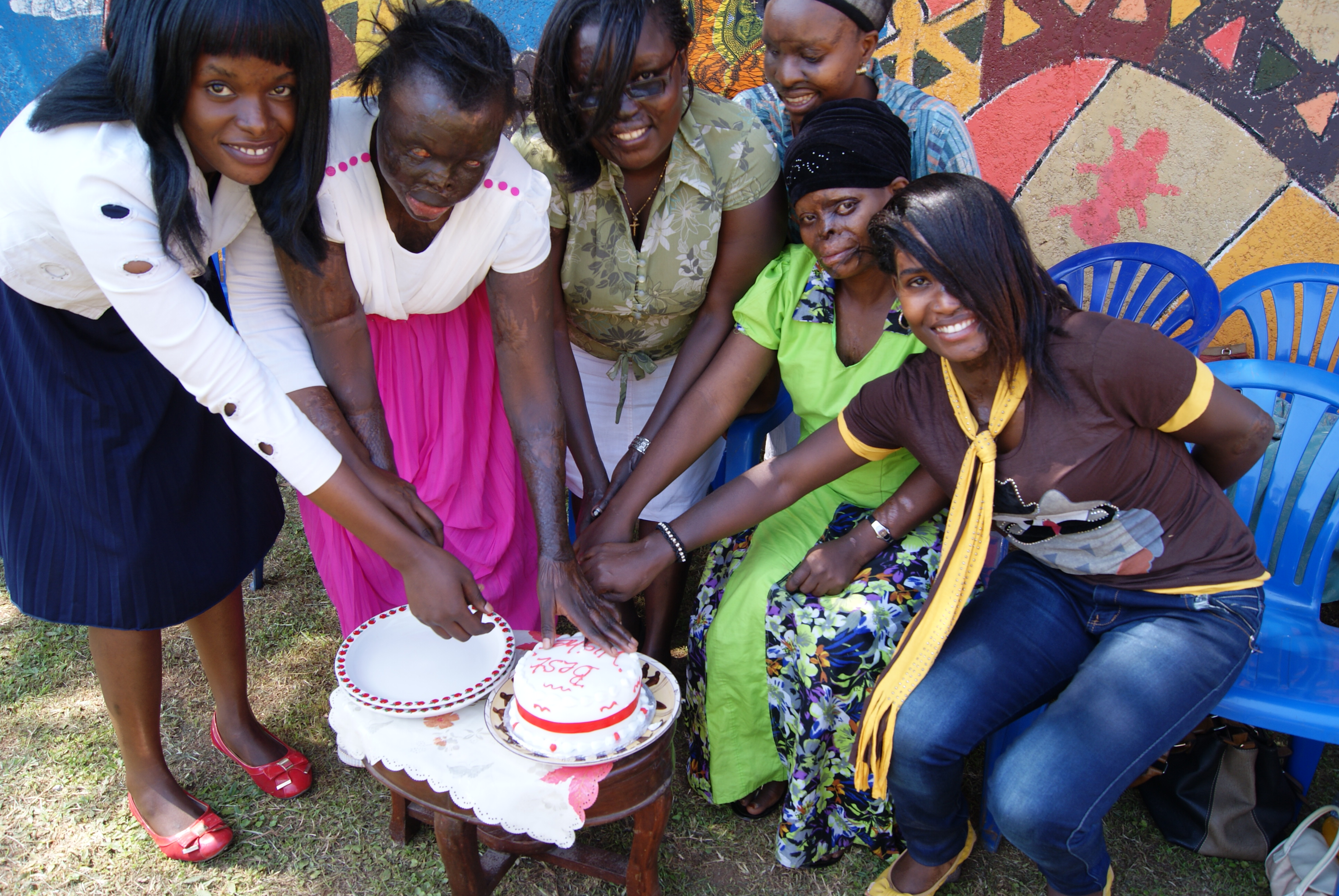  Advocacy articles on acid attacks around the world.
http://uk.news.yahoo.com/acid-attacks-around-the-world--hanifa%E2%80%99s-story-
090322137.html#RMKsrpO
http://www.thetimes.co.uk/tto/news/uk/article3838181.ece
 Awareness raising articles on the effects of acid violence.
http://www.newvision.co.ug/news/638144-how-domestic-violence-affects-innocent-
children.html
http://www.newvision.co.ug/news/637806-csi-an-acid-attack-that-turned-into-
murder.html
 CNN London and ITN TV interviews on Acid Violence as a global phenomenon.
http://connecttheworld.blogs.cnn.com/2013/05/24/woman-scarred-by-acid-attack-speaks-
out/
http://www.itv.com/news/meridian/topic/hanifa-nakiryowa/
http://www.itnsource.com/en/shotlist//ITN/2013/05/30/T30051308/?v=2
Source, retrieved on 2/23/15:
http://ceresav.org/?page_id=6852
PLEASE WATCH THIS VIDEO:
Unveiling the Scars