A place to see good, share good, and do good.



LIFT 6 Lifted
What's
this? Your lift is: privatepublic.
Change to publicprivate.
This World Spotlight was created on Sep 12, 2020 @ 06:54:45 pm
Browse Light on the World Spotlights
Music Anthony Aquarius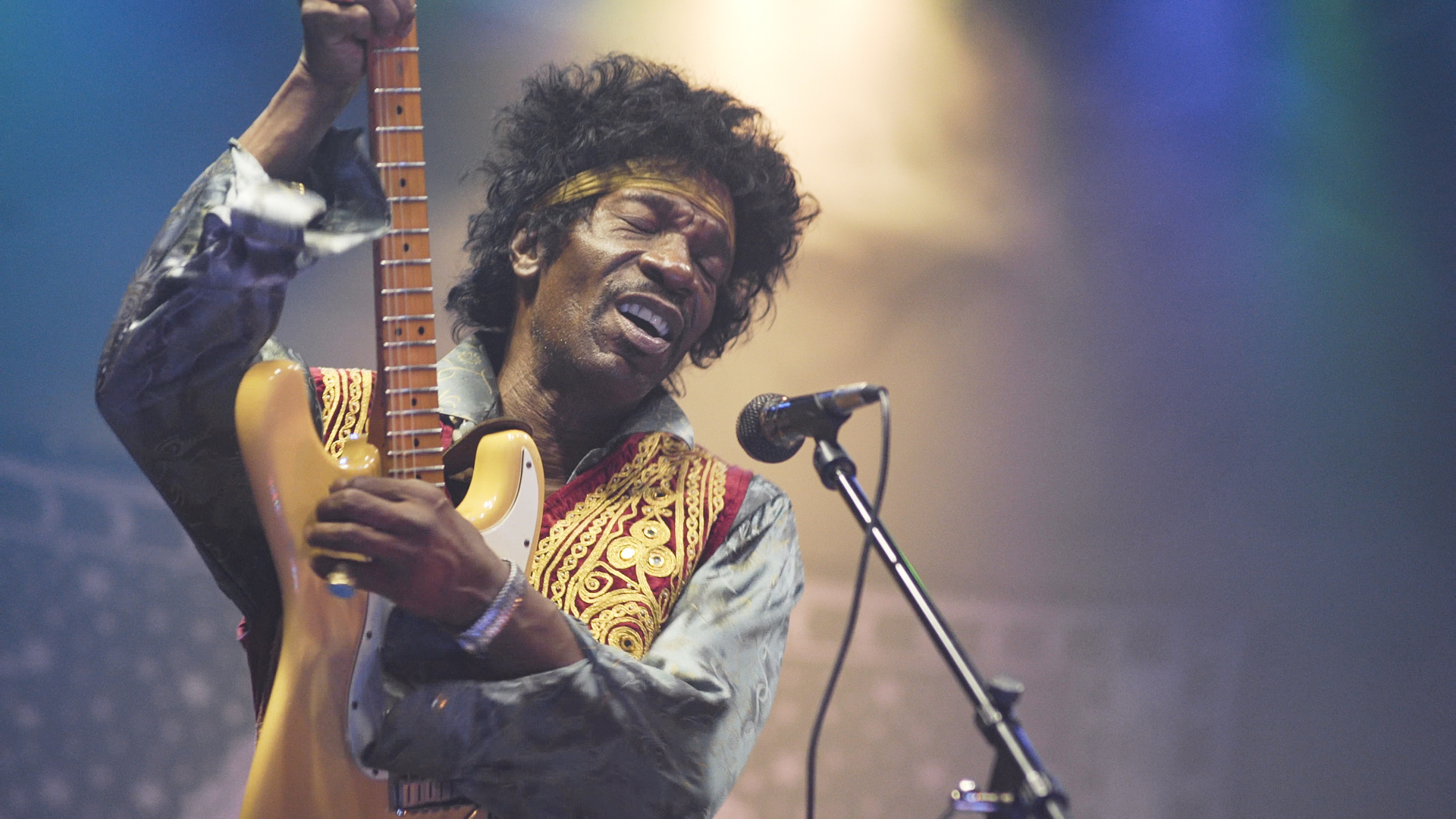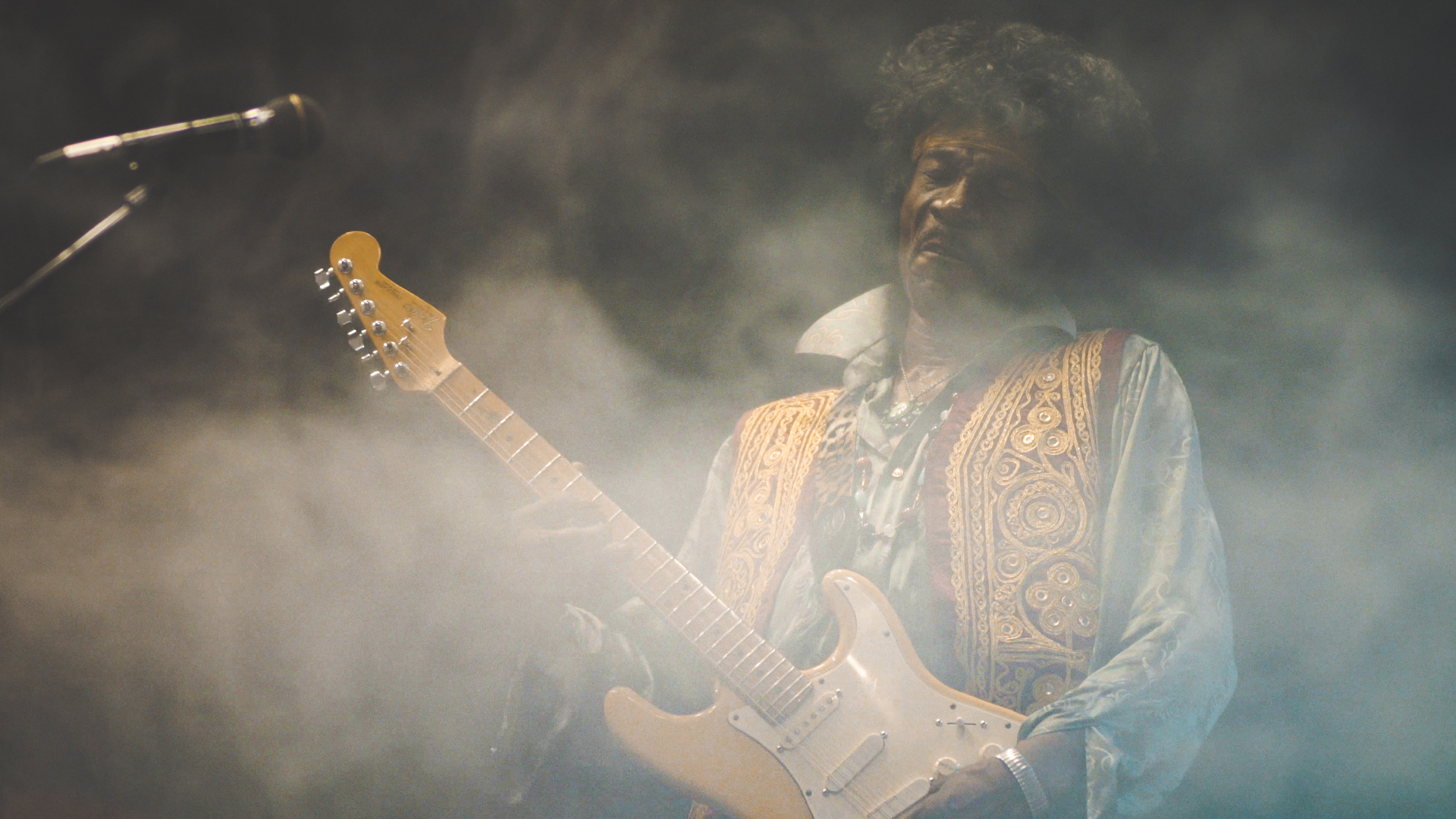 Blupela One World Blue Media Presents
The Return of Jimi -Rise of Aquarius
Video on Demand Tribute Concert
Tickets only $7.70
THIS IS AN ONLINE CONCERT STREAMED ON THE TICKETING NETWORK [CLEENG.COM]
YOU CAN WATCH THIS ICONIC SHOW AND TRIBUTE ANYWHERE IN THE WORLD FROM THE COMFORT OF YOUR HOME
50 Years from the death of the Legend, Anthony Aquarius Rises to Bring Tribute and Iconic Sound to the Man and Music Who Moved Millions. In Co-promotion with Aquarius' Film, Hendrix - A Perfect Murder?, Airing on Reelz September 19th, the day after the Tribute Concert was aired Internationally on September 18th at 7 pm, The Return of Jimi will bring you back to the beginning of it All. Buy Your Ticket Today (Only $7.70) and Get Ready!
Film Release on the 50th Year Anniversary of Jimi's Death
UK Premiere September 18, 2020
Regent Street Cinema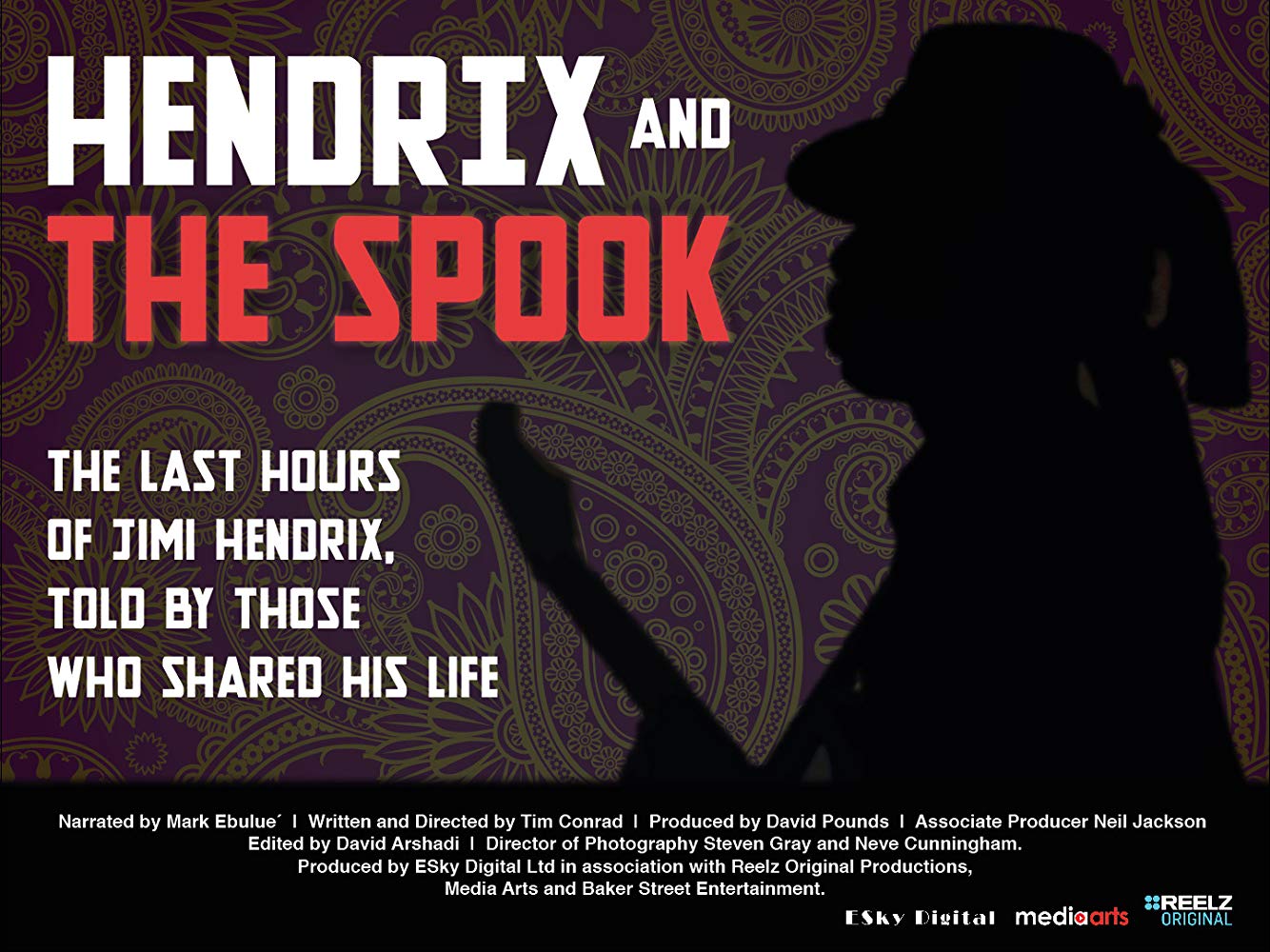 USA Premier Reelz Network Spetember 19th 2020
PRODUCTION COMPANY: Star Content TV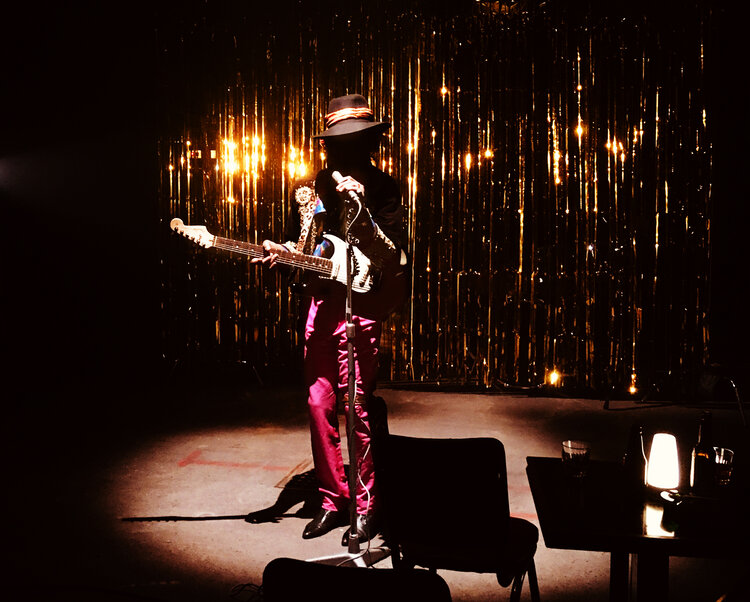 DIRECTOR Tim Conrad
STARING
Anthony Aquarius as Jimi Hendrix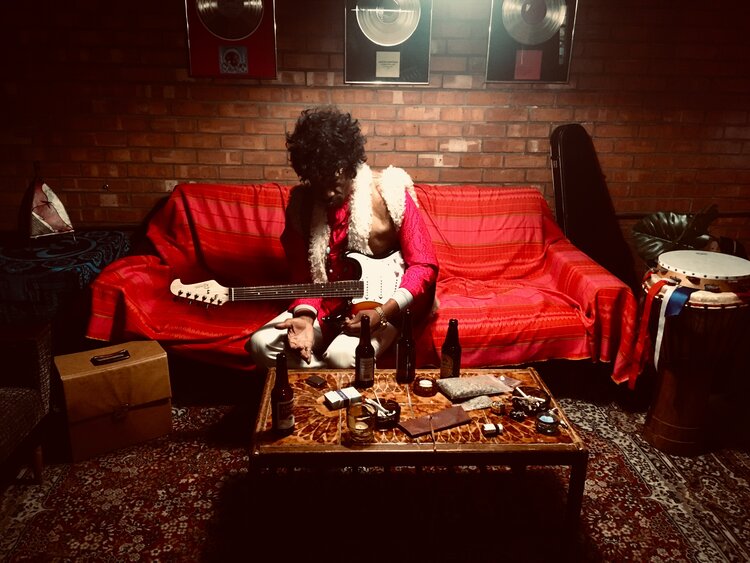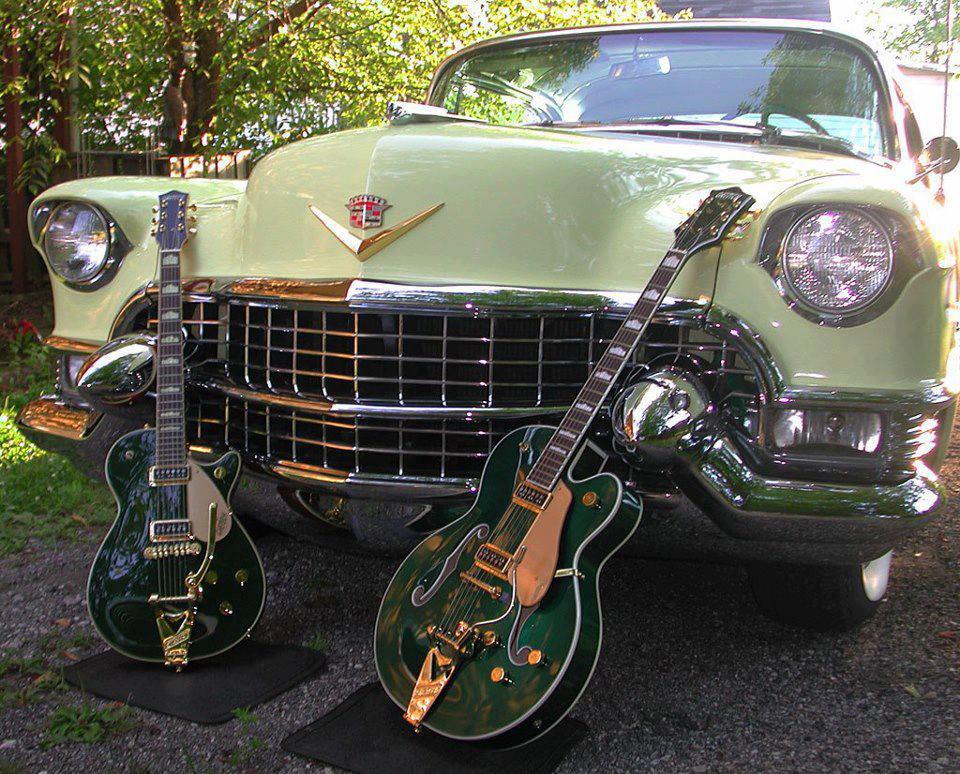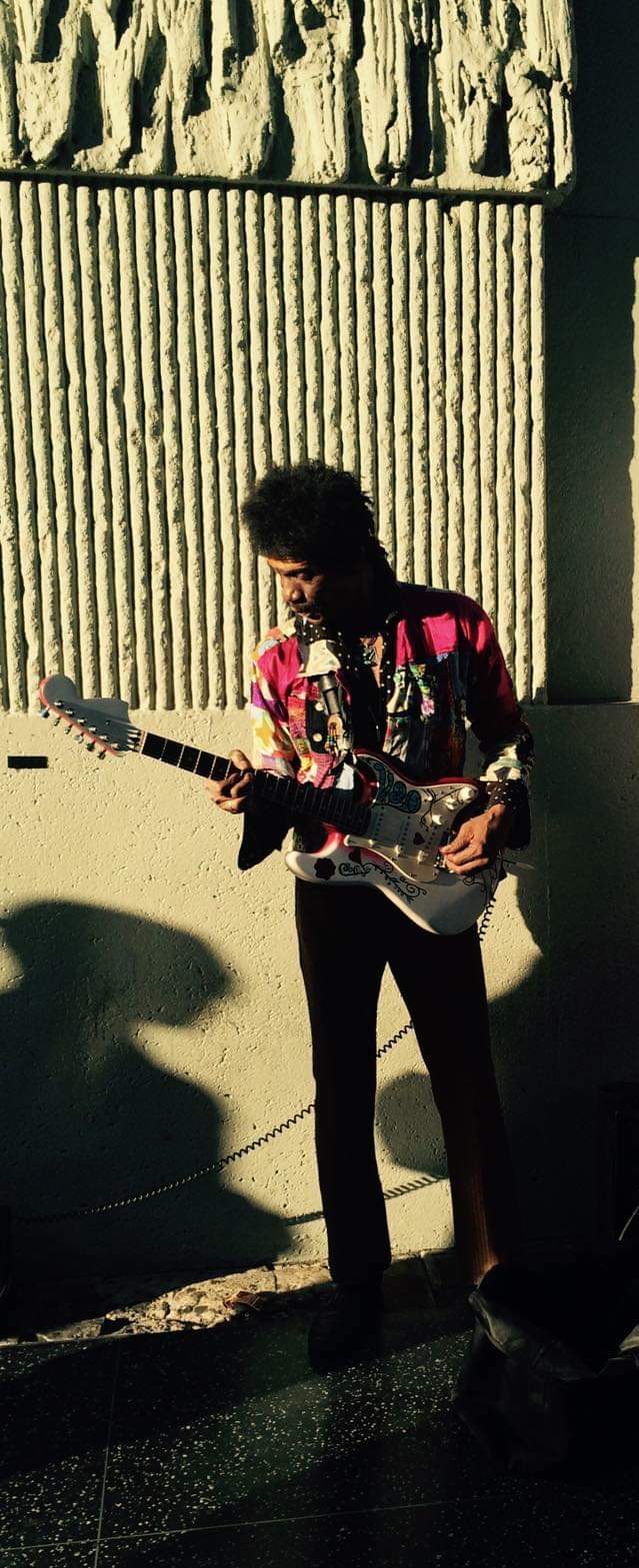 GET READY FOR AQUARIUS'S 2021 DEBUT ALBUM - NEPTUNES MAGIC- SOON TO BE RELEASED ON ALL INTERNATIONAL STREAMING PLATFORMS
THE ONE WORLD BLUE MEDIA LABEL PRESENTS
NEPTUNES MAGIC
GET YOUR EAR IN TUNE WITH THESE FIRST 5 AUDIO CLIPS
STAY TUNED FOR DIVINE DOWNLOADING THIS MAGIC SOON
For Booking Information for a Show of The Return of Jimi Contact:
One World Blue Media Management
412 690-5530 Ext 1
For Booking Information for a Show of The Return of Jimi Contact:
One World Blue Media Management
412 690-5530 Ext 1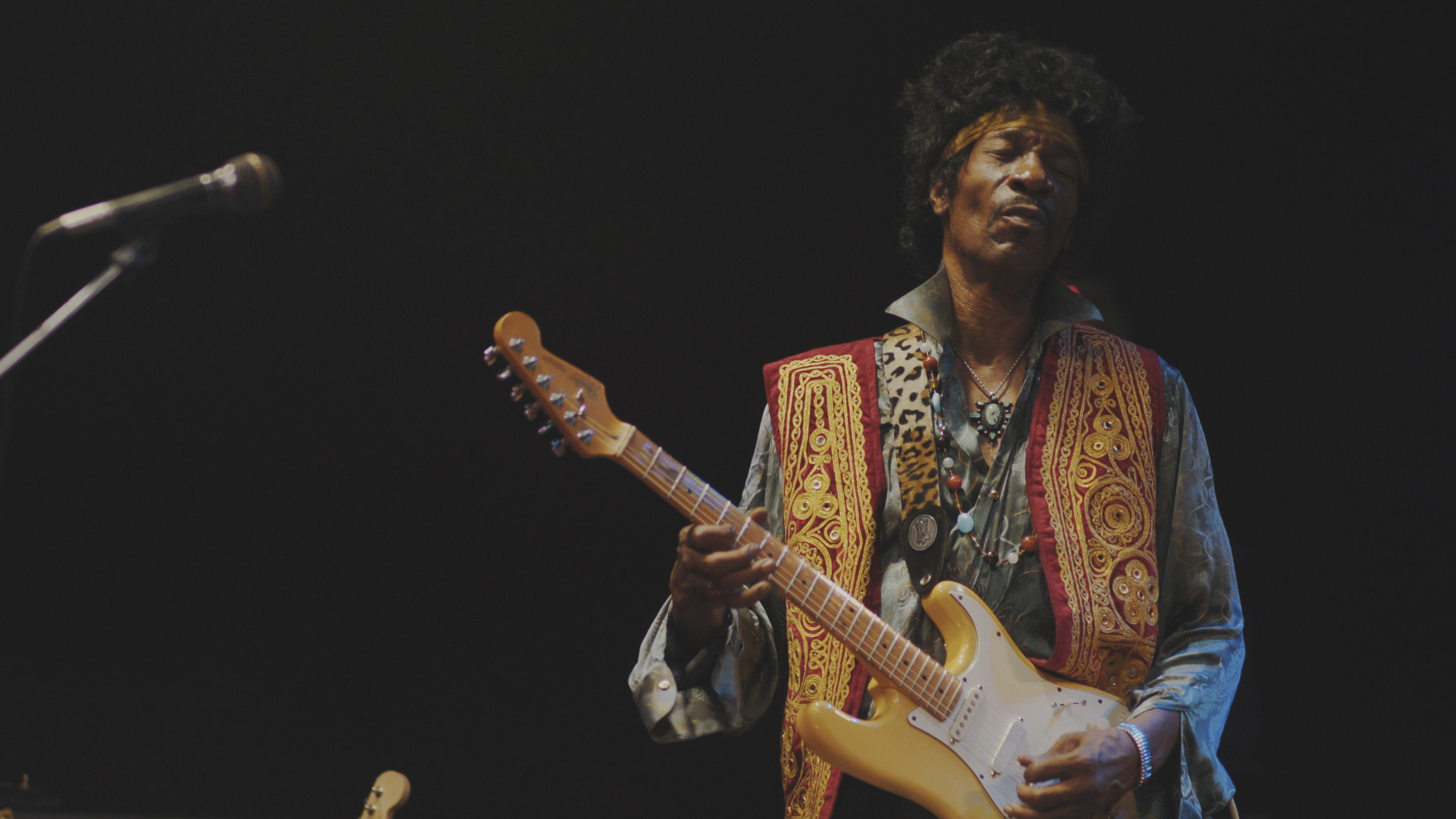 FOLLOW ANTHONY AQUARIUS JOHNSON ON SOCIAL MEDIA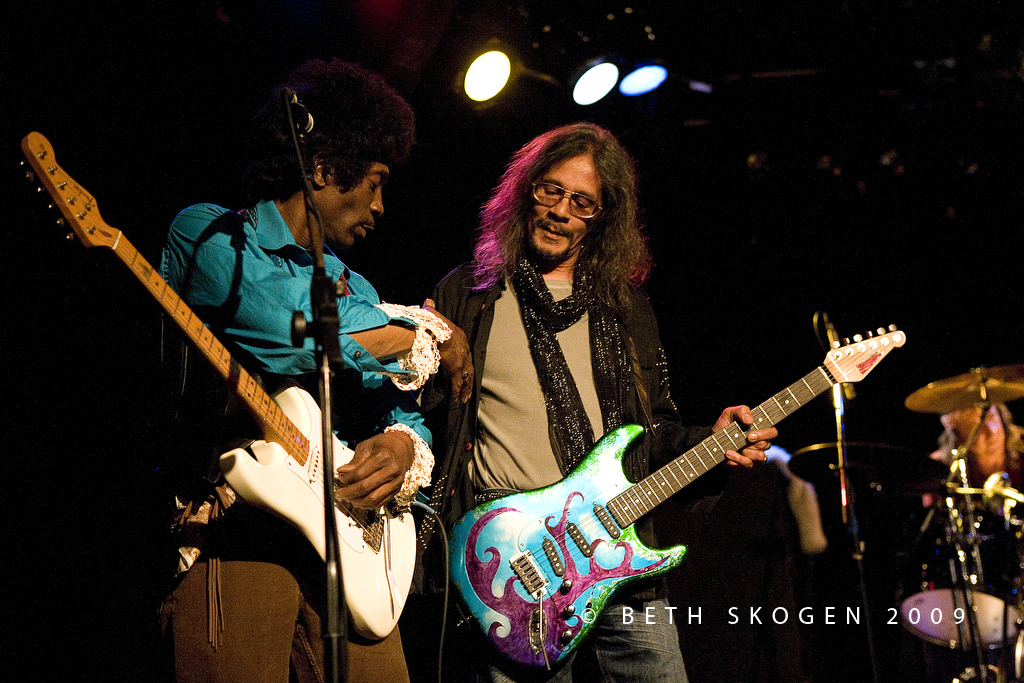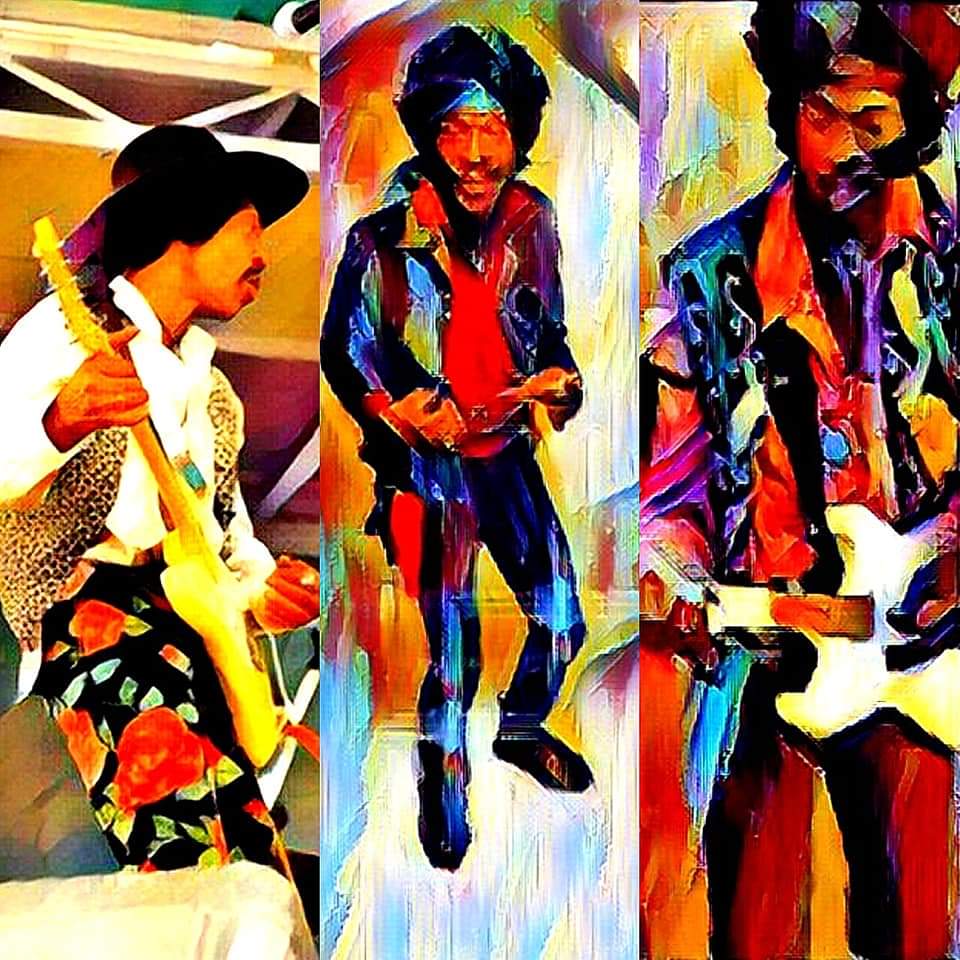 © 2014-2021 One World Blue, LLC ®