A place to see good, share good, and do good.



LIFT 1 Lifted
What's
this? Your lift is: privatepublic.
Change to publicprivate.
This World Spotlight was created on Jun 19, 2020 @ 02:48:25 pm
Project by
Maranie

Maranie Rae: to find out more about maranie and to see her work visit http://maranierae.com
Visit profile page for more!
Browse Light on the World Spotlights
Rights No One Told Me a Revolution Could Be Beautiful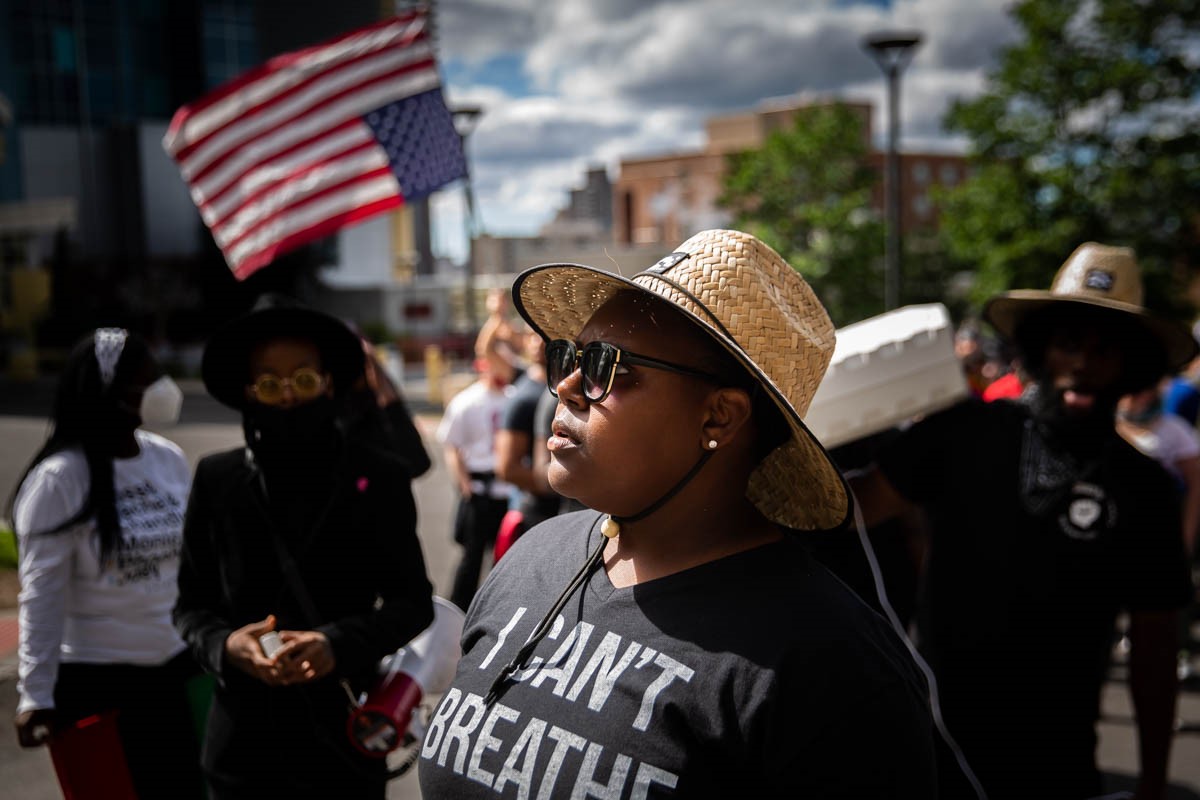 No one told me that a revolution could be beautiful.
Or that it could make friends of people that might never otherwise cross paths and a city feel like an intimate community. But the truth is that solidarity and a common purpose can do all of these things.
What I've witnessed while on the streets defies the common perception of a protest. When we turn on the TV or open a newspaper we rarely get beyond instances of violence, broken glass and loud, fleeting energy. But this is not the story. The truth is that this movement is one of solidarity, a dedication to justice and equality, young leadership and love.
I was recently told by an editor that they were not interested in images from ongoing demonstrations unless, "the protests become unruly and fraught with conflict" and so I am sharing with you here what the ground truth is. My hope is these images give you a glimpse into what a revolution born of community and commitment can look like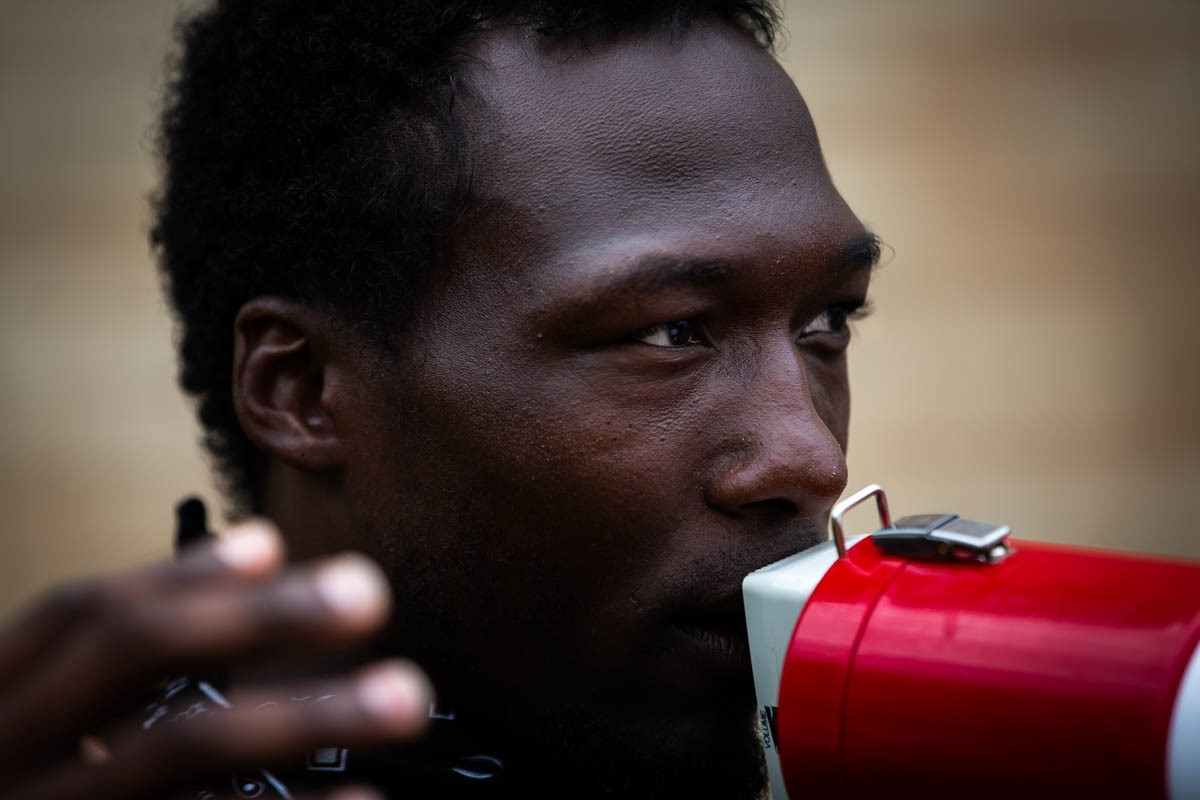 In Syracuse, the grassroots organization Last Chance for Change has committed to 40 days of demonstrations against police brutality and racial injustice and dedicates time each week to pick up trash in city neighborhoods. Their approach is insistent, consistent and emphasizes education and giving back to the community.
Today, Juneteenth, marks their 20th day of consecutive demonstrations.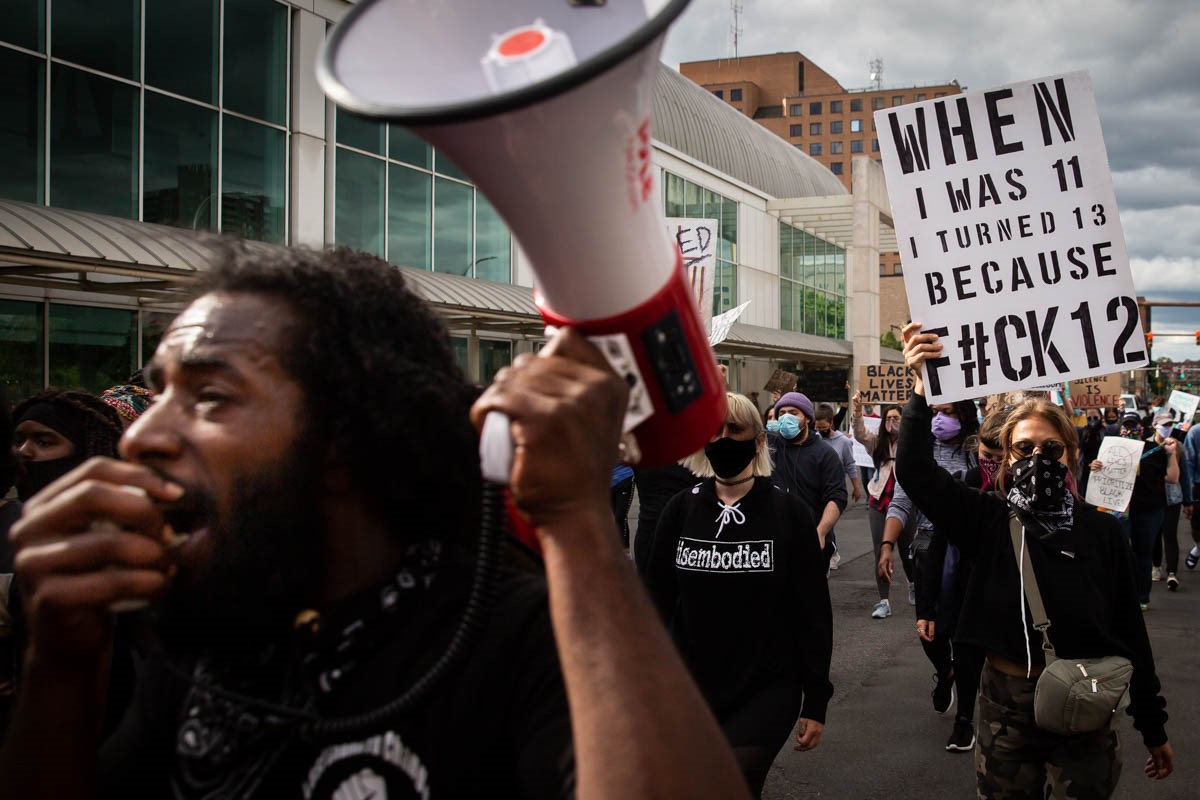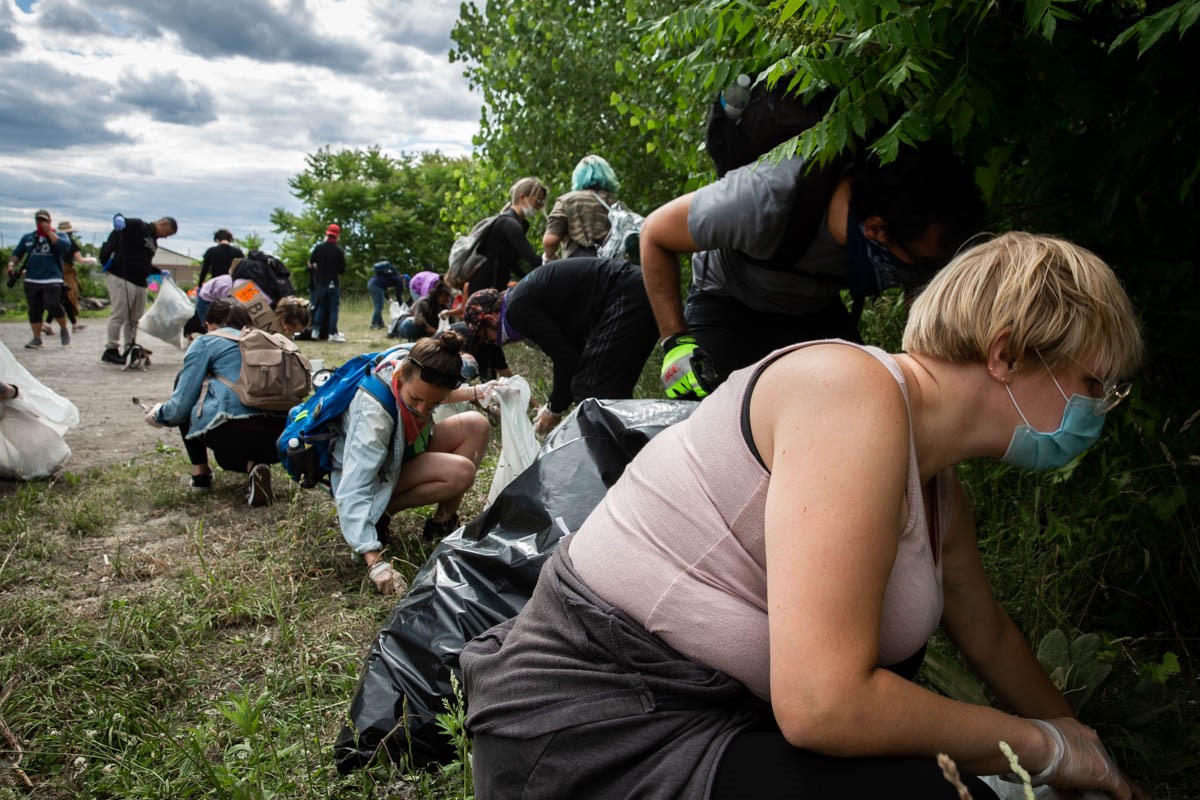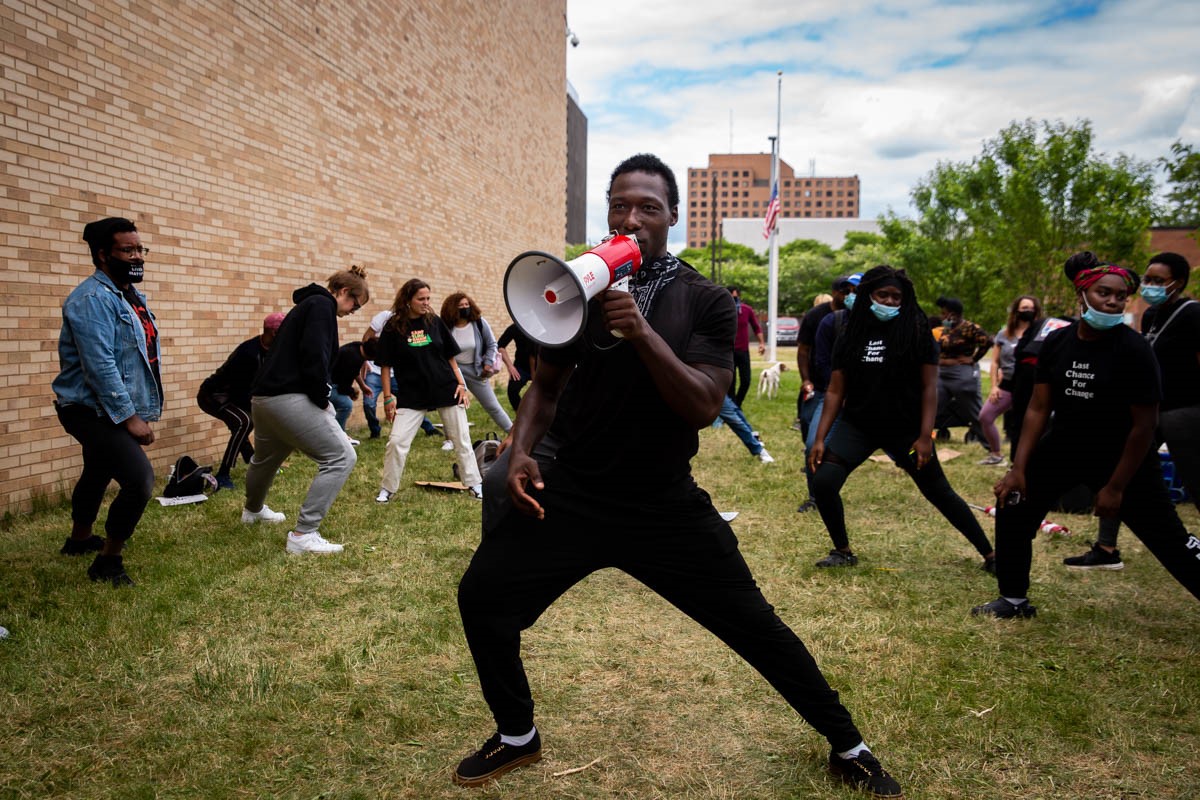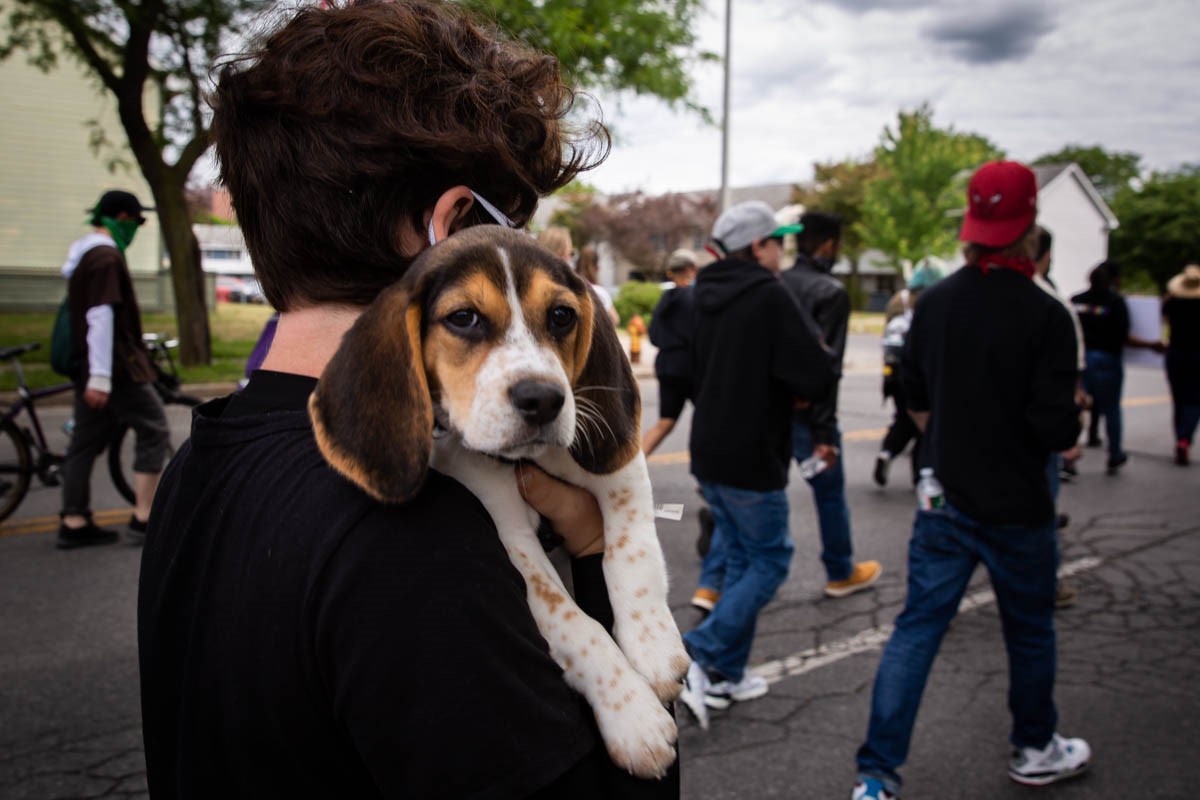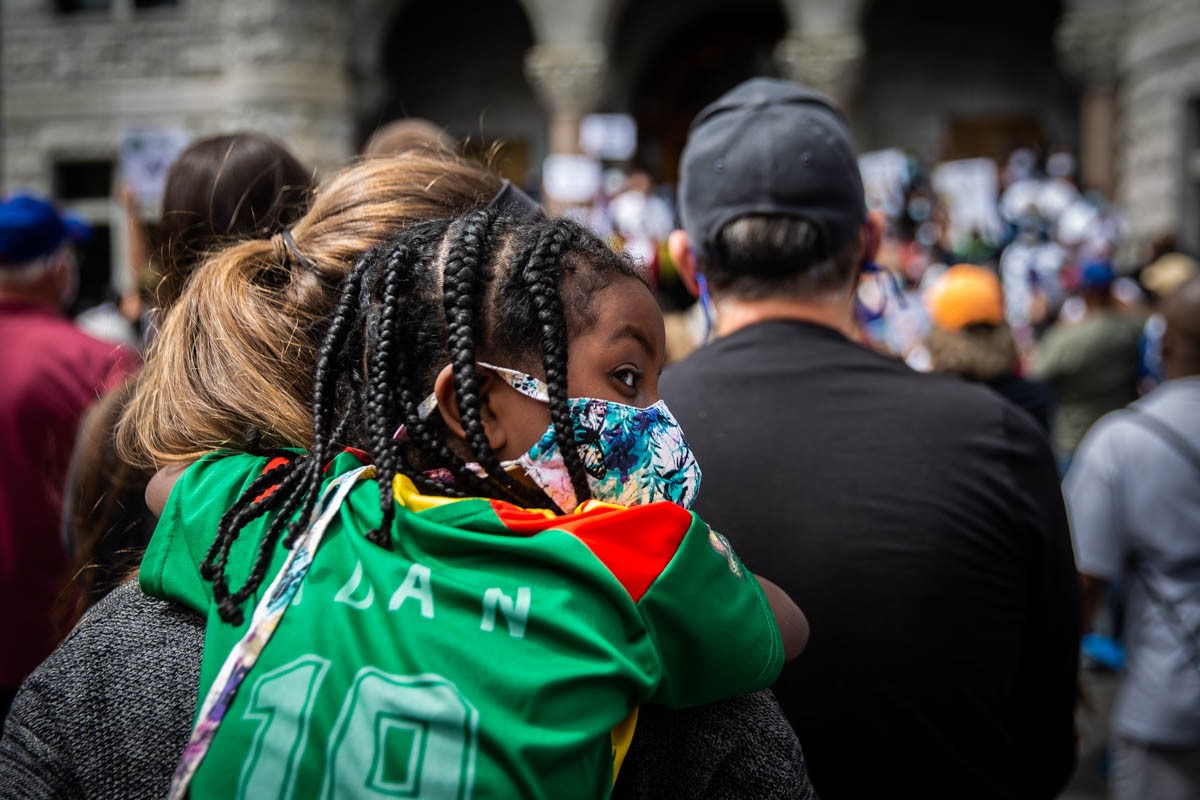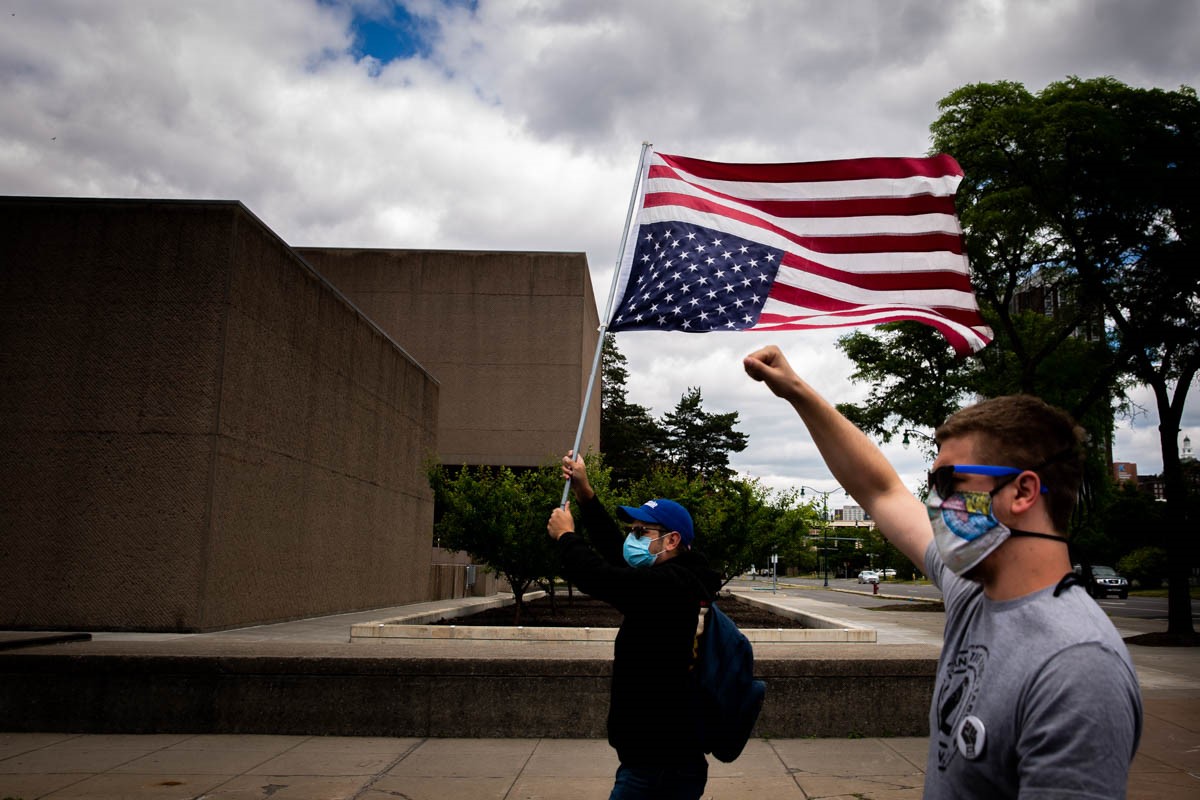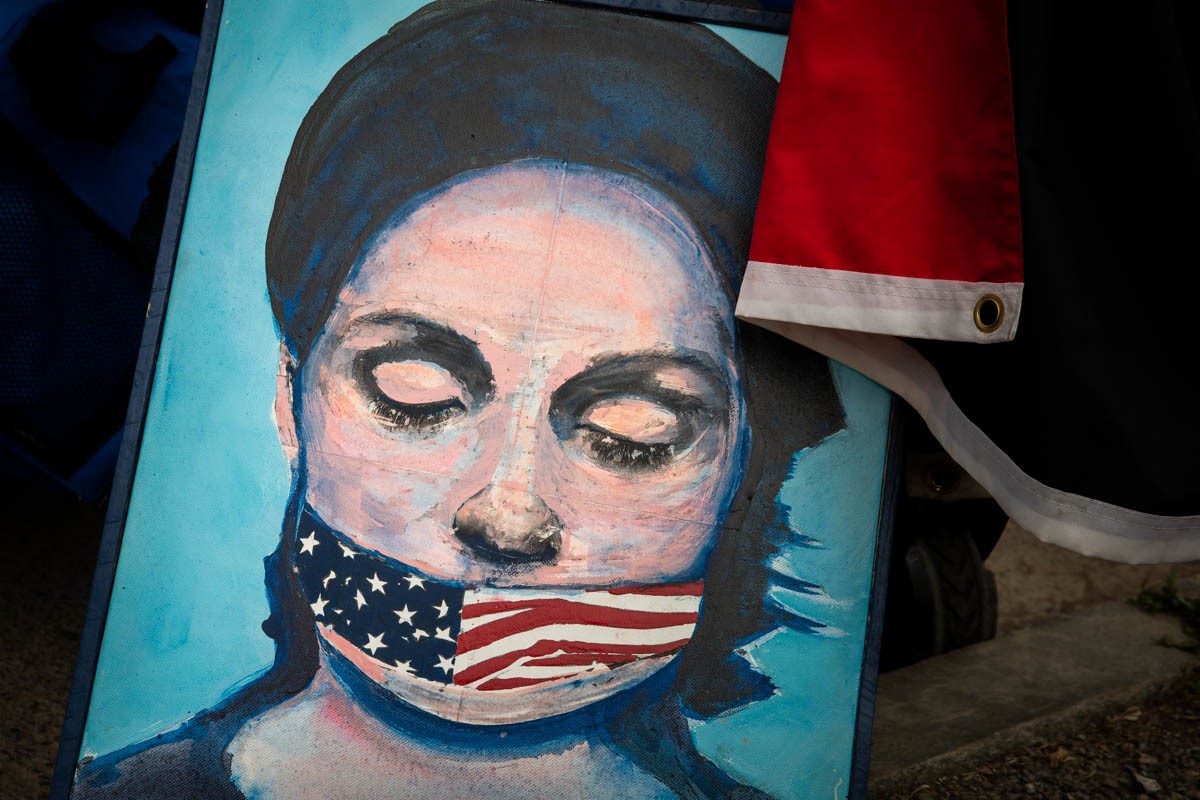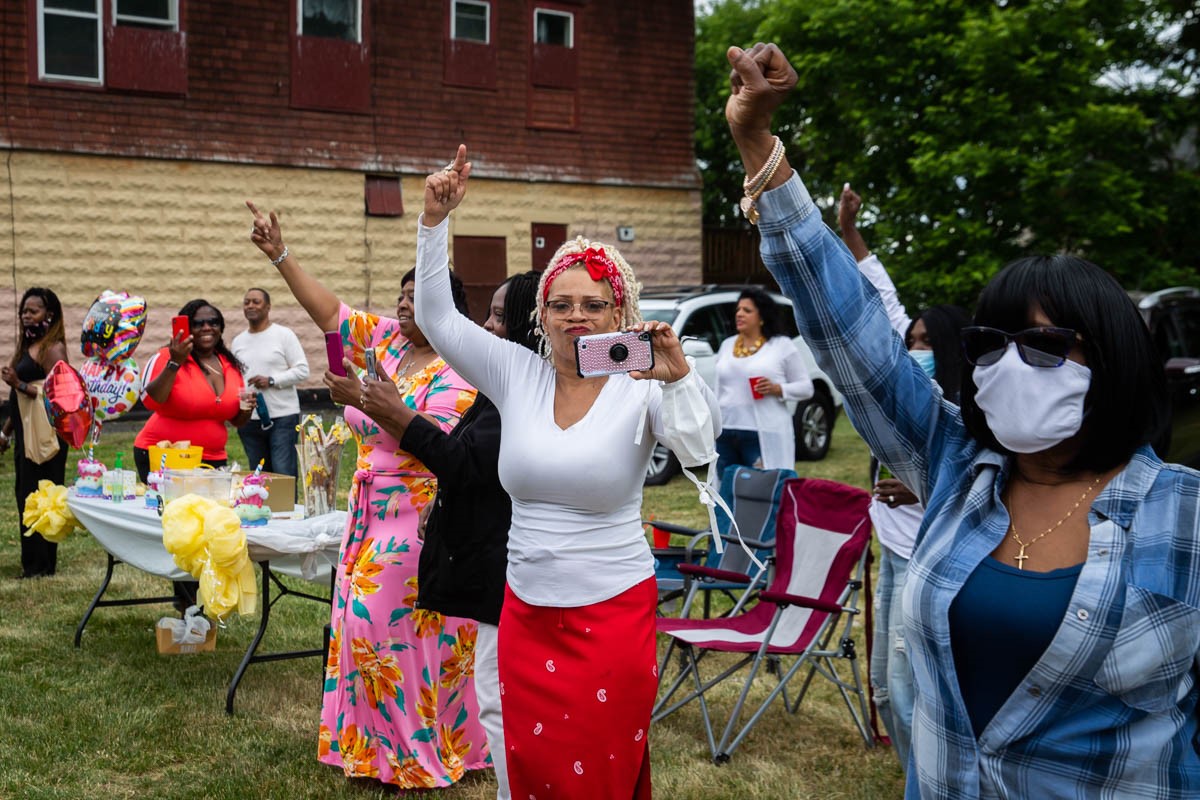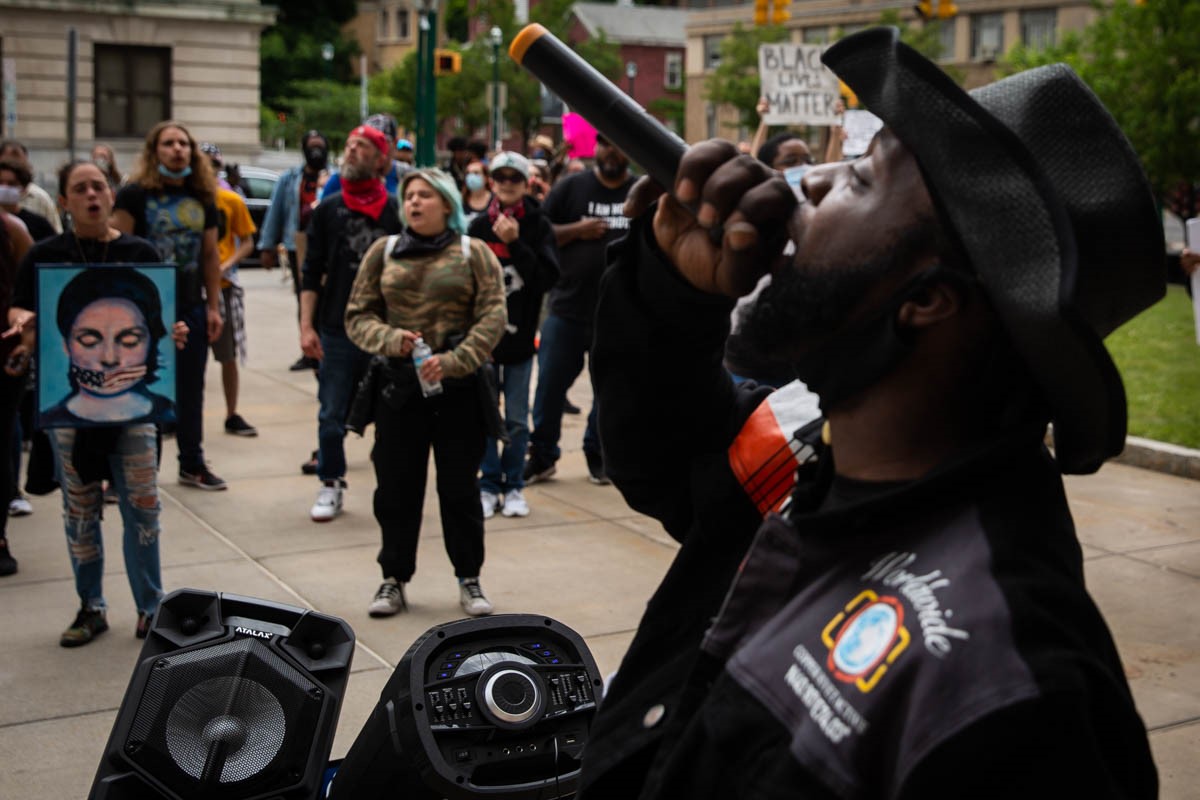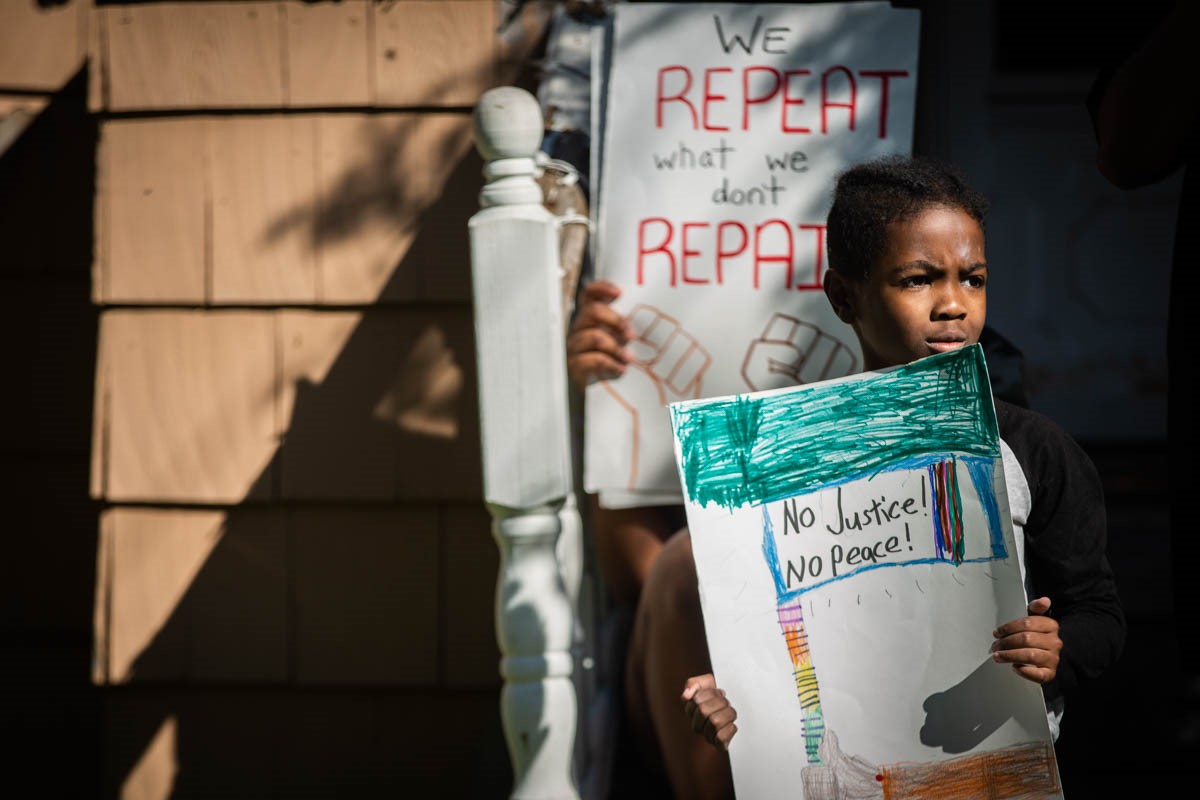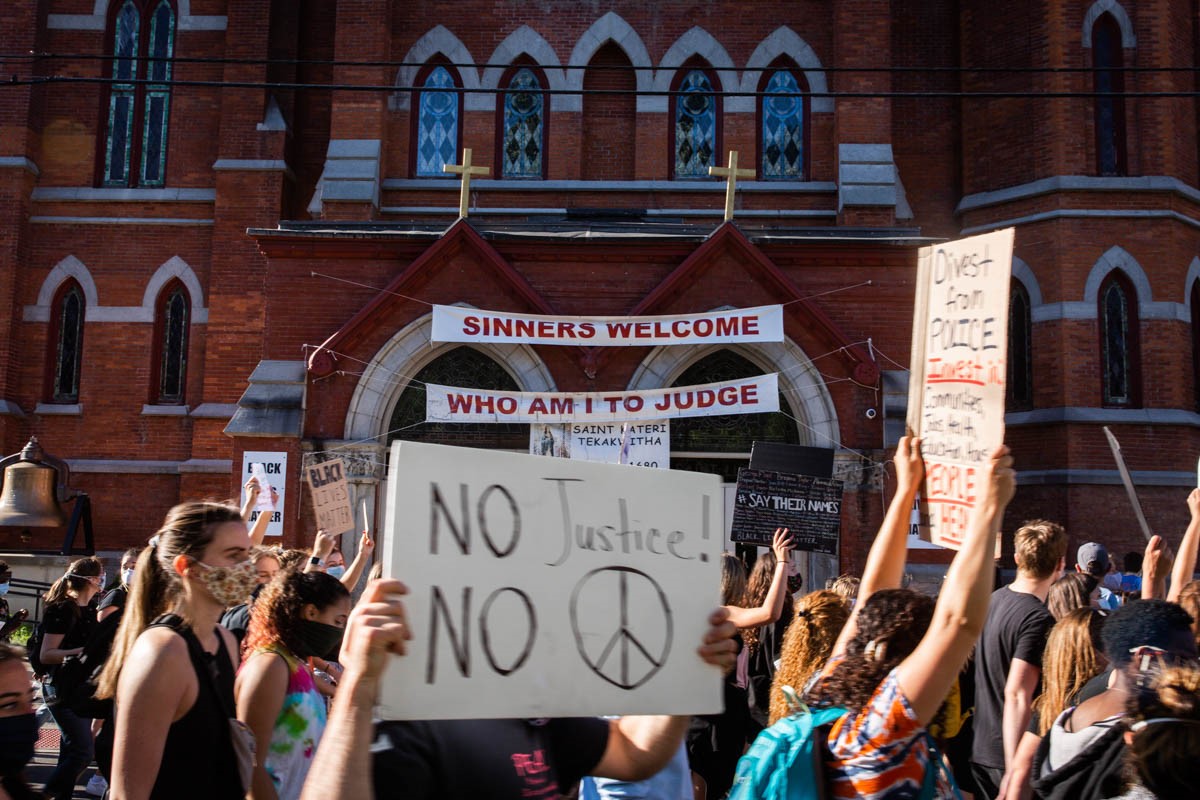 Earlier this week demonstrators gathered outside the Syracuse City Justice Center after learning that Jakelle Davis, 23, had been jailed only days after being shot in the face by a Syracuse police officer. The officer reported Jakelle reached for a gun; this remains unclear as none of the officers on scene were wearing body cameras.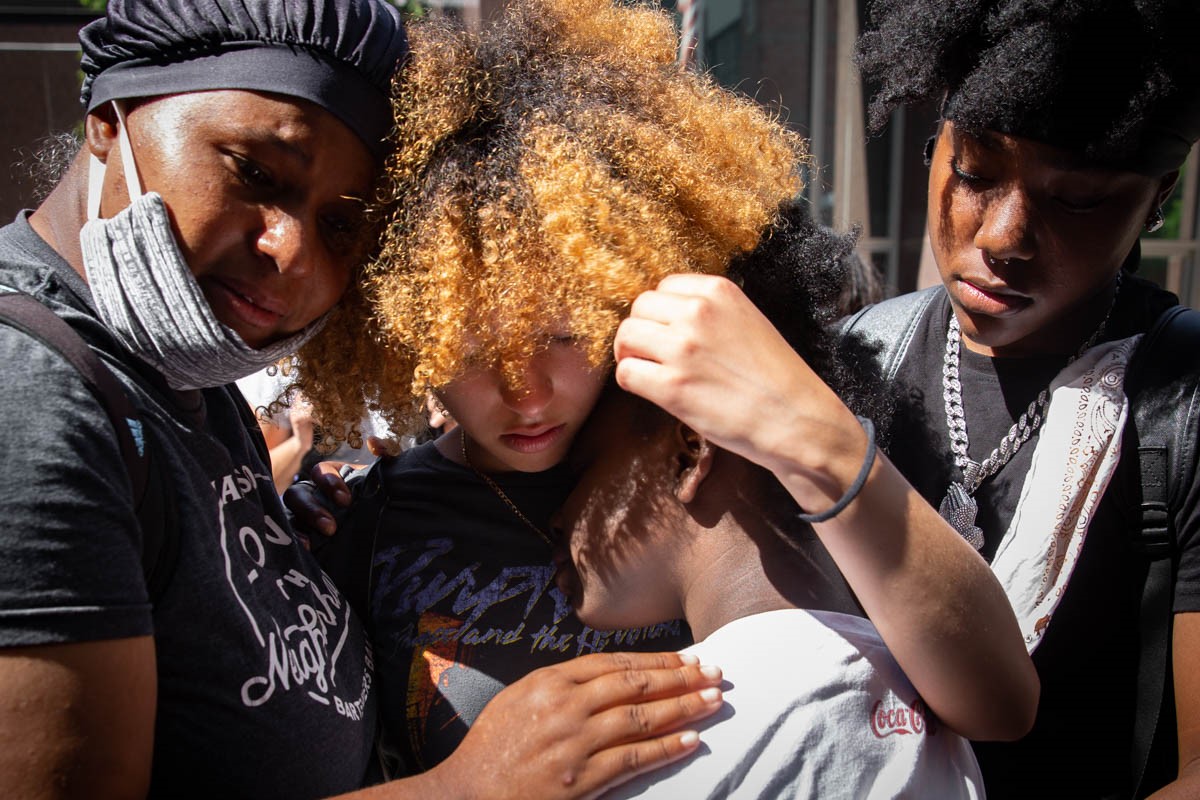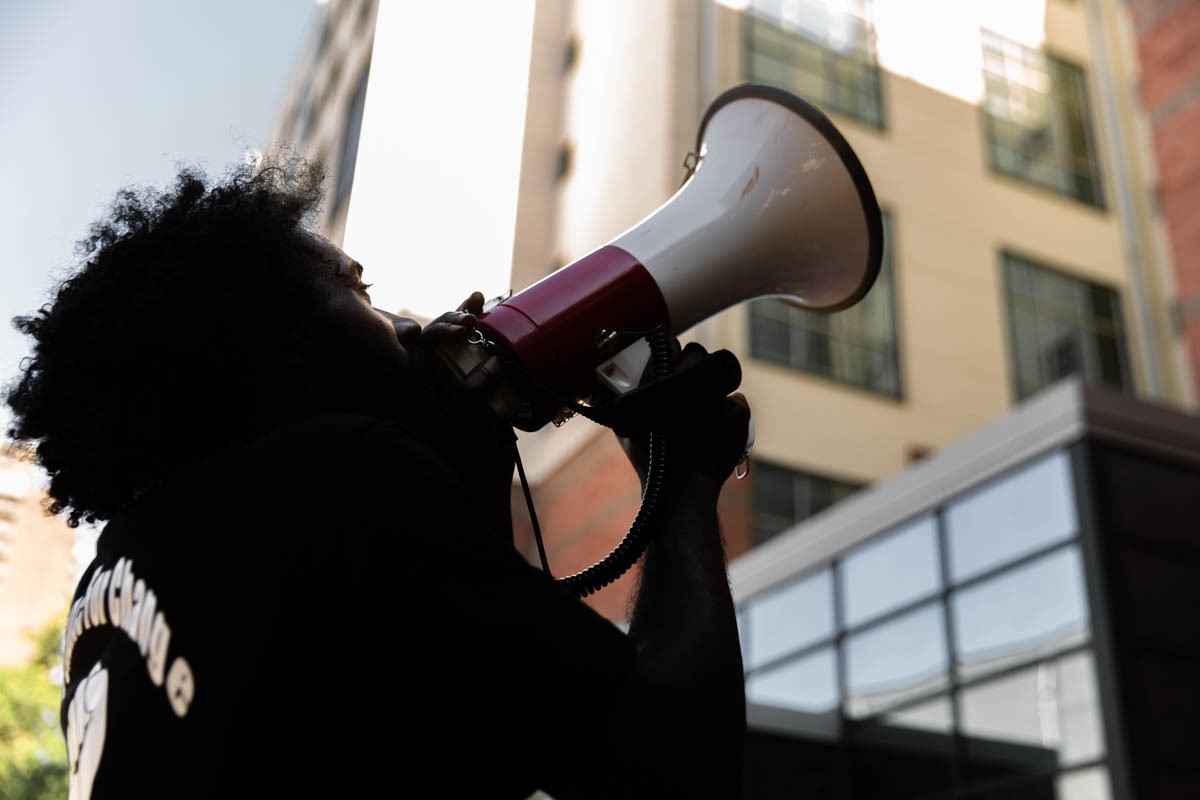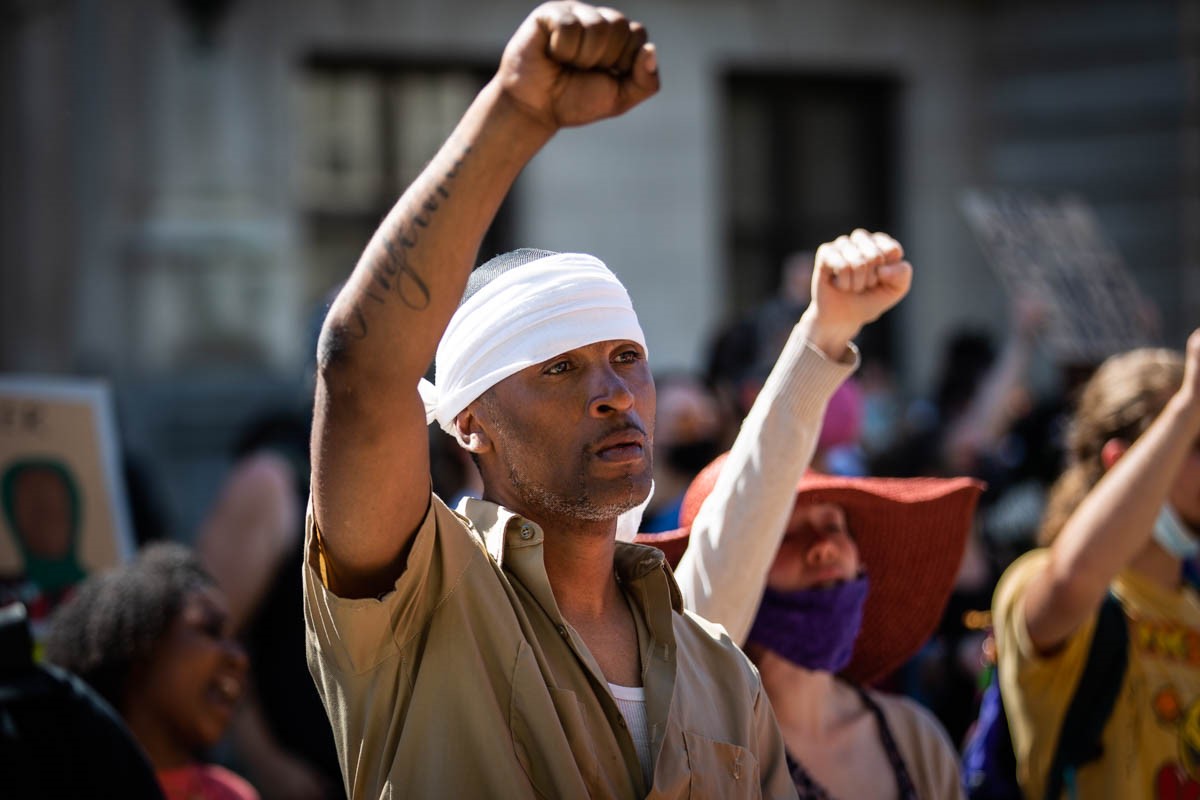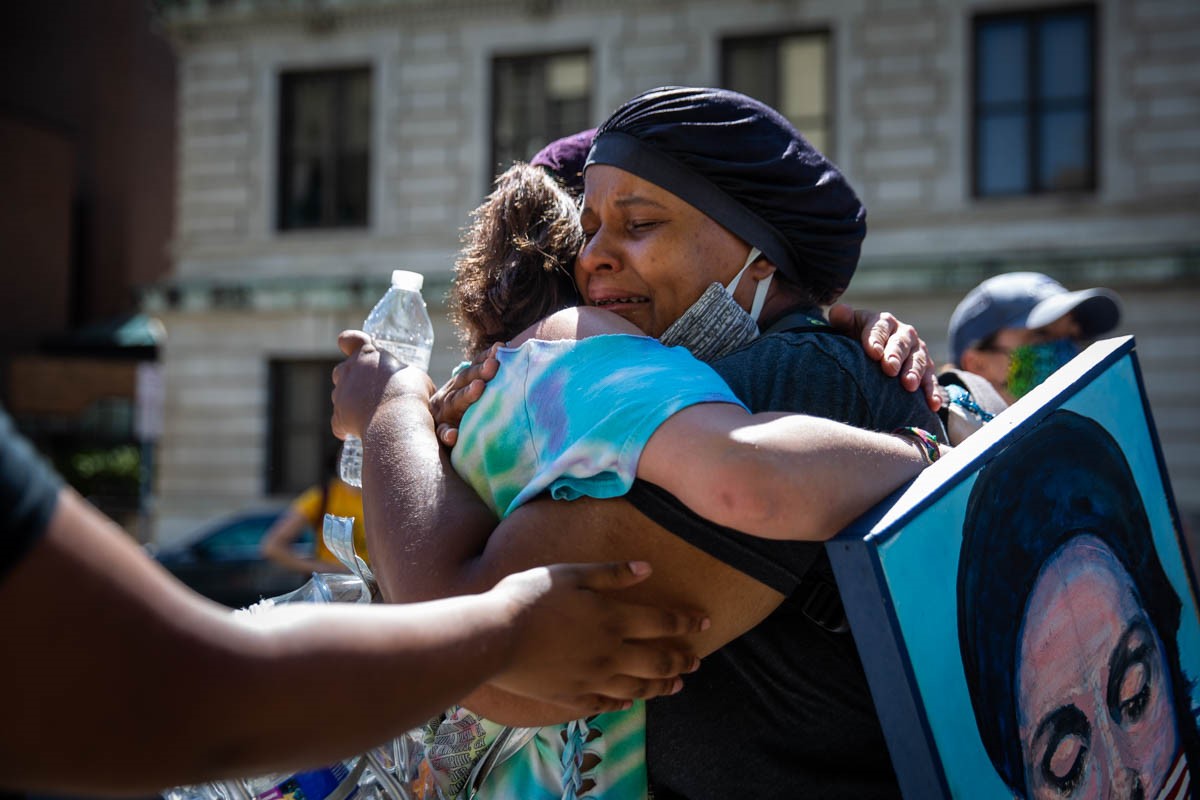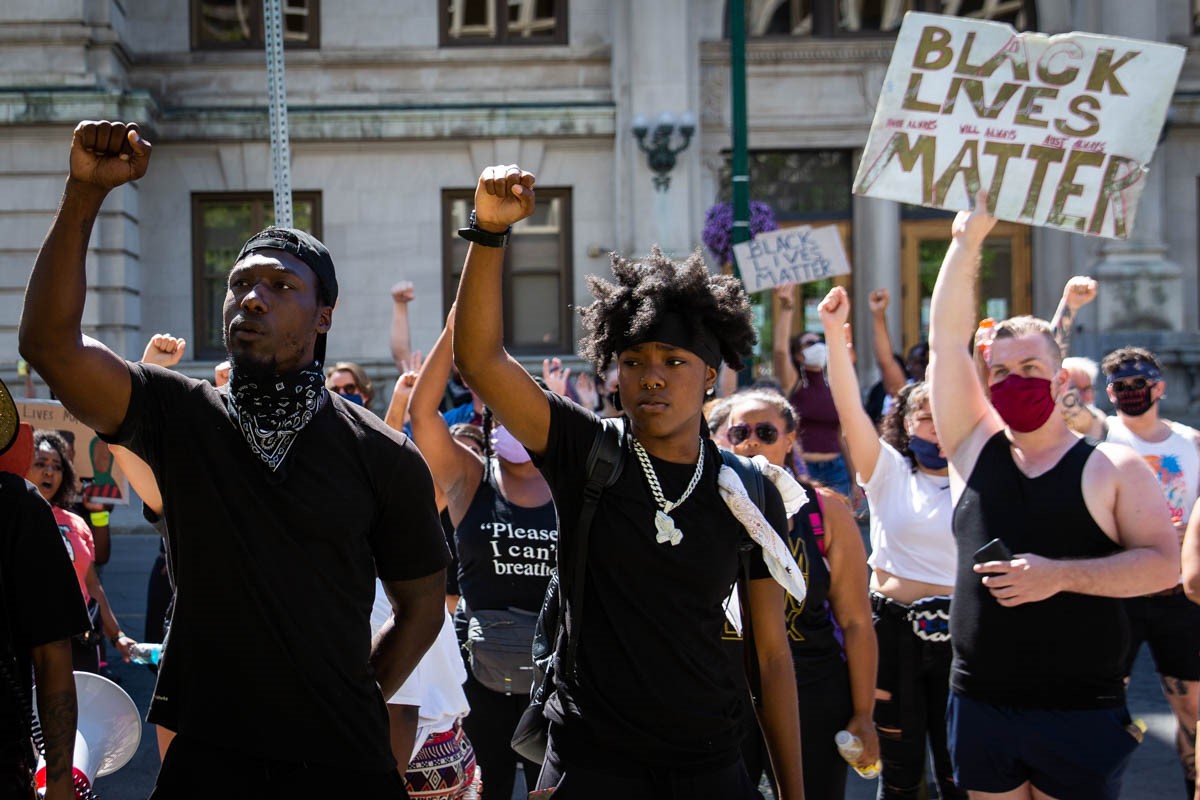 Have you attended a demonstration in your city?
To quote Angela Davis, "You have to act as if it were possible to radically transform the world. And you have to do it all the time."
With such a focus on violence and unrest I encourage everyone to see and experience what is happening in your community and to then draw your own conclusions—you might just be surprised, inspired and find yourself in the presence of a generation committed to a more just nation.
Change is going to come—if not now, when?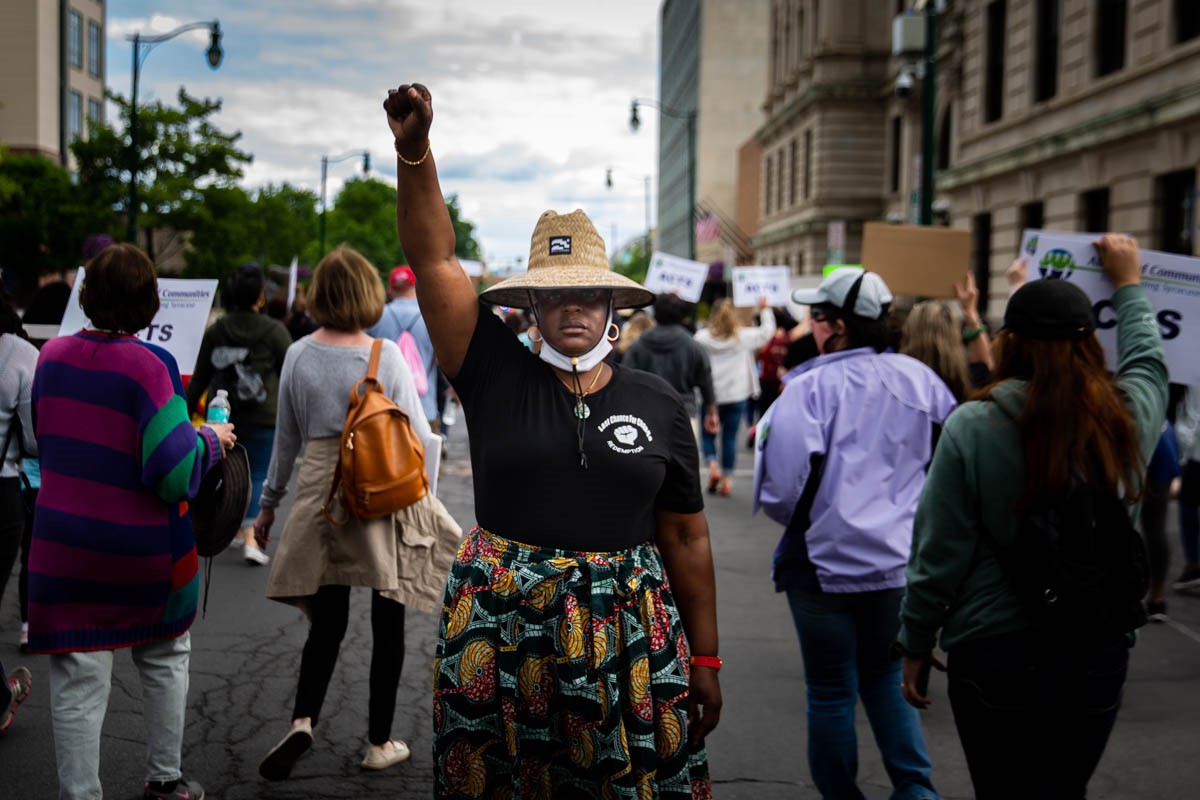 ----------------------------------------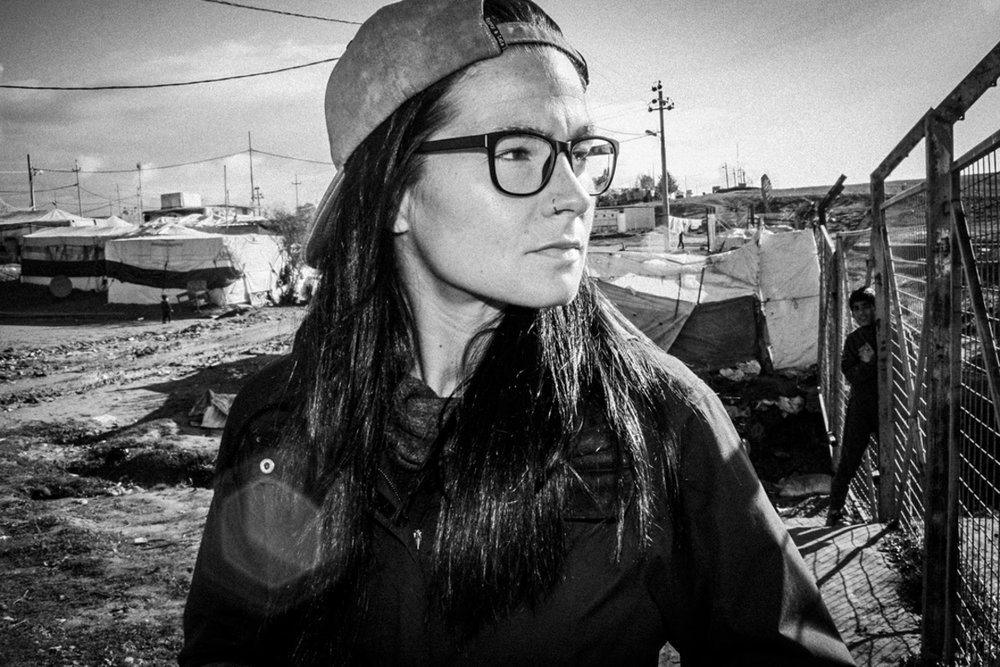 I've recently turned this newsletter into a bi-monthly publication and created an option for folks to subscribe for a few dollars a month.
Interested in supporting independent journalism and storytelling?
You can do so Here
My gratitude to all those who have already signed up.
Copyright © 2020 Maranie R. Staab, All rights reserved.
Follow my ongoing work on Instagram:
© 2014-2021 One World Blue, LLC ®