A place to see good, share good, and do good.



LIFT 2 Lifted
What's
this? Your lift is: privatepublic.
Change to publicprivate.
This World Spotlight was created on May 18, 2020 @ 05:25:54 pm
Browse Light on the World Spotlights
Music Sunday's Kind of Country

About Us
Sunday's Kind of Country was established in 1995 with one simple mission in mind: to bring Positive Message, Christian Country Music to its listeners.
Today, SKOC, based in Nashville, Tennessee, is one of the fastest growing radio programs in the country. With its incomparable, inspirational show and award winning host, Robby Lynn, it's quickly gaining a great reputation across the country.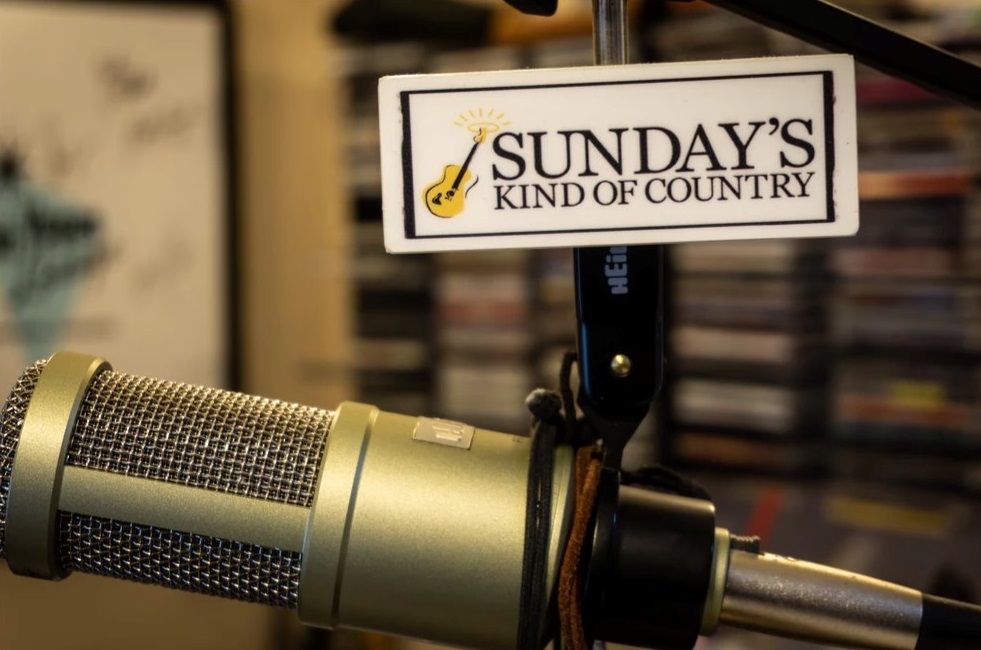 Our Host

GET EXCLUSIVE CONTENT
Become a member today and have access to the Members Only section of our online radio where you can enjoy exclusive "behind-the-scenes" footage and watch our streams LIVE!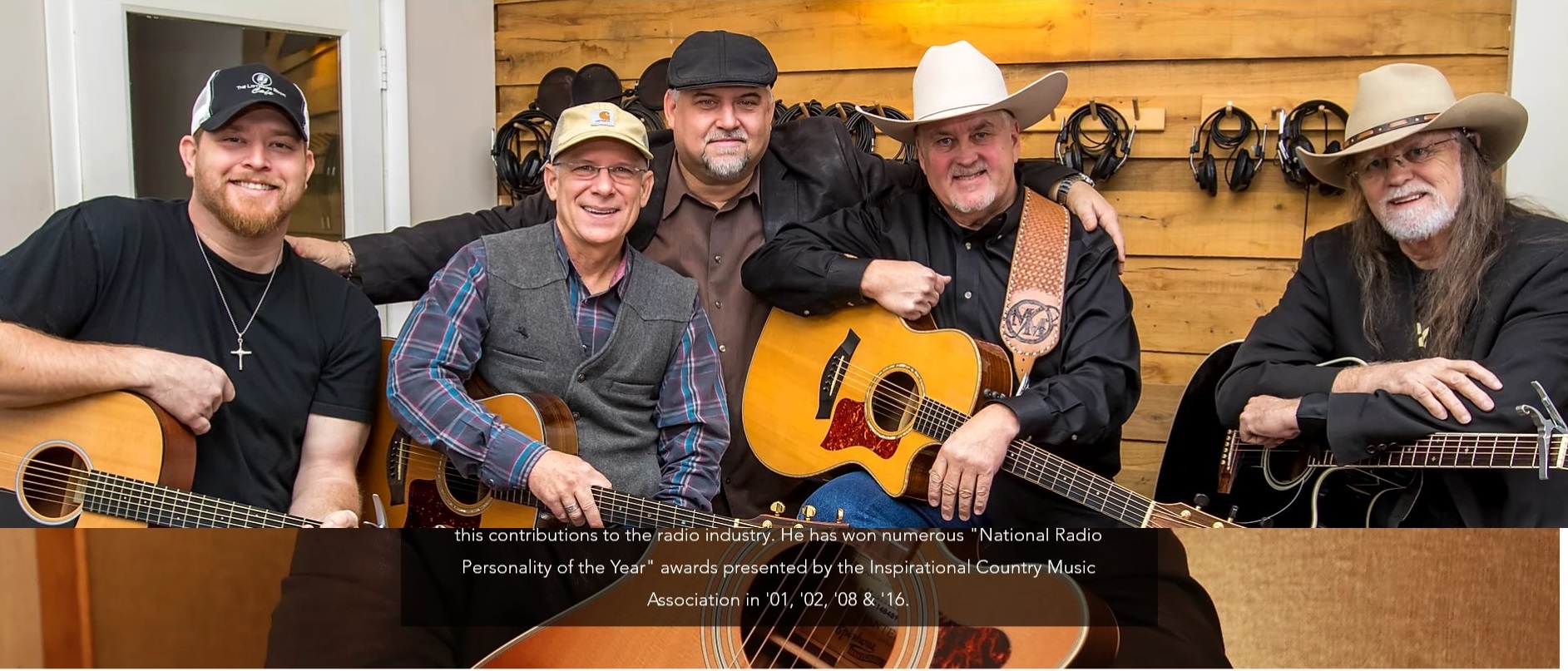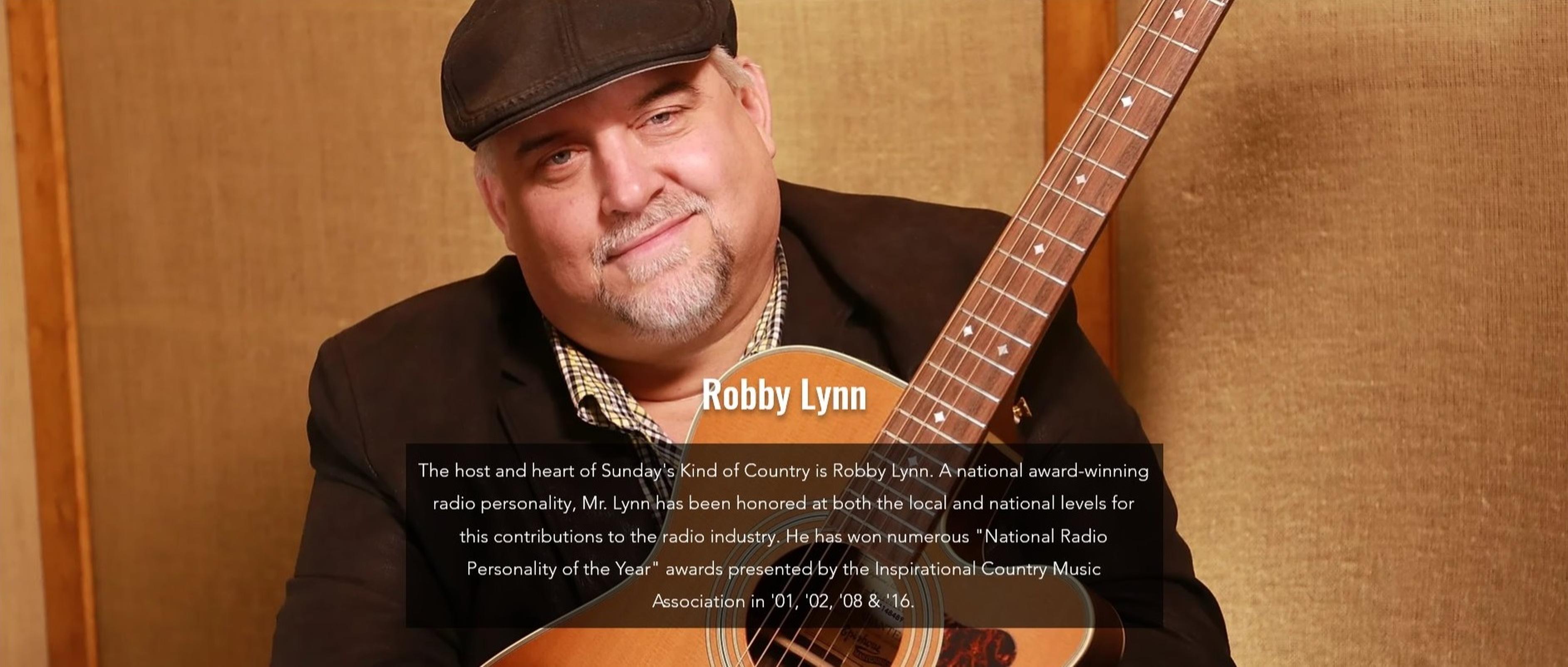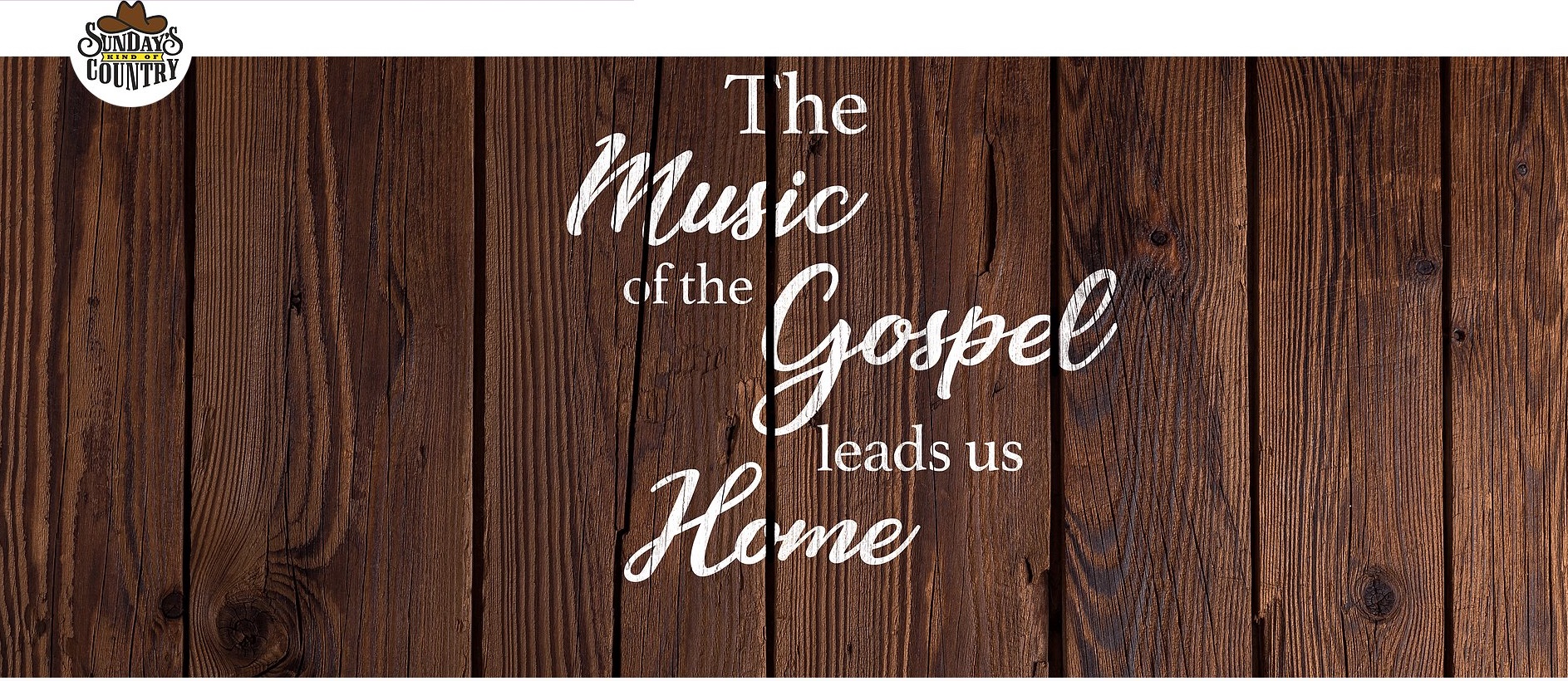 Follow us on Social Media


_________________________________________










© 2014-2020 One World Blue, LLC ®