A place to see good, share good, and do good.



LIFT 1 Lifted
What's
this? Your lift is: privatepublic.
Change to publicprivate.
This World Spotlight was created on Feb 27, 2020 @ 04:05:51 pm
Browse Light on the World Spotlights
Earth Drift Hookah Lounge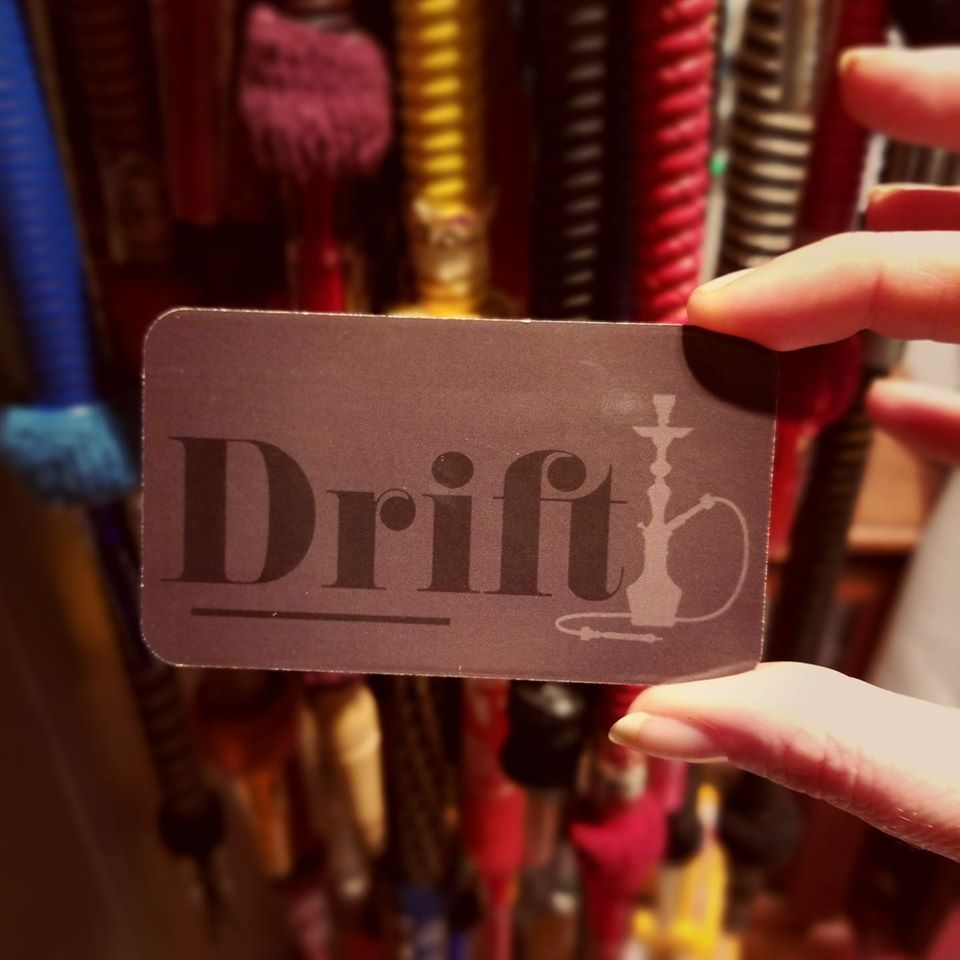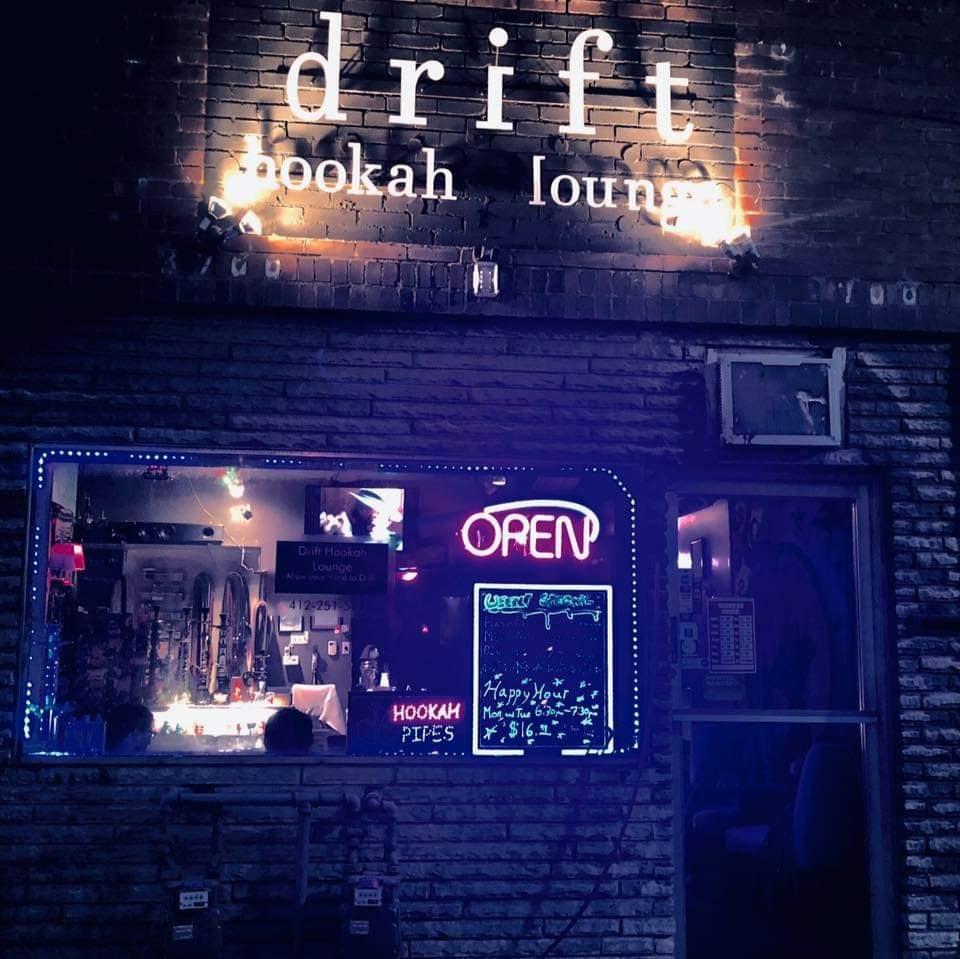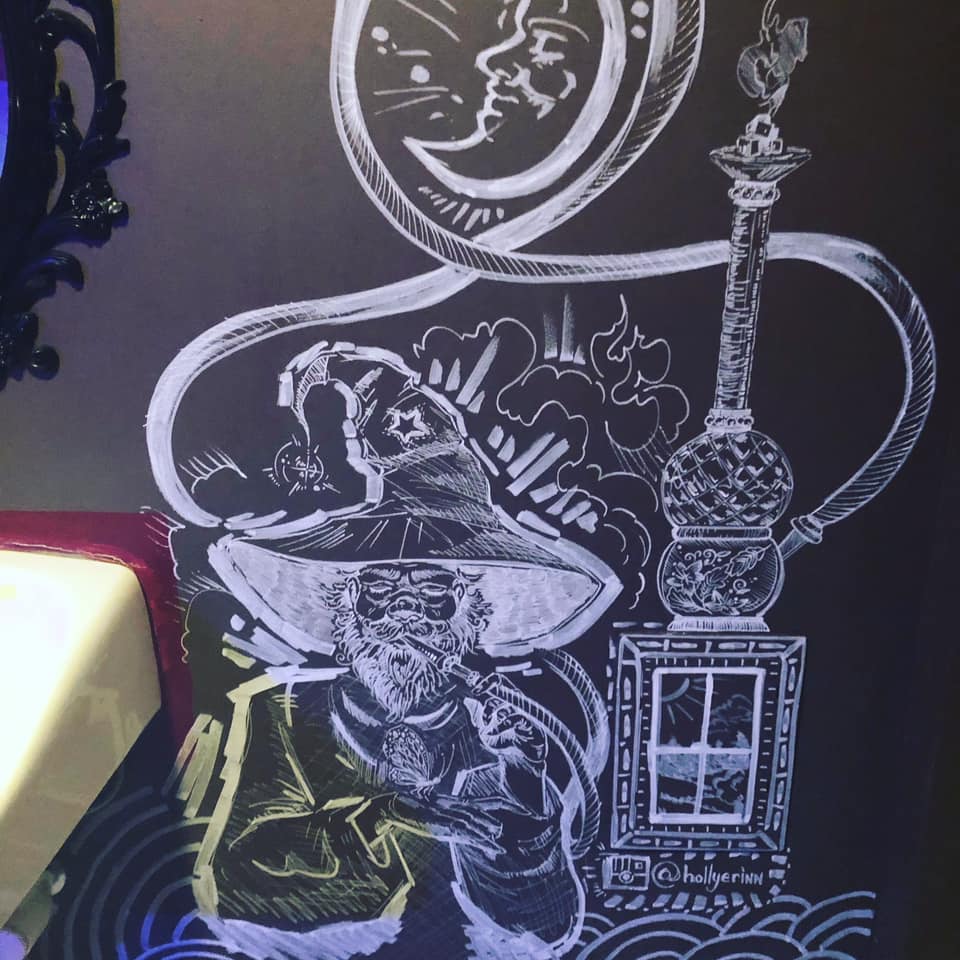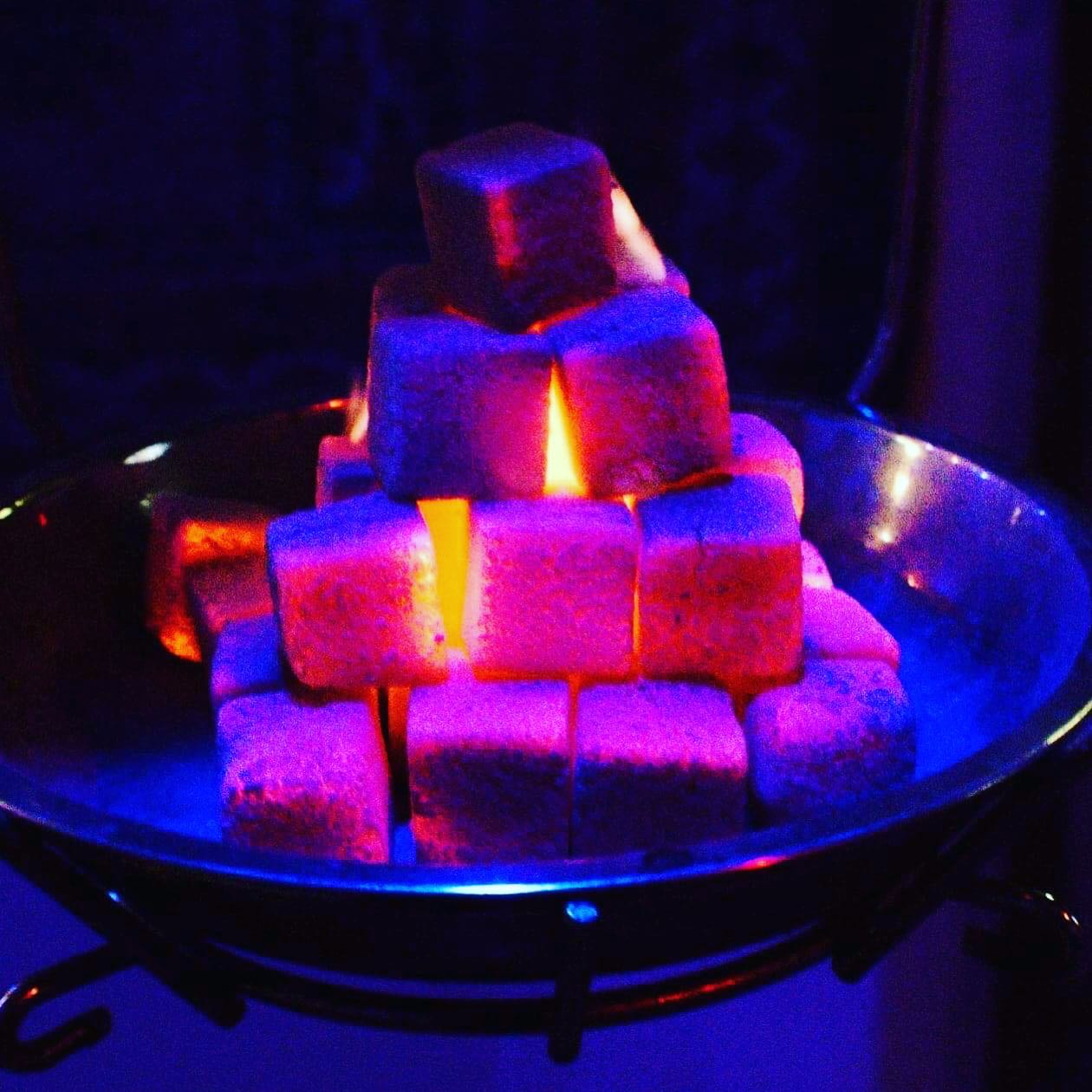 Drift Hookah Lounge Reviews
December 11, 2019
My friend and I visited from out of town and chose this one out of 4 that I found in Pittsburgh. The owner was friendly and knowledgeable about hookahs (which, sadly, is not always the case at hookah bars), good prices, a large selection of flavors and all hookahs are served with natural coals (which is usually an up charge where I live). It's not very large, but that was perfect for us, as we didn't want a loud, crowded environment. Highly recommended if you want to have a nice session by yourself, or with a few close friends.
Local hangout · Fun atmosphere · Free Wi-Fi · Stylish interior · Friendly bartenders

Follow on Facebook
© 2014-2023 One World Blue, LLC ®