A place to see good, share good, and do good.



LIFT 5 Lifted
What's
this? Your lift is: privatepublic.
Change to publicprivate.
This World Spotlight was created on Feb 12, 2015 @ 11:29:42 am

Project by
Yerachmiel Tilles

ASCENT-of-SAFED: your Jewish lifeline in the North of Israel
Visit profile page for more!
Browse Light on the World Spotlights
Teachers Yerachmiel Tilles
Yerachmiel Michael Tilles is the author of "SATURDAY NIGHT, FULL MOON:
Intriguing Stories Of Kabbalah Sages, Chasidic Masters and Other Jewish Heroes"
(Volume 1), and the managing editor of www.kKabbalaOnline.org and of www.AscentOfSafed.com where his stories are archived. His mailing list of a story a week, which is received by many thousands, will reach story #900 (!) on Feb. 22, 1945. From these, 100+ of his best original translations and renditions were culled to be the basis of a 3-volume series.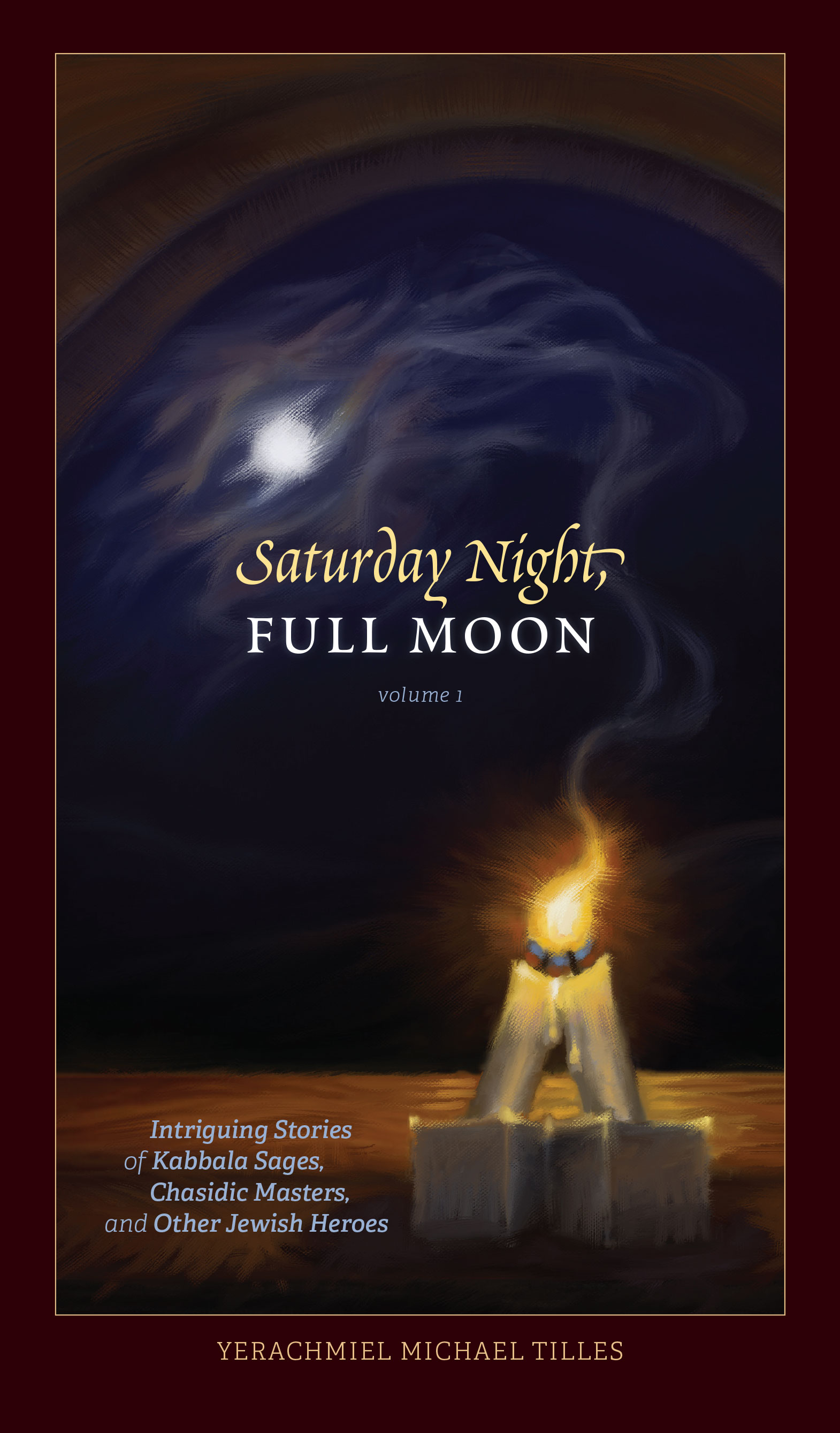 © 2014-2021 One World Blue, LLC ®