A place to see good, share good, and do good.



LIFT 2 Lifted
What's
this? Your lift is: privatepublic.
Change to publicprivate.
This World Spotlight was created on Oct 31, 2019 @ 04:04:56 am

Project by
mwiduismail

Being a musician would like to use this platform to transform the lives of the young generation through music project and music clubs
Visit profile page for more!
Browse Light on the World Spotlights
Music Music teacher
Gad Baruch Hinkis invites you to join their fundraising team
TAPAC UGANDA ( Bamasaba) is a charity organization transforming the lives of the young ones through the art of music dance and drama therefore we call upon everyone to support our mission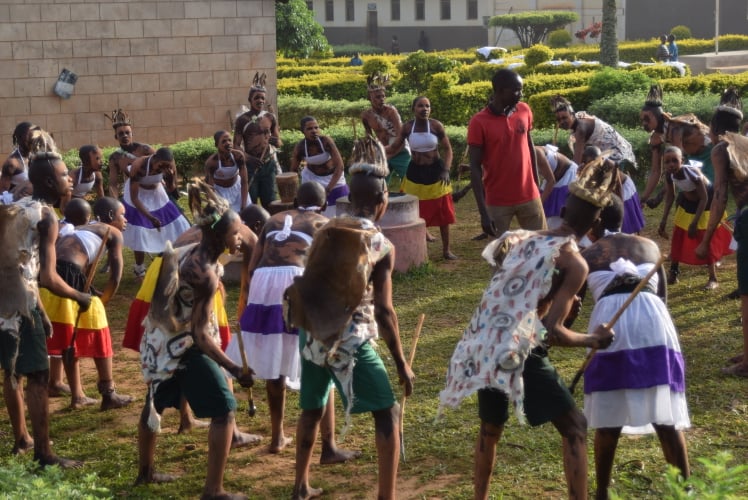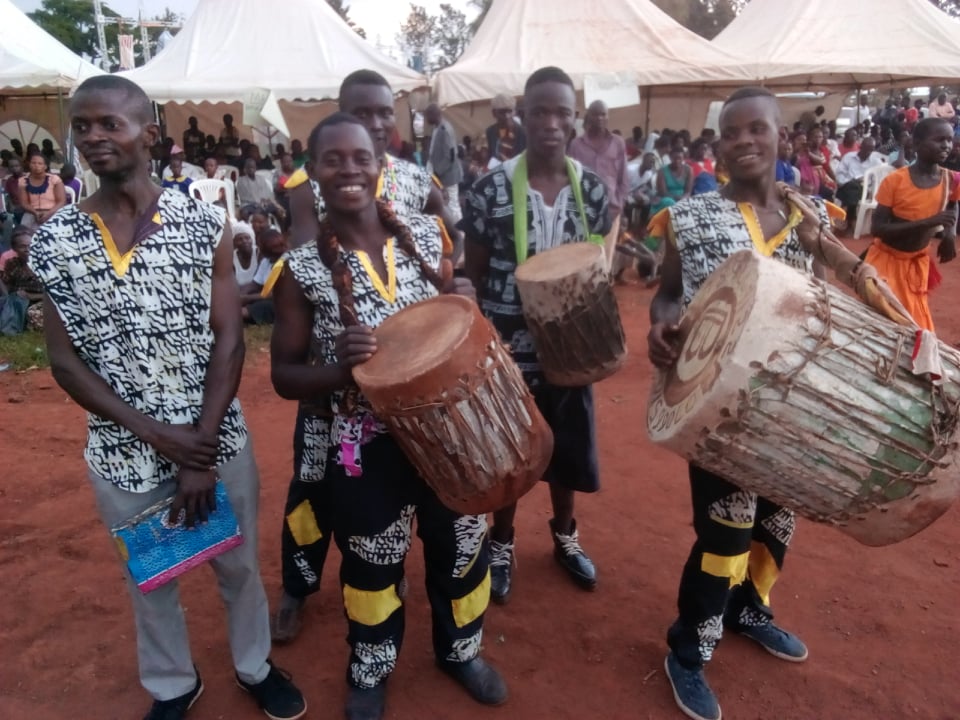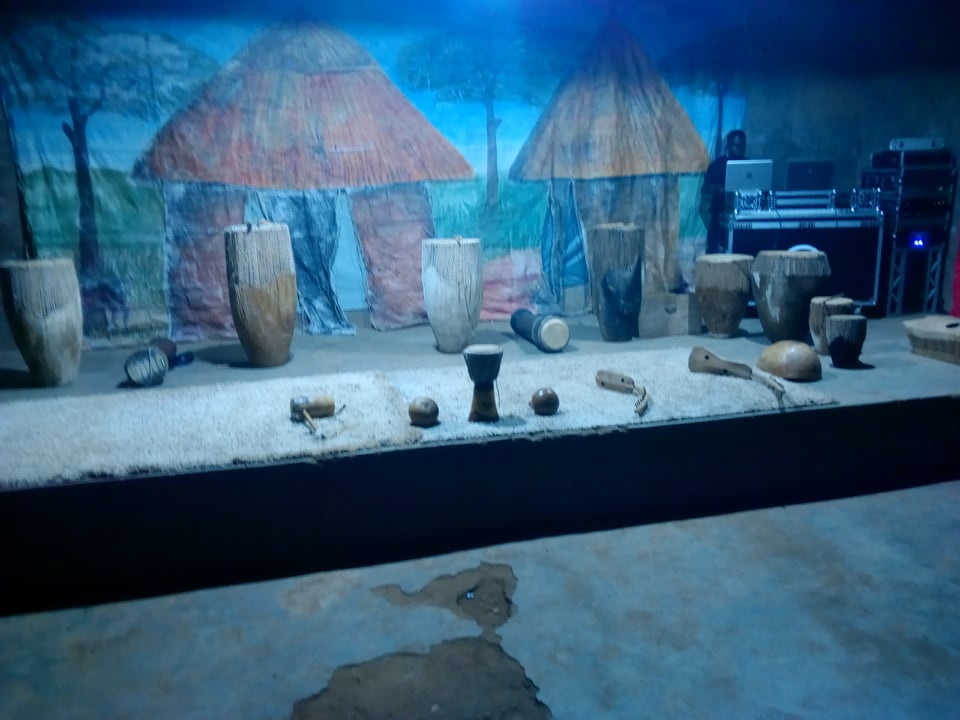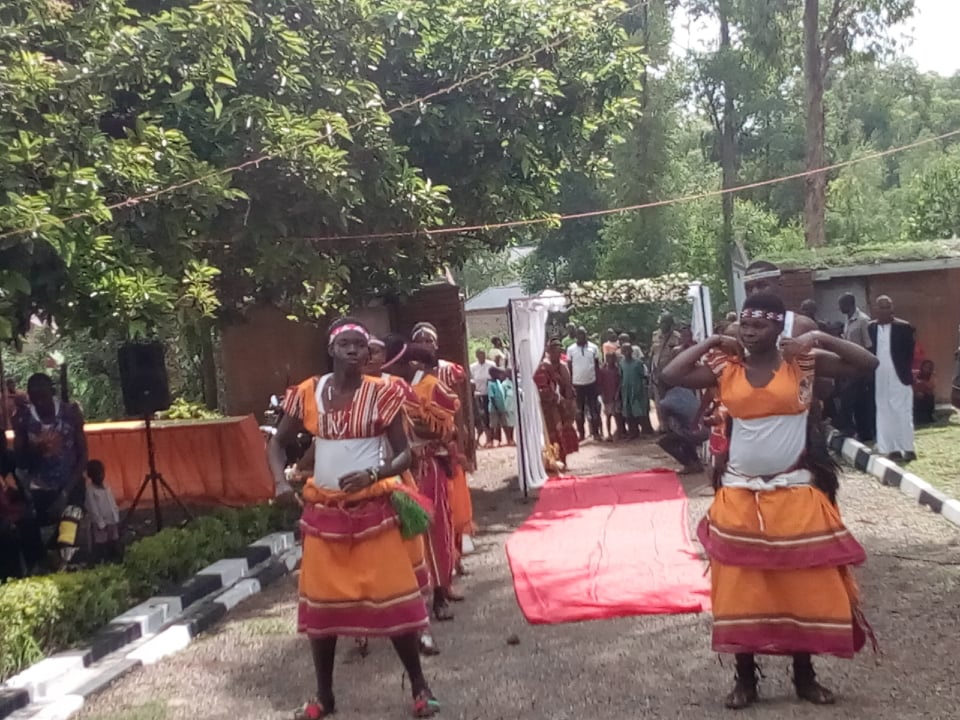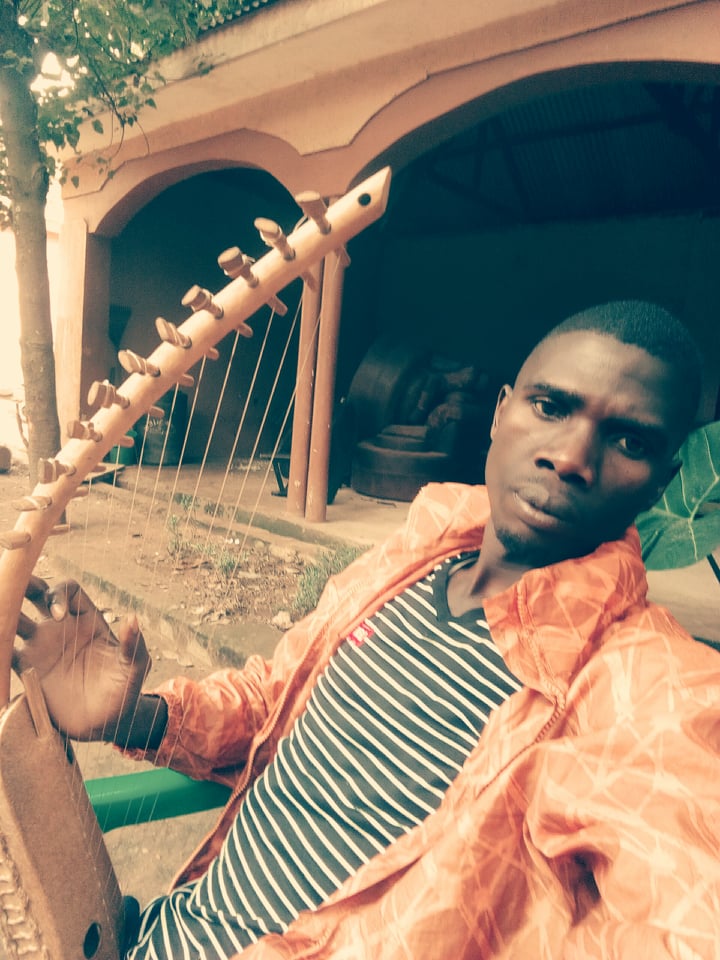 TAPAC is a program started by two music teachers in eastern Uganda,to eradicate childhood poverty and homelessness in their local community.
They train street kids in traditional Uganda music and dance, take them to perform in weddings, festivals and other events, with the money they earn they provide these kids with school fees, food medication, and other necessities.
They are now raising money to build a permanent home to develop the project and provide shelter for their homeless students.
About me, I am a musician and entrepreneur from Israel based in Berlin. 5 years ago I met a music teacher called Ismail while traveling in Uganda. Ismail is helping extremely poor kids and teens in his community to succeed in life through musical education.
The project has come a long way since then and I became more passionate about their system to reform these youth at risk, so I started to help them with a fundraiser to take their organization TAPAC, to the next level.
Thank you!
Gad Baruch Hinkis
© 2014-2020 One World Blue, LLC ®