A place to see good, share good, and do good.



LIFT 2 Lifted
What's
this? Your lift is: privatepublic.
Change to publicprivate.
This World Spotlight was created on Sep 20, 2019 @ 07:10:41 am
Browse Light on the World Spotlights
Men Penguin Purchasing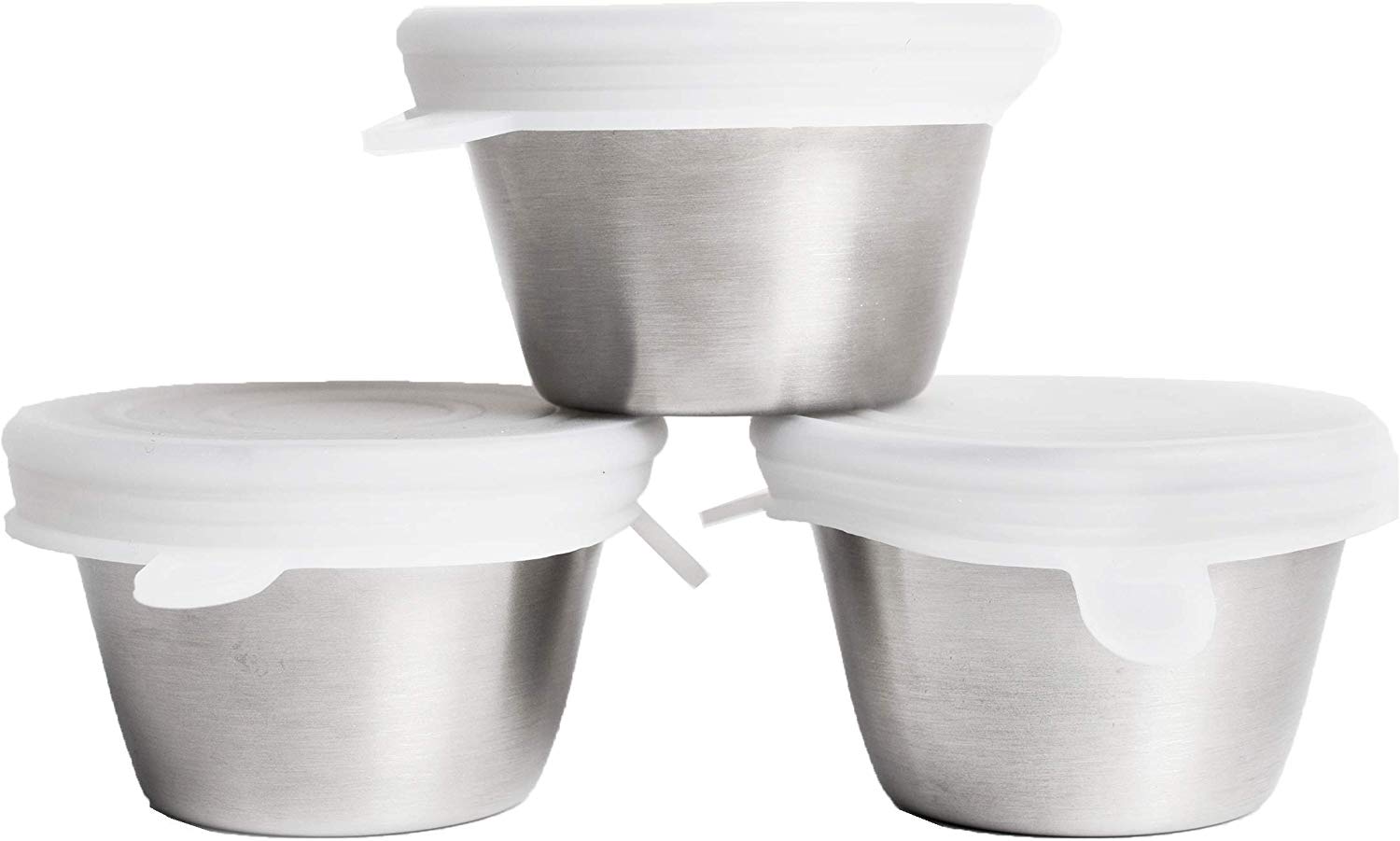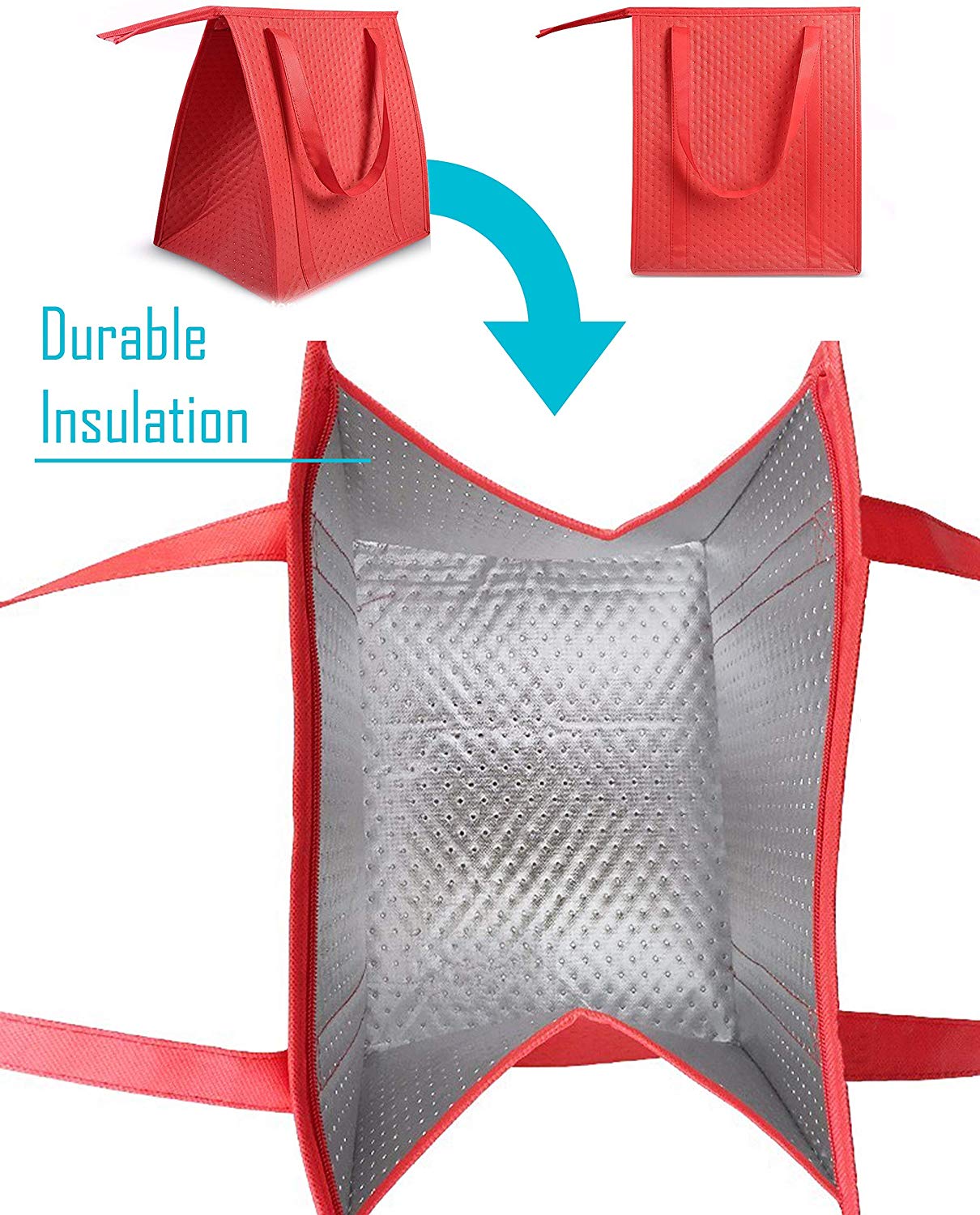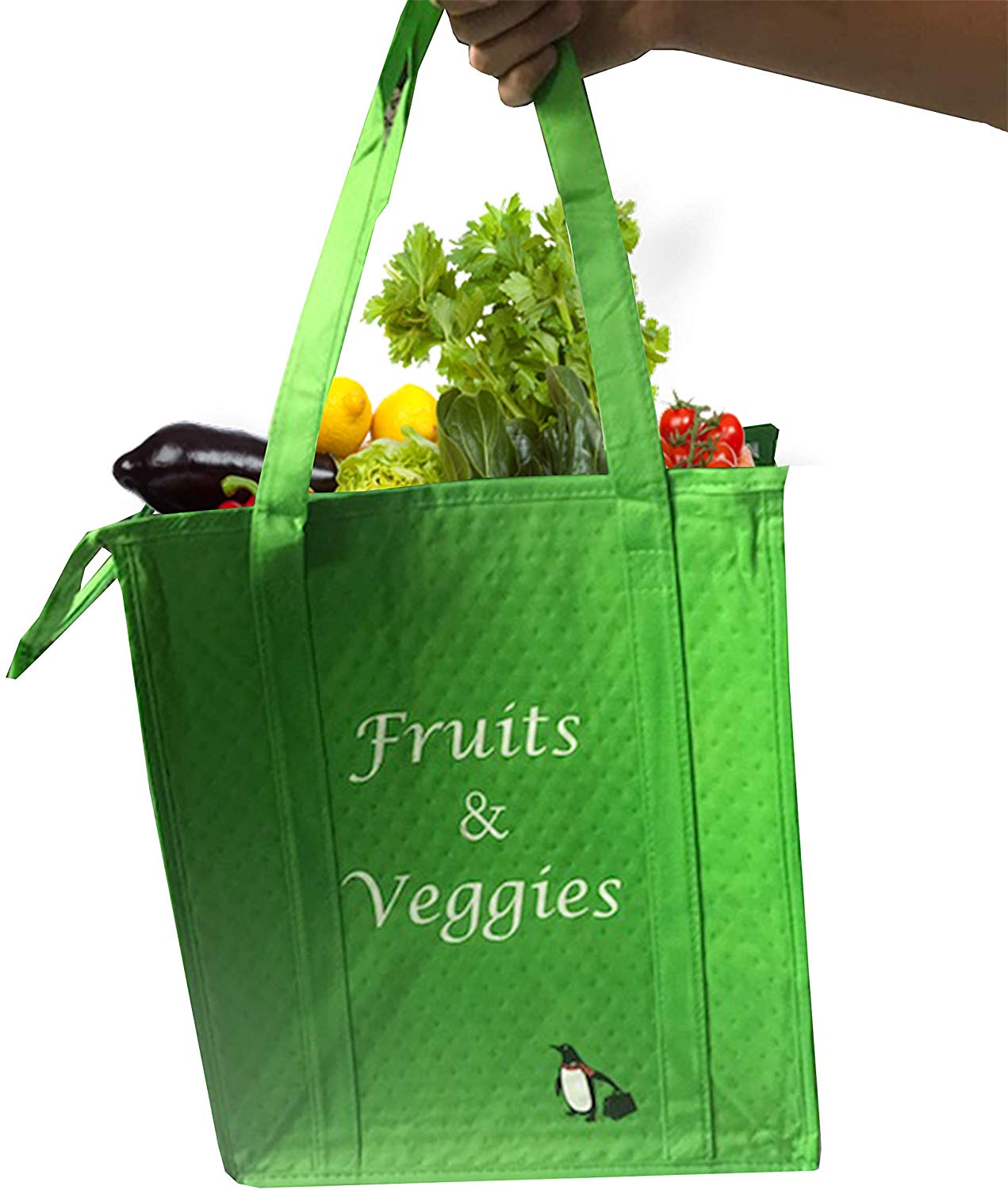 Penguin Purchasing LLC is committed to providing each customer with the highest standard of customer service.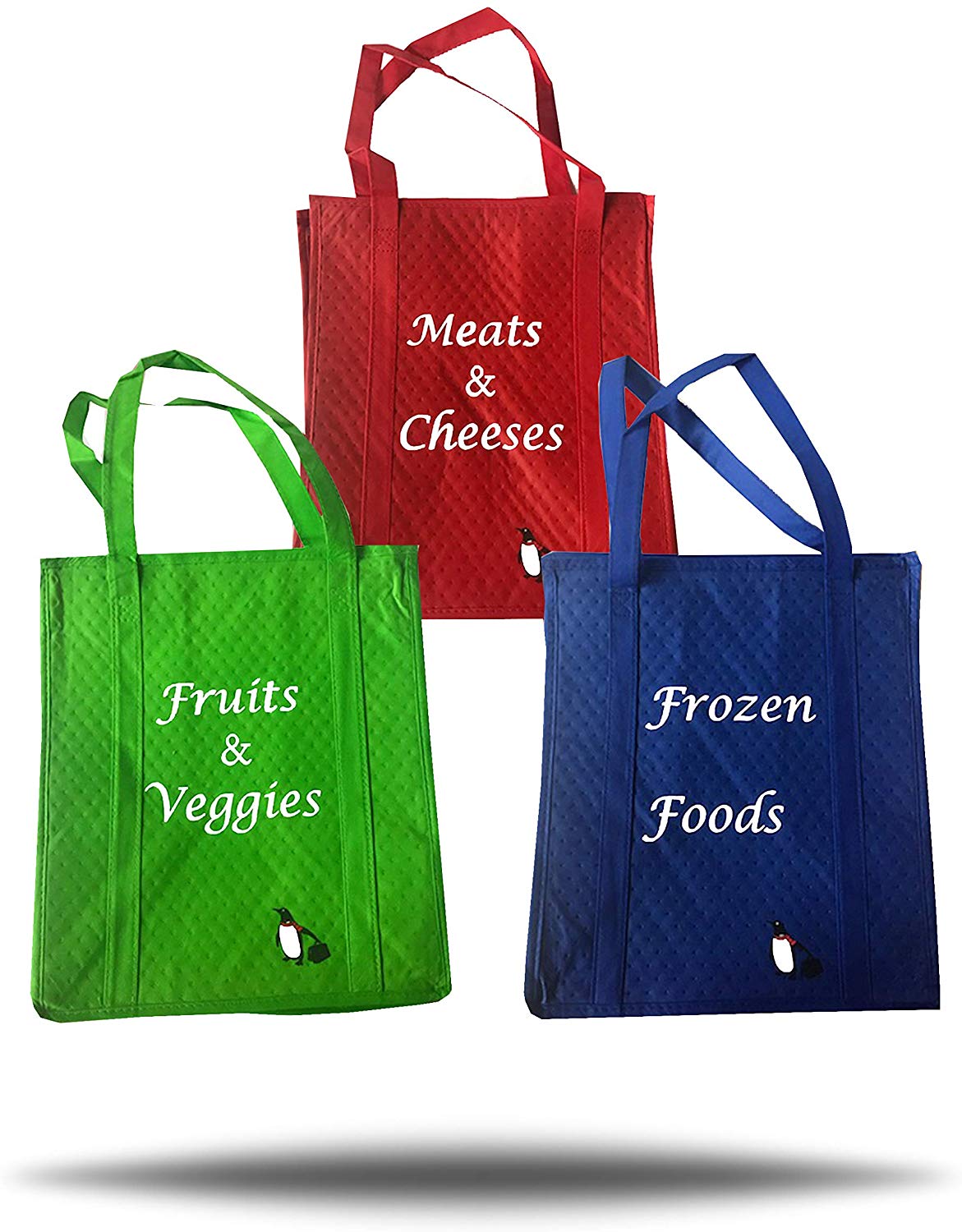 Have a question for Penguin Purchasing LLC?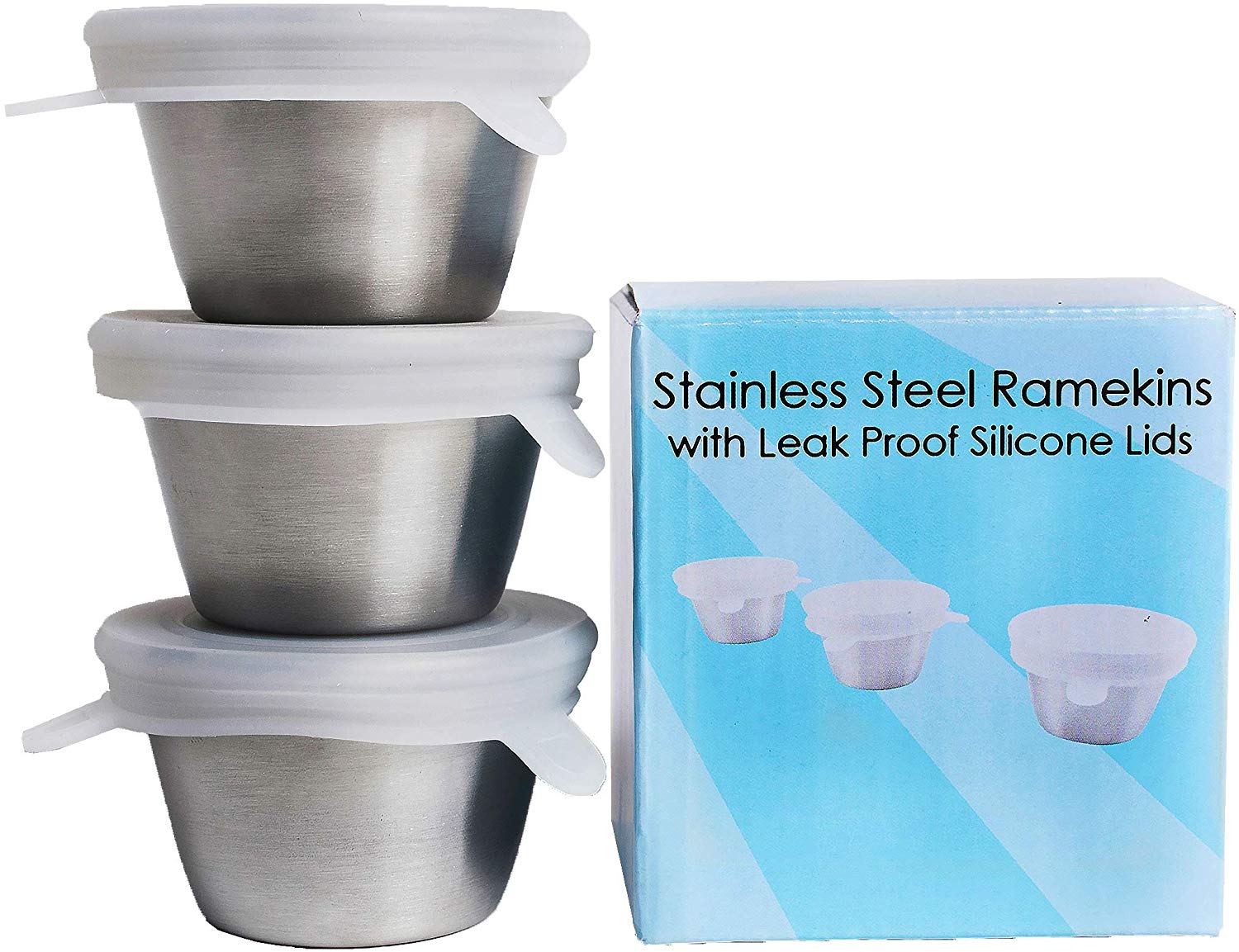 * CONDIMENT SIZE : 2.5 ounce stainless steel. Perfect for condiments, dressing and sauces
* LEAKPROOF: BPA spillproof silicone, so need to worry about spills
* DURABLE: Corrison resistant, food grade, dishwasher safe stainless steel
*ON-THE-GO: Lightweight and spillproof. Perfect for lunch boxes

3 Pack Insulated Reusable Grocery Shopping Bags with Zippered Top, Collapsible Thermal Tote
* LARGE CAPACITY : 13" W x 15" H x 10" D Hot or Cold Grocery Storage
* FOLDS FLAT:Collapsible for easy storage
* DURABLE : Reusable, easy to cleaninsulated zipper top bags
* LABELED: Easy to read labels so you know what is in each bag at a glance |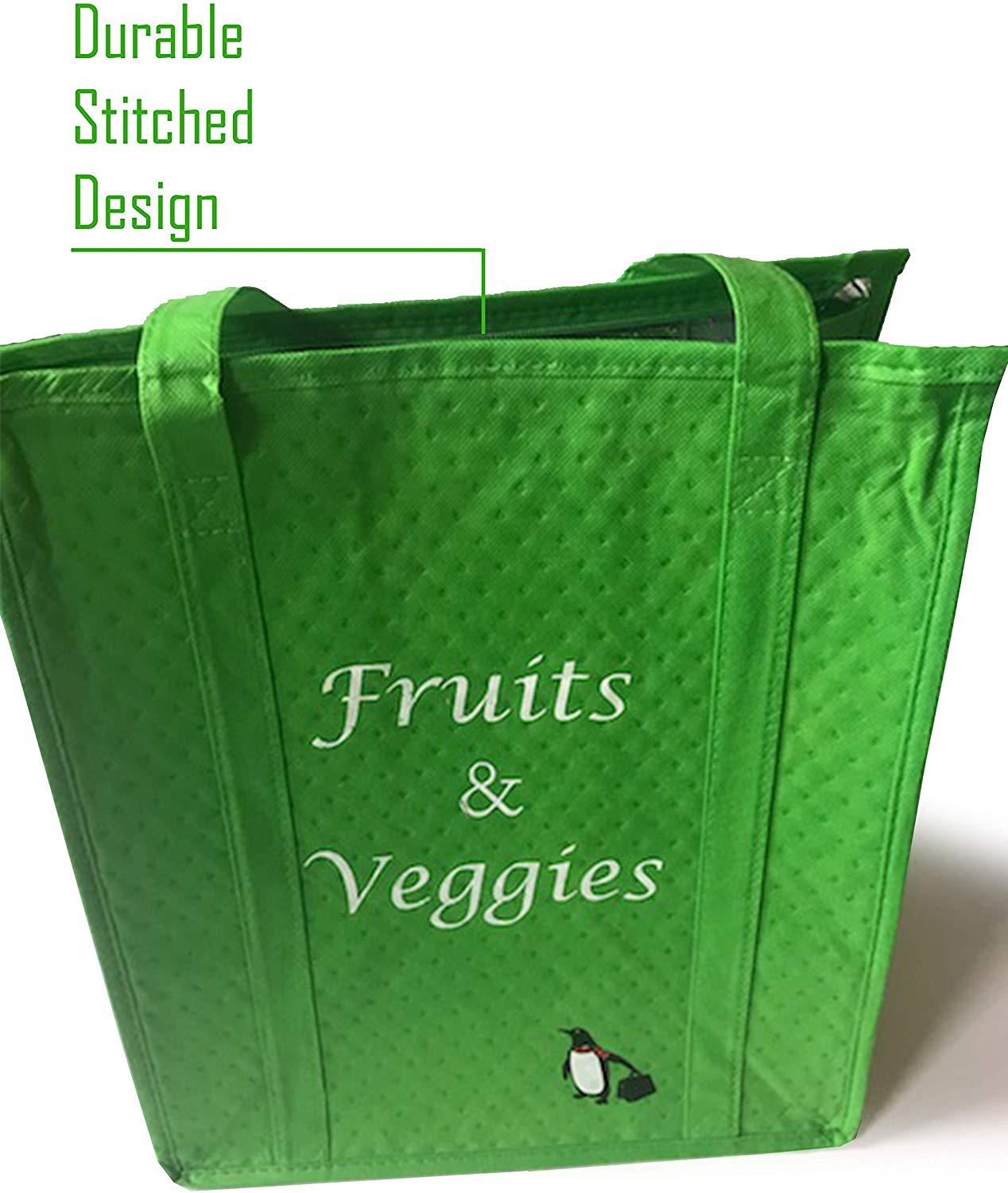 Heart Shaped Wine Cork Holder Metal Decorative Display Wall Art Decor.
Great Gift for Any Wine Lover:
★ Display Wine Corks From Around The World & Keepsake Corks from special moments.
★ Beautiful Metal Wall Art Decor.
★ Great Gift For Any Winer Lover In Your Life.
★ Top Quality Construction.
© 2014-2021 One World Blue, LLC ®