A place to see good, share good, and do good.



LIFT 4 Lifted
What's
this? Your lift is: privatepublic.
Change to publicprivate.
This World Spotlight was created on Apr 10, 2019 @ 10:56:34 am

Project by
Devon Colebank Media

We are a media company that offers photography, videography, graphic design, and social media services. We are a very modern company that has worked with many small businesses and corporations in Pittsburgh. We're here to put your business and your career in the spotlight like it deserves to be!
Visit profile page for more!
Browse Light on the World Spotlights
Film One World Blue Media - Videography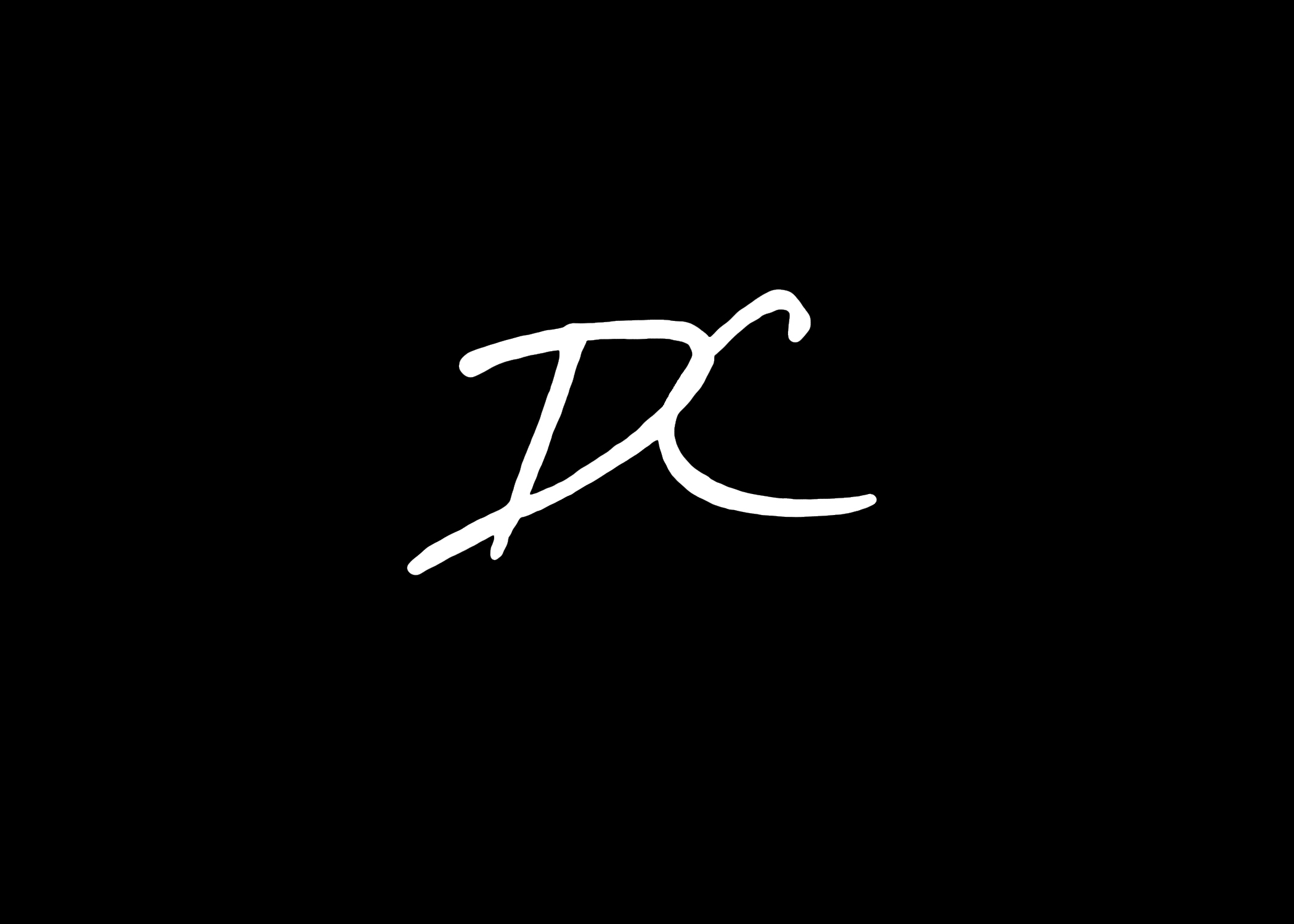 Devon Colebank is a Pittsburgh native that offers photography, videography, and graphic design services. He has owned his business since 2015, and started with specializing in music videos for local musical artists. Over the last 4 years, he has grown to be one of the top names in the Pittsburgh creative scene. He is now the Chief Videographer and Lead Photographer of One World Blue.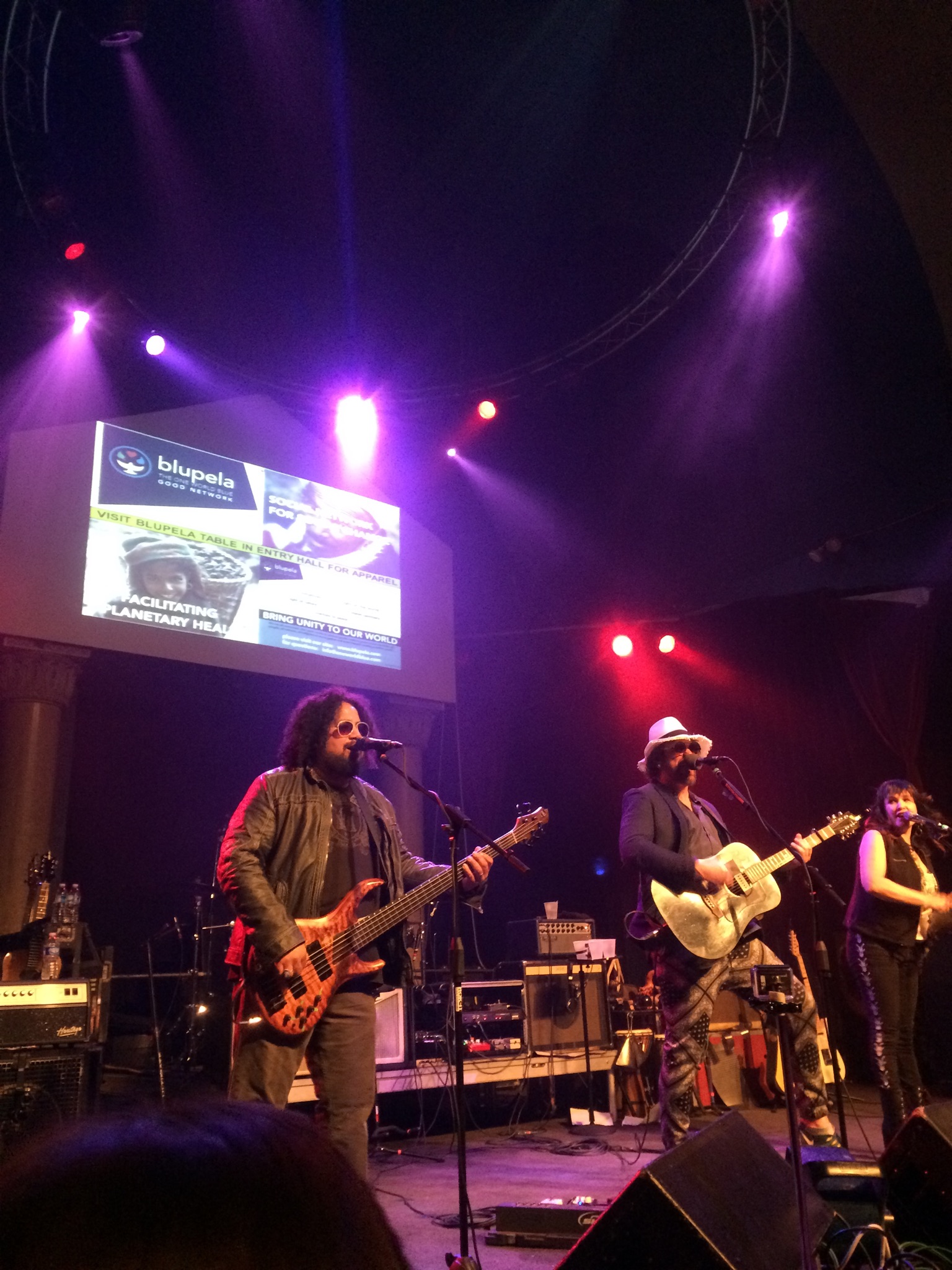 Check out some of his work below!
Main Office: (412)-690-5530
Cell: (412)-944-5646
One World Blue Beautiful
This is the vision of One World Blue
Linda DiBucci | Piatt Sotheby's International Realty
Shailen Abrams Man in the Mirror
Ten Penny - Restaurant Commercial
Social House 7 - Restaurant Commercial
Patient Testimonials: Connie | Advanced Dental Solutions of Pittsburgh
Lance Wedding - 7/22/17
© 2014-2020 One World Blue, LLC ®