A place to see good, share good, and do good.



LIFT 3 Lifted
What's
this? Your lift is: privatepublic.
Change to publicprivate.
This Culture Spotlight was created on May 14, 2017 @ 10:29:19 am

Project by
Issa Nyaphaga

Artist, activist, radio producer and cartoonist
Visit profile page for more!
Browse Light of Culture Spotlights
Africa Happy Mother's Day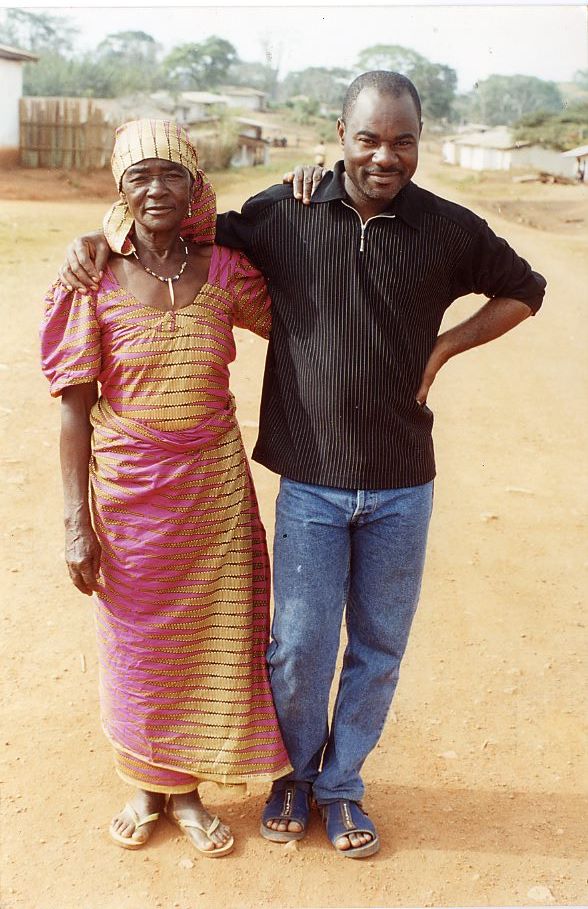 HAPPY MOTHER'S DAY
I'm that little worm she carried in her belly, then on he back.
For me, the relationship to a Mother is Sacred. I grew up in this rural village in Africa with no birthday celebration. Even though my mother Adjimi had my birth certificate, she can't read and writ - so I missed this kind of fun a child can have. .. That's okay. We're currently building a community radio station in the village, so that the next generation of women and girls can access Knowledge and Education. ***THIS SUNDAY, DONATE TO http://www.hitip.org/ ON THE NAME OF YOUR LOVED MAMA! Usoko/Thank You ;-)
© 2014-2023 One World Blue, LLC ®