A place to see good, share good, and do good.



LIFT 1 Lifted
What's
this? Your lift is: privatepublic.
Change to publicprivate.
This Culture Spotlight was created on Jun 30, 2016 @ 01:02:09 pm

Project by
Baila Pirchesky

Visit profile page for more!
Browse Light of Culture Spotlights
Middle East Neshama Carlebach - Shomer ISRAEL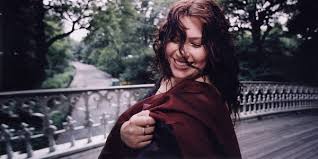 I wanted to spotlight Neshama because her music speaks to the world. She is multicultural and I love her music, everything from Hebrew prayer songs to singing with an African American church choir. I actually met her years ago while I was in New York before I knew she was famous.
Neshama did concerts with her late father Shlomo Carlebach and their voices are like magic together.
See videos below: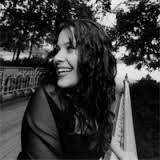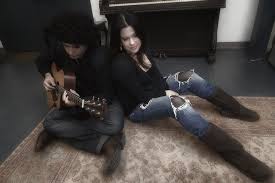 © 2014-2021 One World Blue, LLC ®