A place to see good, share good, and do good.



LIFT 3 Lifted
What's
this? Your lift is: privatepublic.
Change to publicprivate.
This Culture Spotlight was created on Feb 15, 2016 @ 12:16:39 pm

Project by
Sylvester Omeje

Vice President of Sales and Director of Africa The one world blue good network, is a social media network for social change. Positively changing the world one good deed at a time. The platform also integrates a crowd funding platform to help create and support initiatives around the world. As the VP of sales, my job includes pursuing our set dynamic sales plan that constantly helps the different initiatives realize their targeted goals. As the director of Africa my goal is to replicate the entire vision, mission and objectives of Blupela One world blue across Africa bringing to lime lights Talents, Initiatives, Good deeds and more via our social network. UACSWPA Associate Director a highly esteemed position in which I serve my beloved African Community in the southwestern Pennsylvania region, my roles are to ensure that the union programming's and events are well executed also ensuring to make resources available for our community member. we strive daily to bring about peace, unity and economic progressions for our member communities. my other companies includes: ETUPEDIA-CNS and The UTOPIA Projects.
Visit profile page for more!
Browse Light of Culture Spotlights
Africa The Great African History Wall of Heinz Center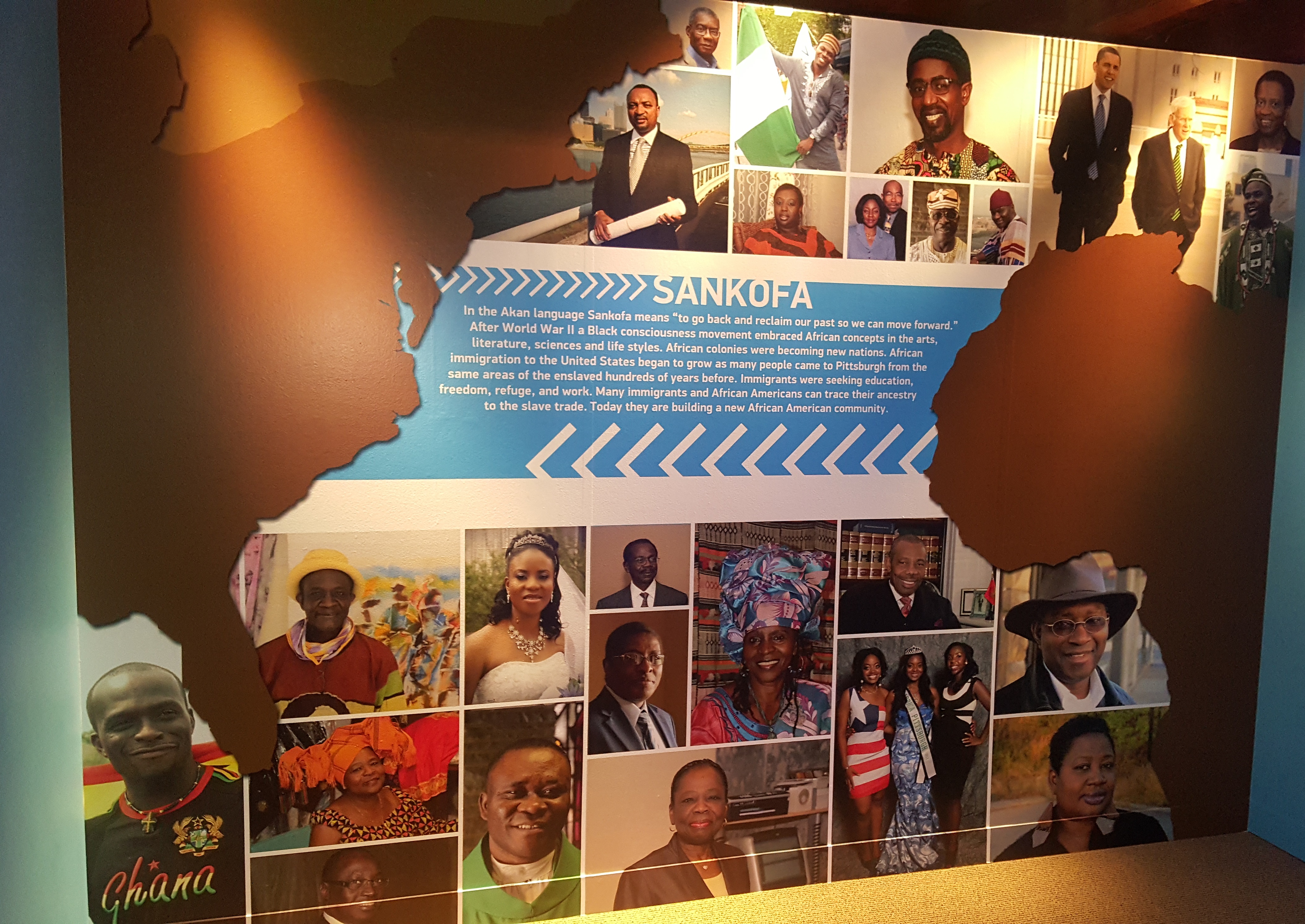 On the fourth floor of the Heinz History Center, there engraved in color are some pictures revealing transitions of the black struggle, liberation, love, unity and power, the Black History and the African migration into the greater Pittsburgh area and also the modern rich social, culture, education and the economic impact that we have brought with us into the region. I am proud to be a part of this historic wall side by side with Barack Obama, John Jack, rufus Idris, Mama Kadiatu, Albert Duroue, Robert Agbede and others that you might recognize as I proudly wave my Nigerian Flag and lift Africa high.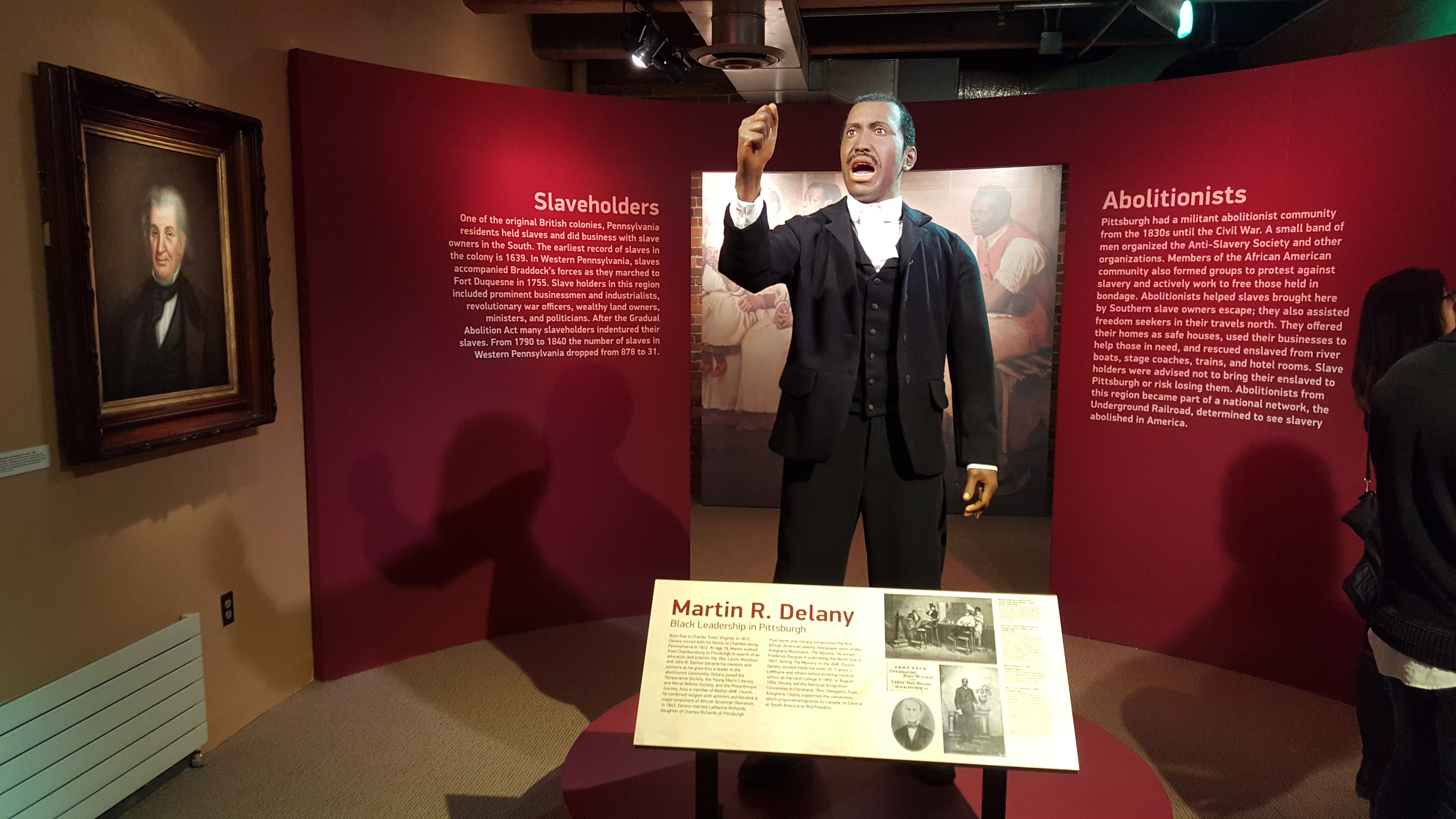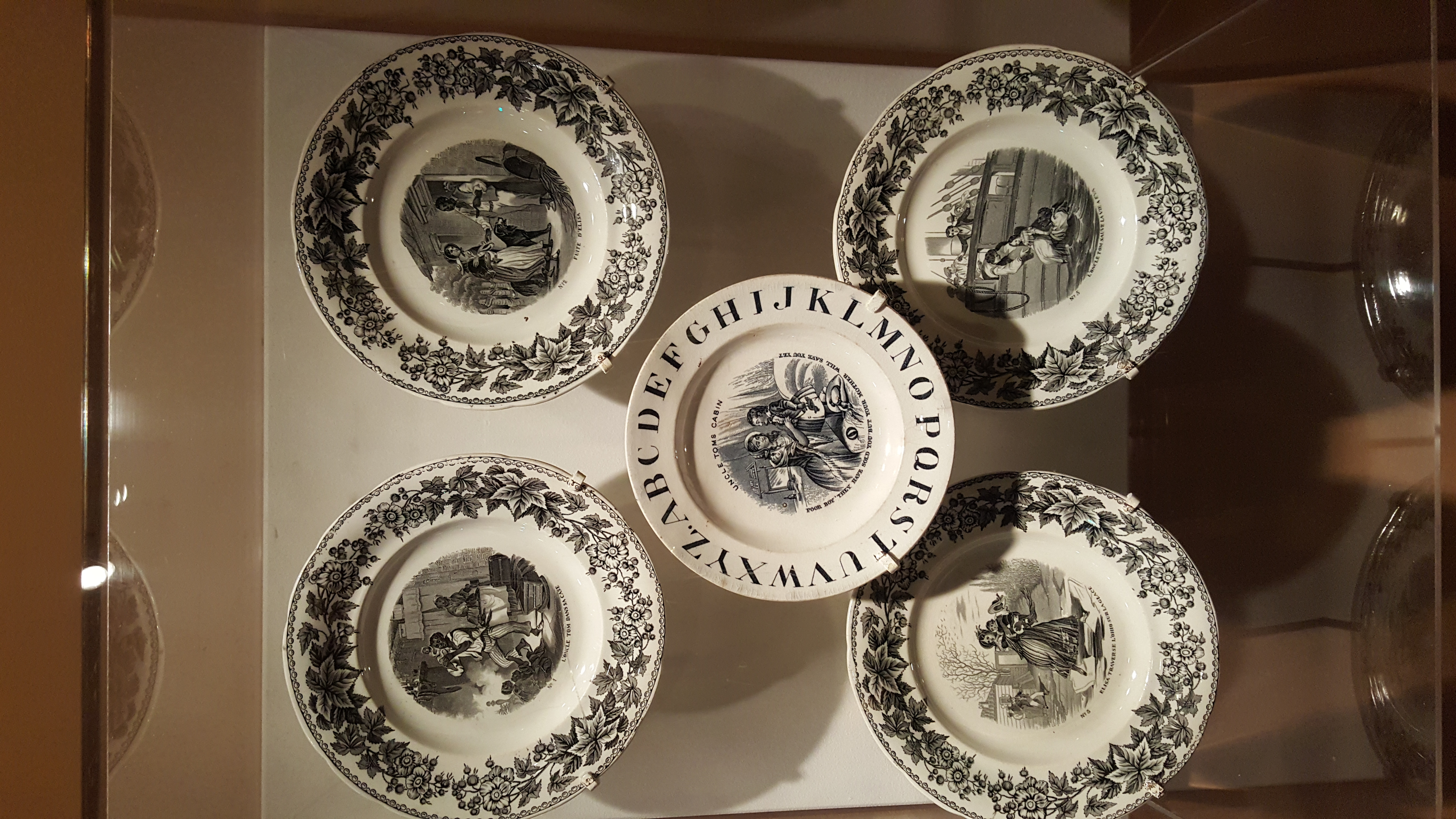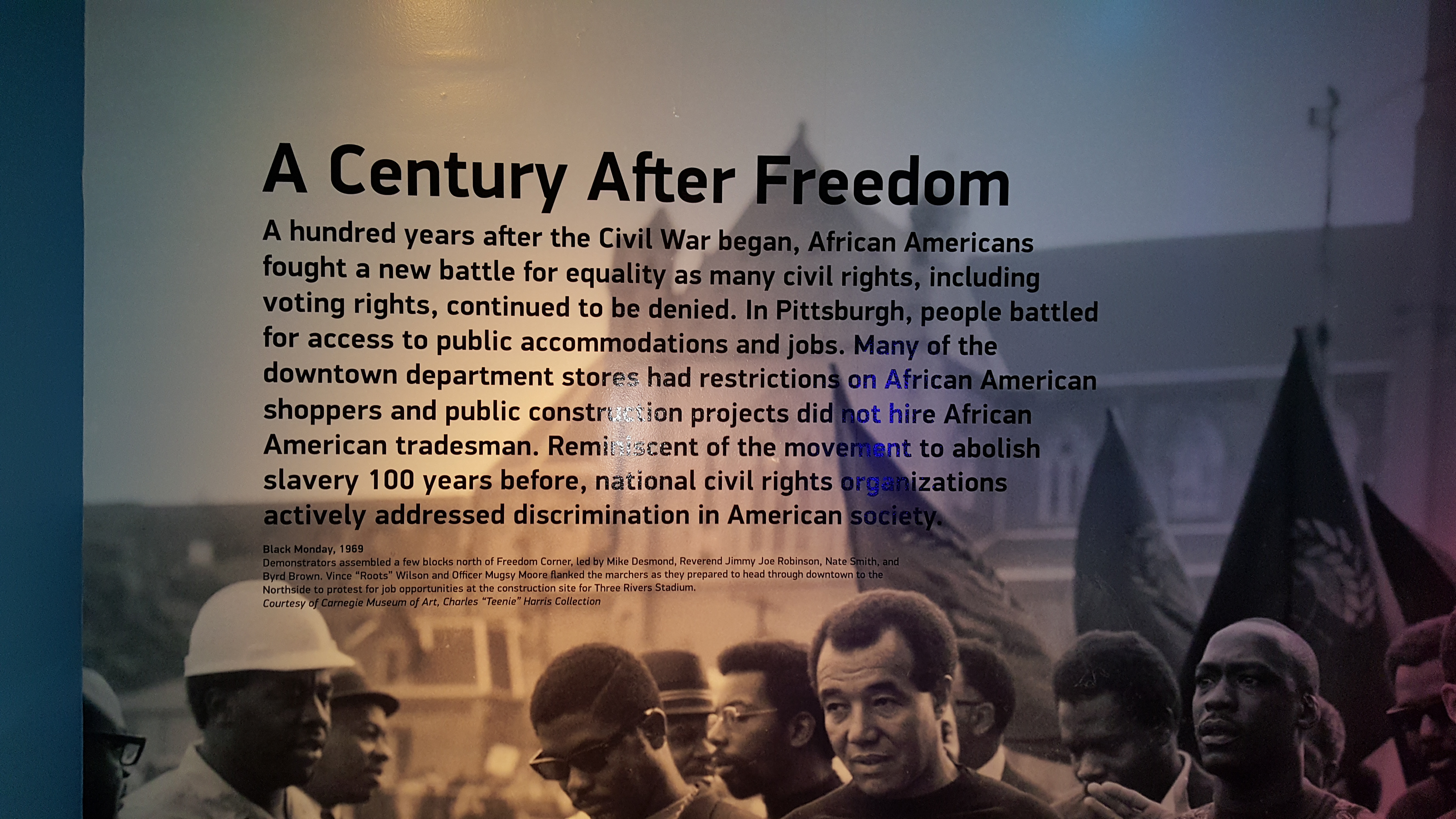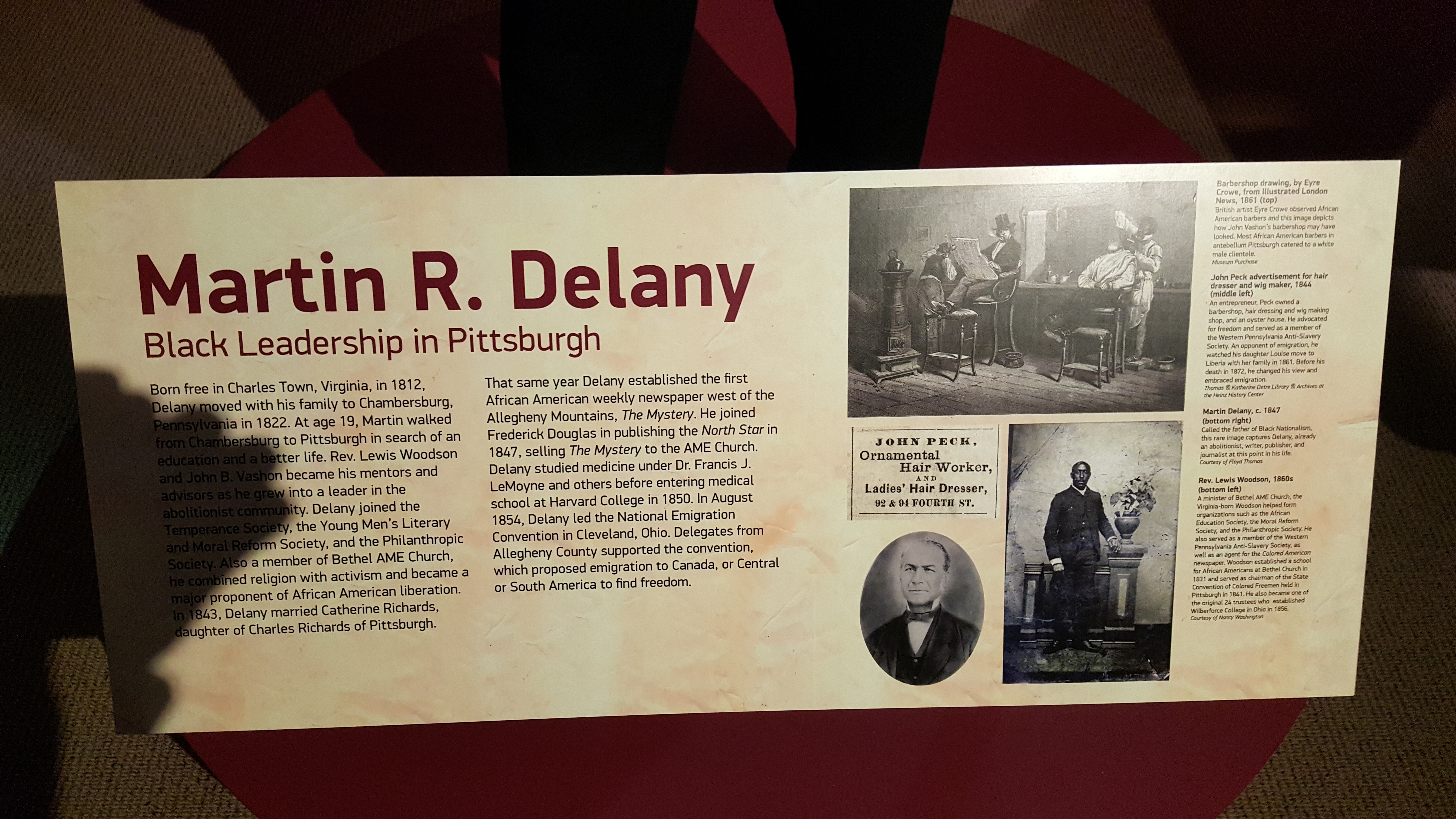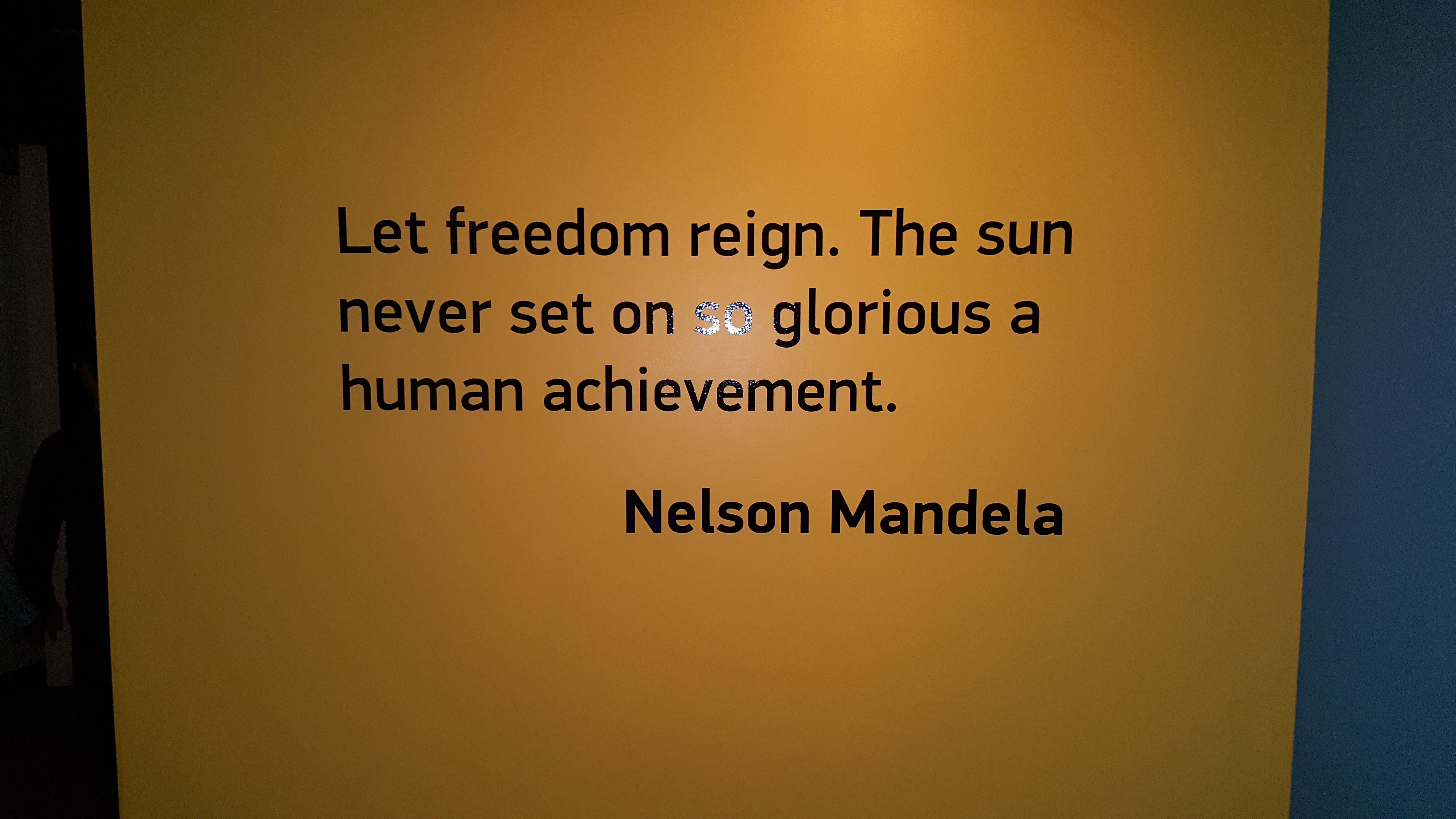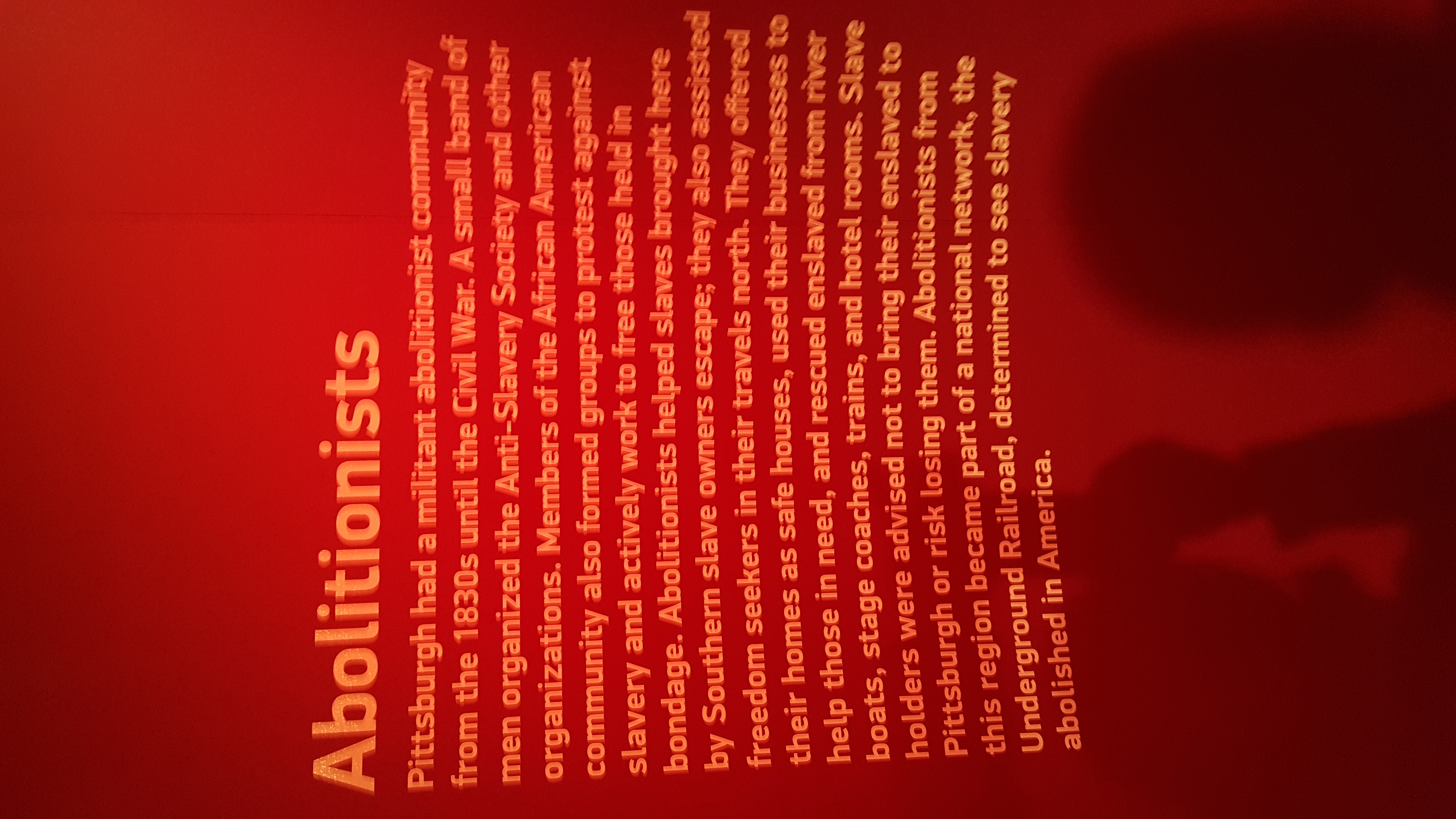 © 2014-2021 One World Blue, LLC ®