A place to see good, share good, and do good.



LIFT 1 Lifted
What's
this? Your lift is: privatepublic.
Change to publicprivate.
This Culture Spotlight was created on Jul 28, 2015 @ 11:25:18 am
Project by
Maranie

Maranie Rae: to find out more about maranie and to see her work visit http://maranierae.com
Visit profile page for more!
Browse Light of Culture Spotlights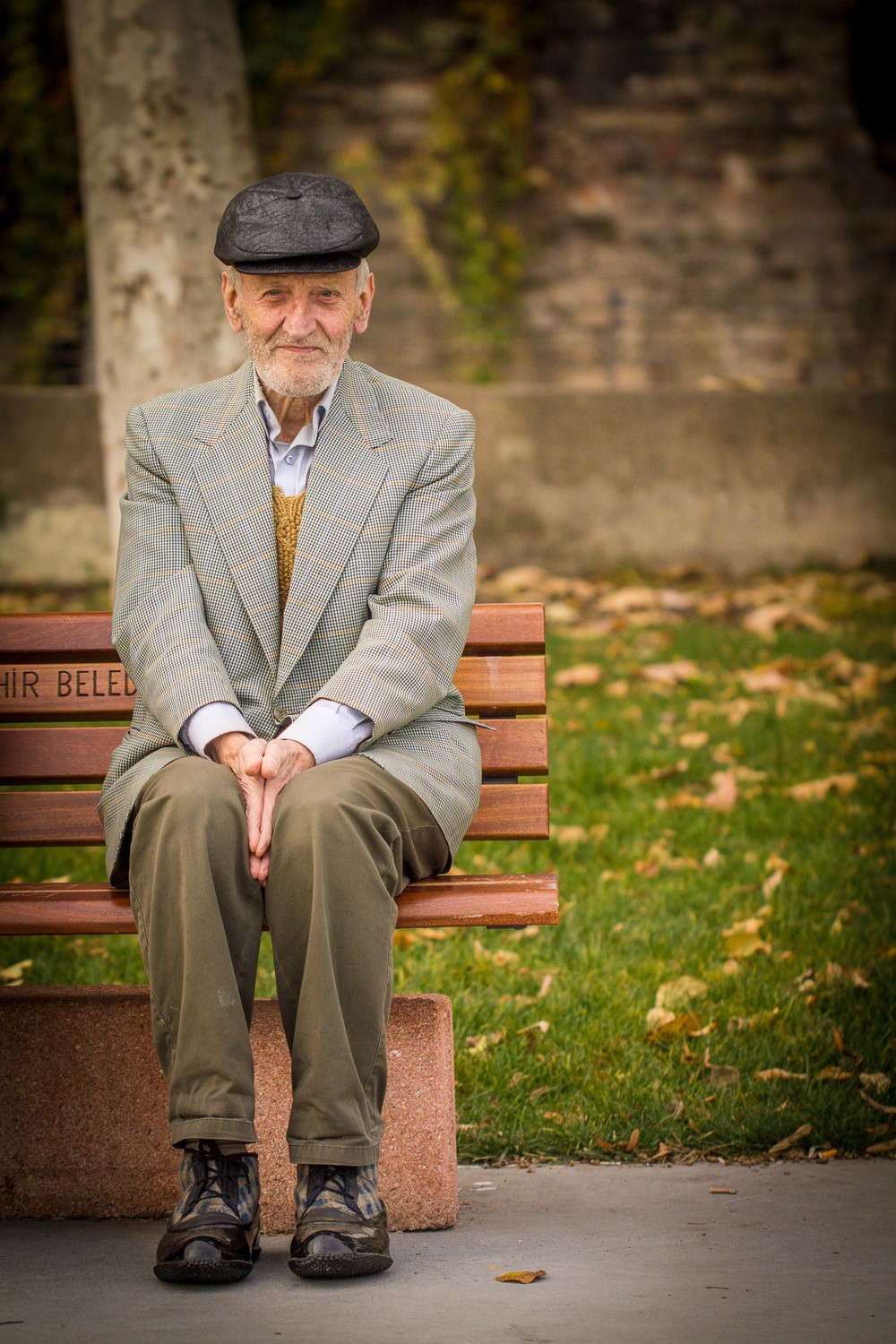 Istanbul, Turkey
© 2014-2021 One World Blue, LLC ®