A place to see good, share good, and do good.
Funding
$26.00
Feb 1, 2015 @ 09:57pm
$36.00
Jan 29, 2015 @ 11:28pm
$50.00
Jan 29, 2015 @ 07:23am
This Initiative was created on Jan 29, 2015 @ 06:39:40 am

Project by
Yeshiva Shalom Rav

Yeshiva Shalom Rav in Tsfat, Israel, is a school for young adults to learn about their heritage. We provide, daily meals, dormitory, inspirational classes, and a special Shabbos experience, all within a warm, accepting environment. See our video https://www.youtube.com/watch?v=O3iHXj8hDo0
Visit profile page for more!
Contact Infomation
Use this to verify that the initiative creator is who he says he is.
If any of the information is incomplete feel free to ask the creator for more details.
Address
Private
Phone
Private
Birthdate, or Organization founding date
01/01/1993
Email

Organization type
Non Profit
Tax ID
Private
Browse Initiatives
Education Yeshiva Shalom Rav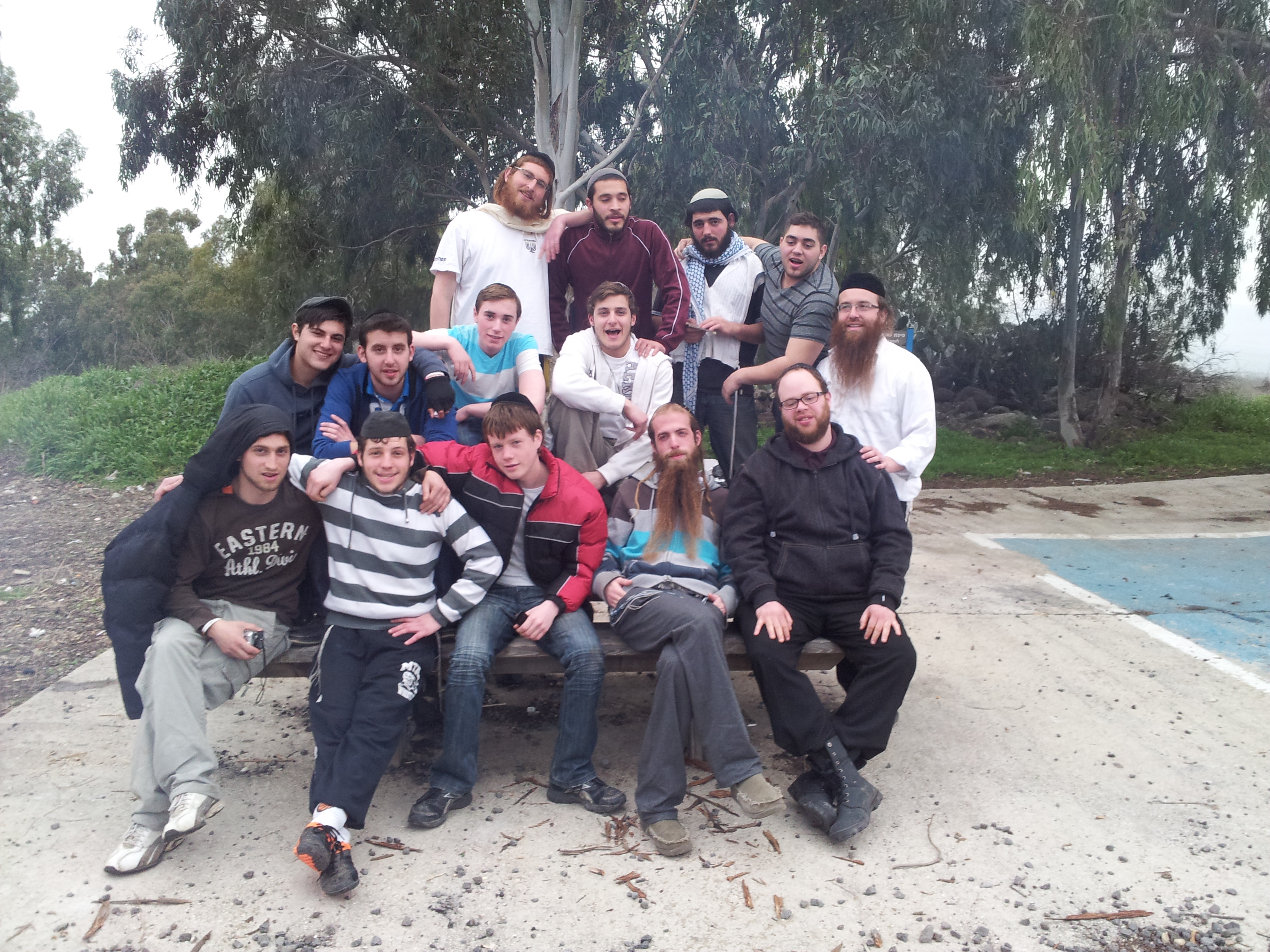 Yeshiva Shalom Rav in Tsfat, Israel, is a school for young adults to learn about their heritage. We provide daily meals, dormitory, inspirational classes, and a special Shabbos experience, all within a warm, accepting environment. See our video below
© 2014-2021 One World Blue, LLC ®