A place to see good, share good, and do good.
This Initiative was created on Oct 17, 2018 @ 05:02:53 am

Project by
JRJ Productions - Russell Johnson Jr.

Visit profile page for more!
Contact Infomation
Use this to verify that the initiative creator is who he says he is.
If any of the information is incomplete feel free to ask the creator for more details.
Address
Private
Phone
Private
Birthdate, or Organization founding date
Private
Email

Organization type
Individual
Browse Initiatives
Music Russell Johnson Talent and Production Director One World Blue Media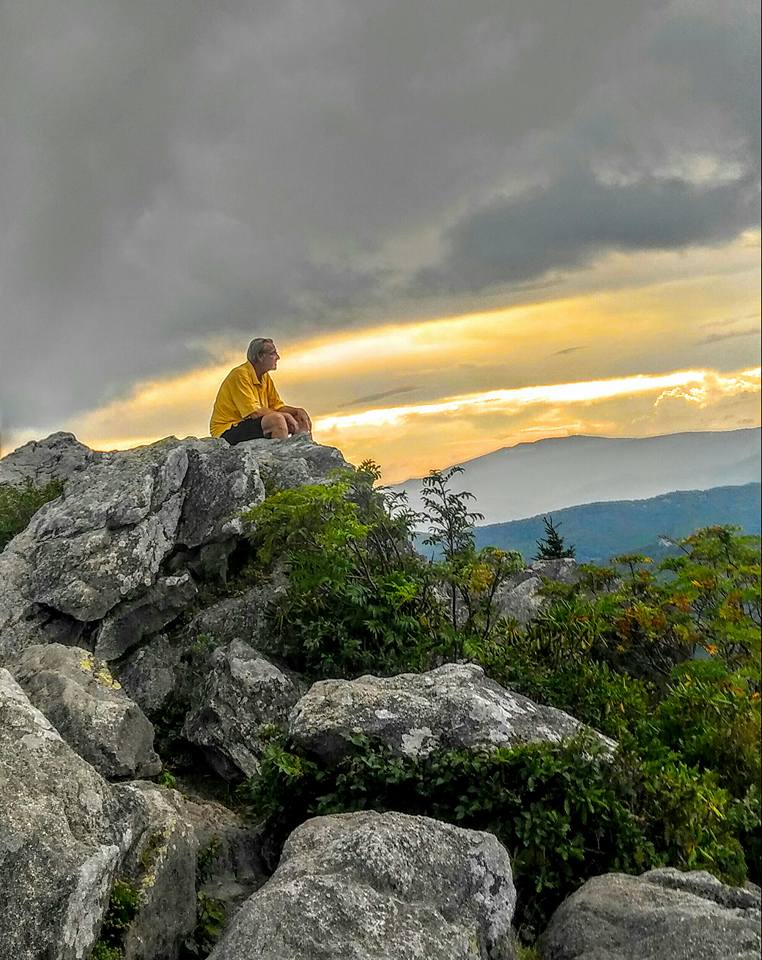 JRJ Productions has Joined Forces with One World Blue Media
Russell Johnson has teamed with One World Blue Media and is the Chief Talent and Production Director for this Global Organization Changing and Healing the World One Good Deed at a Time.
If you are interested in a Contract or Production under Russell Johnson's Leadership and Direction please call the main office at:
412 690-5530 option 1

"Last year, you damned up a pond in Louis Armstrong Park in New Orleans to make space for an extra 10,000; we didn't think you could top that. We were wrong, this year you created a virtual city on a peninsula in San Diego. Averaging 60,000 people a day for four days, they were entertained for over 13 hours each day. Yes we provided the NFL Players, but you provided the "Super Bowl of Parties" indeed. Congratulations, we couldn't have asked for more."
— Doug Allen, Executive Producer of the entire NFL Players Party
President, Players, Inc. and Asst. Director NFL Players Association (Former)
JRJ Productions offers:
Unique events specific to your needs
Full projects or the entertainment/talent components
The right talent for the right audience at the right price
Spectacular and Memorable Experiences!

By providing effective and creative event and entertainment solutions to a client base as wide and varied as the projects,
JRJ Productions and the leadership of Russell Johnson, have designed, developed and produced, a well deserved reputation for efficient results-oriented project management.
From Super Bowls to PGA Tournaments - From small high-level executive programs to week-long corporate incentive projects for hundreds - From Festivals for tens of thousands to charity/celebrity golf tournaments for hundreds - From booking small dance bands to the highest level of Talent possible; their projects all have a common foundation:
Achieving the goals and objectives of their clients in a professional, memorable and meaningful fashion which leaves an impact on the communities in which they serve.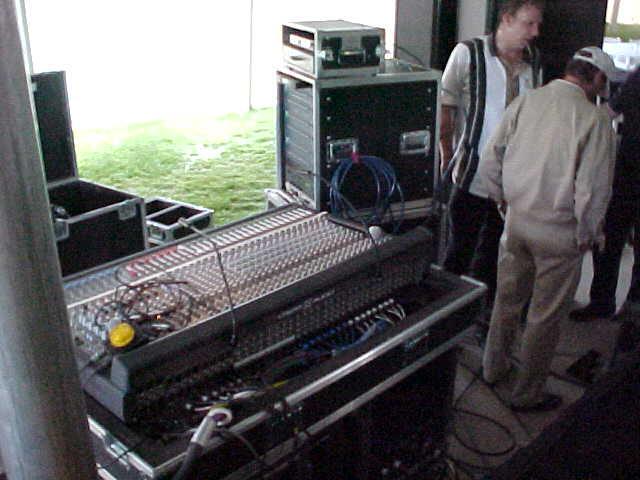 JRJ Productions has had an extensive client and project list. You may also visit their [Facebook page]to see the extensive work they have done and the numerous people and charities they have helped, all at the guidance and direction of Russell Johnson
You may also e-mail them at russell@jrjproductions.com or give them a call at 910-297-2504.
"They come up with really good ideas and somehow make them happen!" – Molly Brooks, NFLPA Events Director
"Over the past 20 years JRJ Productions has consistently provided us with unique entertainment and access to some of the most recognizable celebrities for a wide scope of projects and clients. Their combination of creativity, knowledge of efficient productions and an incredible depth of contacts within the worlds of entertainment and sports figures have always been nothing short of remarkable."
— John Patton, CMP – Partner
PlanIt Strong, Inc.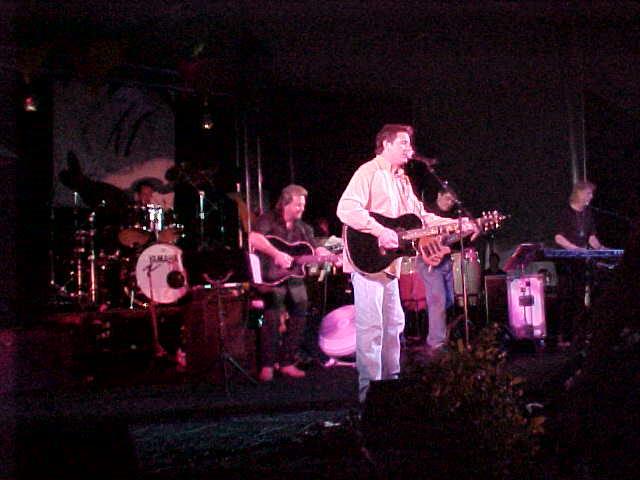 Russell Johnson and JRJ Productions have produced Name Artist Concerts for national conventions for clients ranging from Anheuser Bush to Deloitte Touche; from Re-Max to Burger King, from Anthem Blue Cross Blue Shield to NAPA. They produced major events for a wide range of clients at major sporting events, including The Super Bowl, The Olympics, NBA All-Star Games and various PGA tournaments; and they have produced Classic "Parties" with some of the best show/party bands in the business.
With budgets ranging from $2500 to 2 Million, they have provided not only exactly what is needed, but what is wanted as well.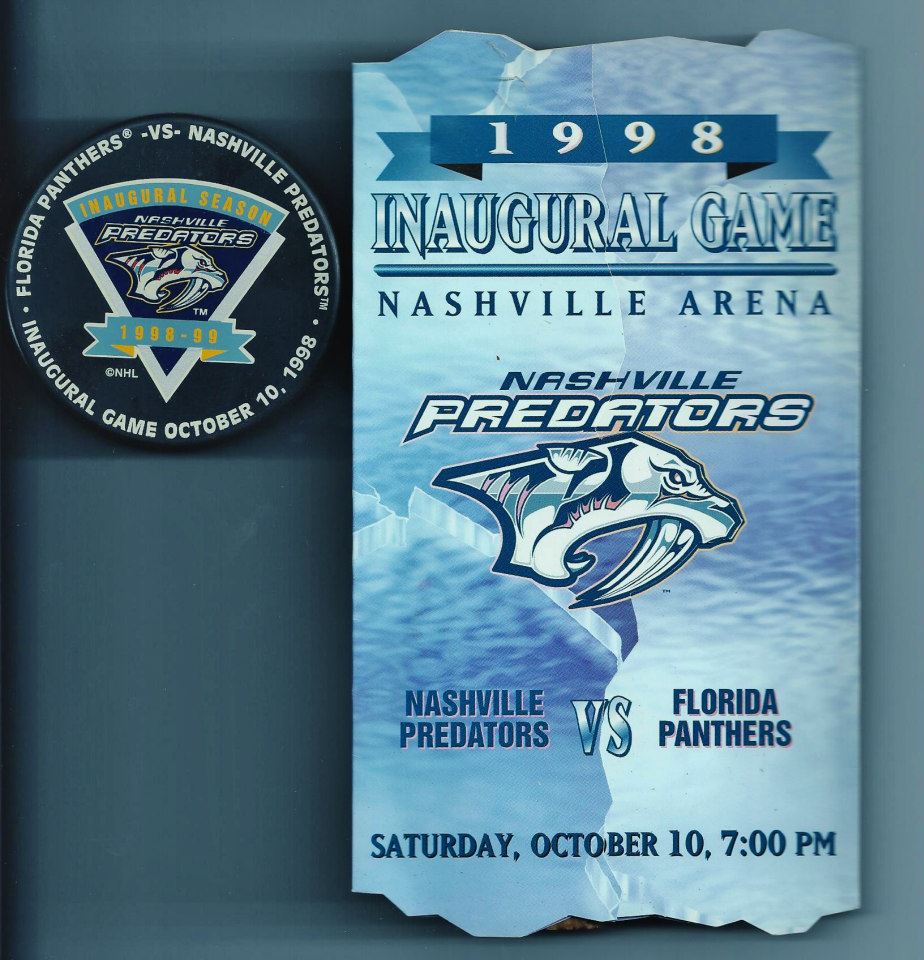 Non Profit
"Who knew the Celebrity Celebration could grow to the level where Rupp Arena was our only option for the show? And what a show! I see how many details you juggle for the event and yet each year gets better. The celebrities this year were not only recognizable stars all, but were engaging and so much fun for our supporters. Another incredible year for the celebrities, the sponsors, the guests and most importantly the Markey Cancer Center Foundation…."
— John Leshney
Director of Development (Former), The Markey Cancer Center Foundation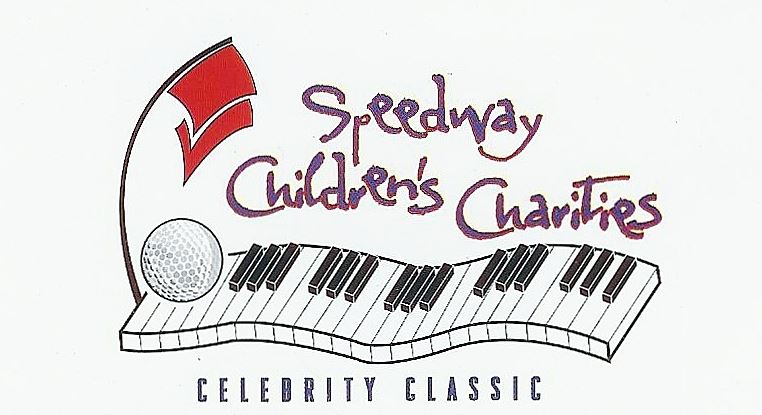 Beginning with The Freedom Classic Celebrity Golf Tournament in 1988, JRJ has helped national organizations such as The Special Olympics and the Red Cross and local and regional non-profits such as The Markey Cancer Center in Lexington, KY and The Georgia Baptist Children's Hospital in Atlanta and The Food Bank of C&SE North Carolina.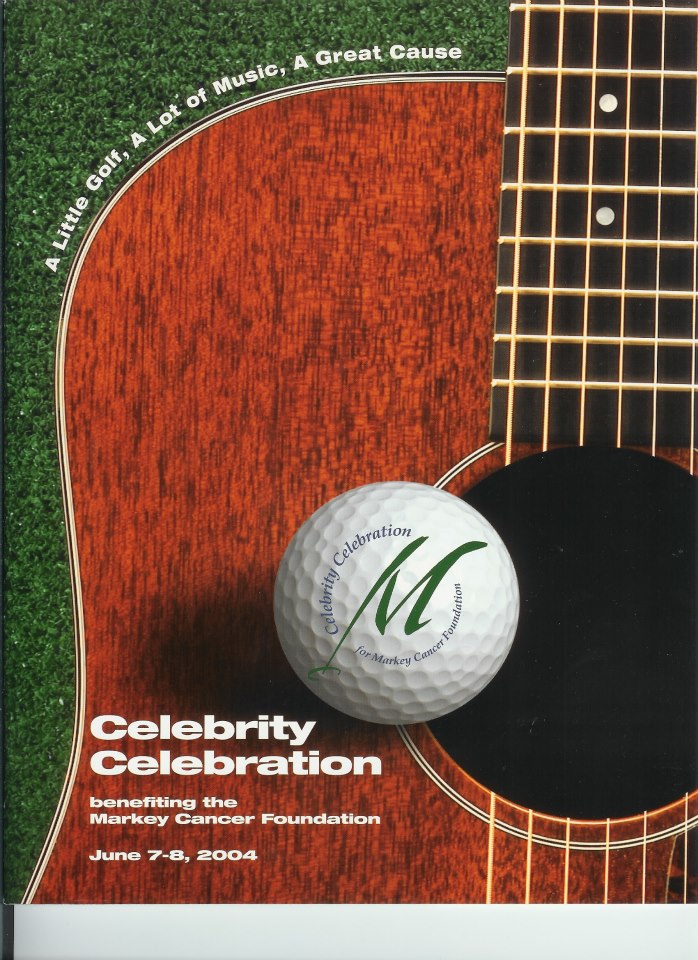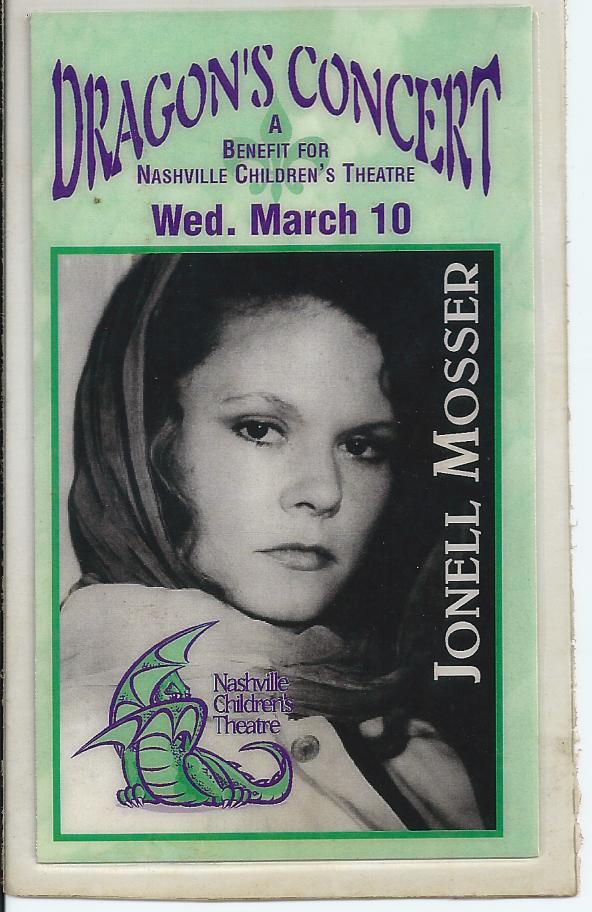 From Celebrity Golf Tournaments, to Black-Tie Dinners, to Festivals and Concerts, their objective is not only to raise money for the charity but to also provide a unique and exciting event for all attendees. They have been dedicated to efficiently manage the event and the budget.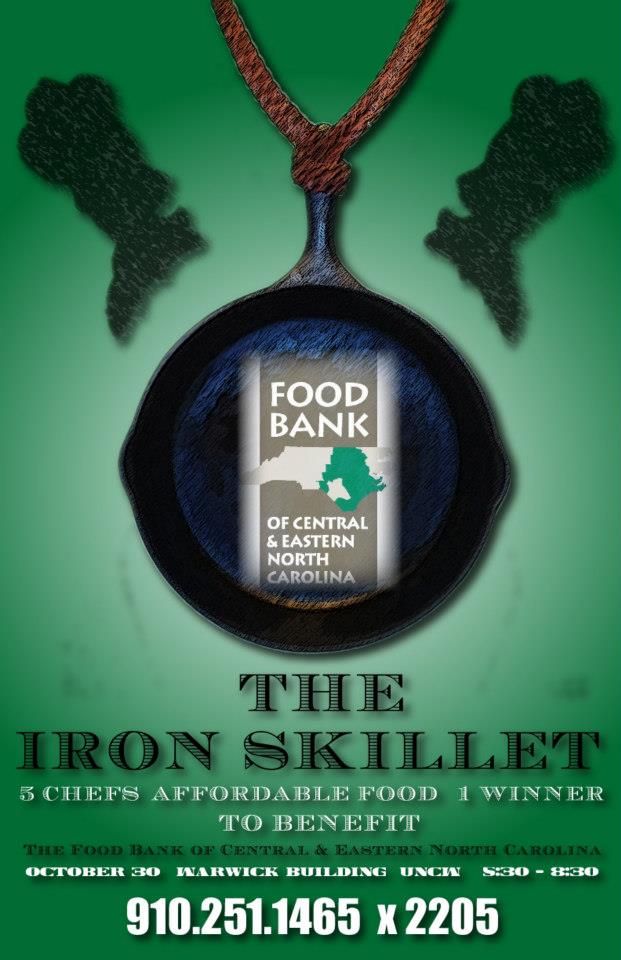 Talent
"I've worked with Russell a few times and I have to say it is always a great event, either with Little Feat doing a Super Bowl Festival, or joining other musicians playing music and golf in a charity event, it's always first class and done properly."
— Paul Barriere
Little Feat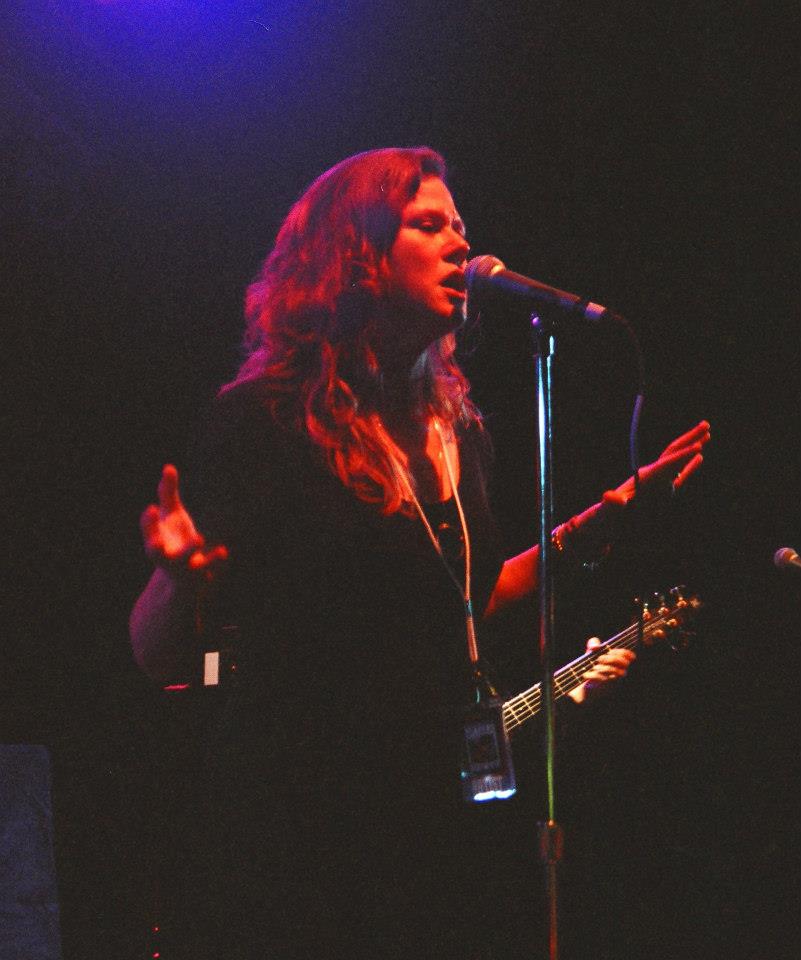 JRJ Productions has booked the biggest names in entertainment to local guitarists. From national comedians to the highest level speakers in the nation, from acts that are currently on the charts to many legends, there is not an area of talent that they have not dealt with and had an impact.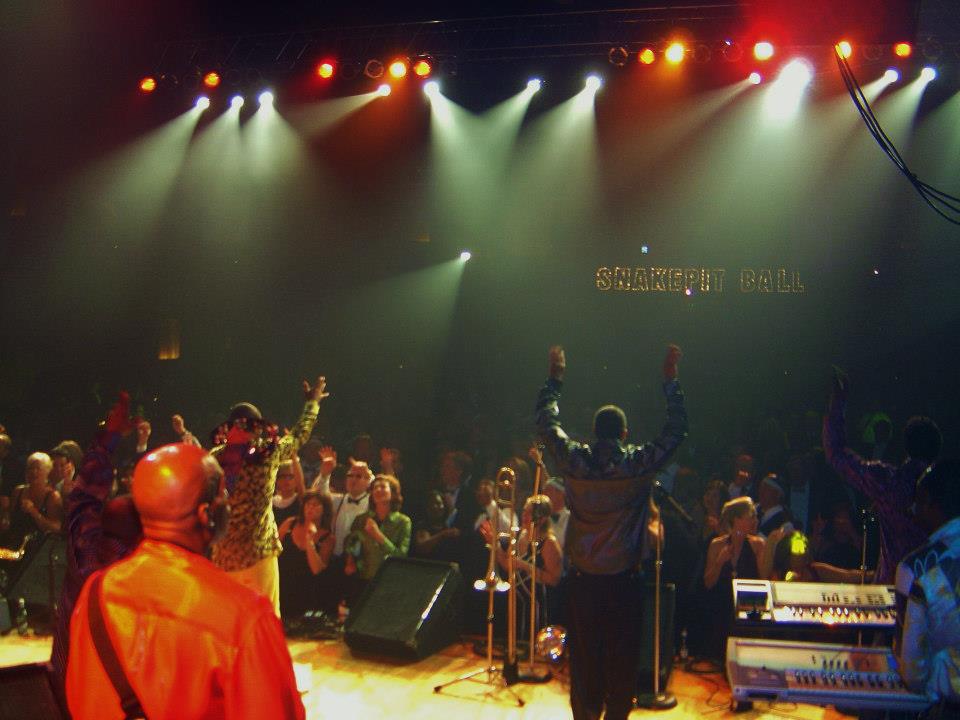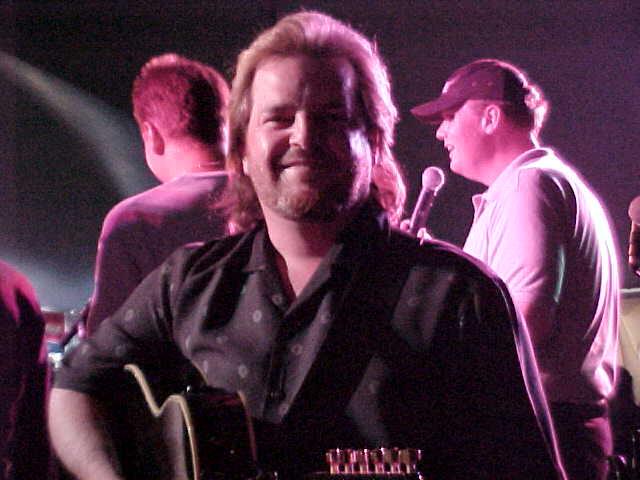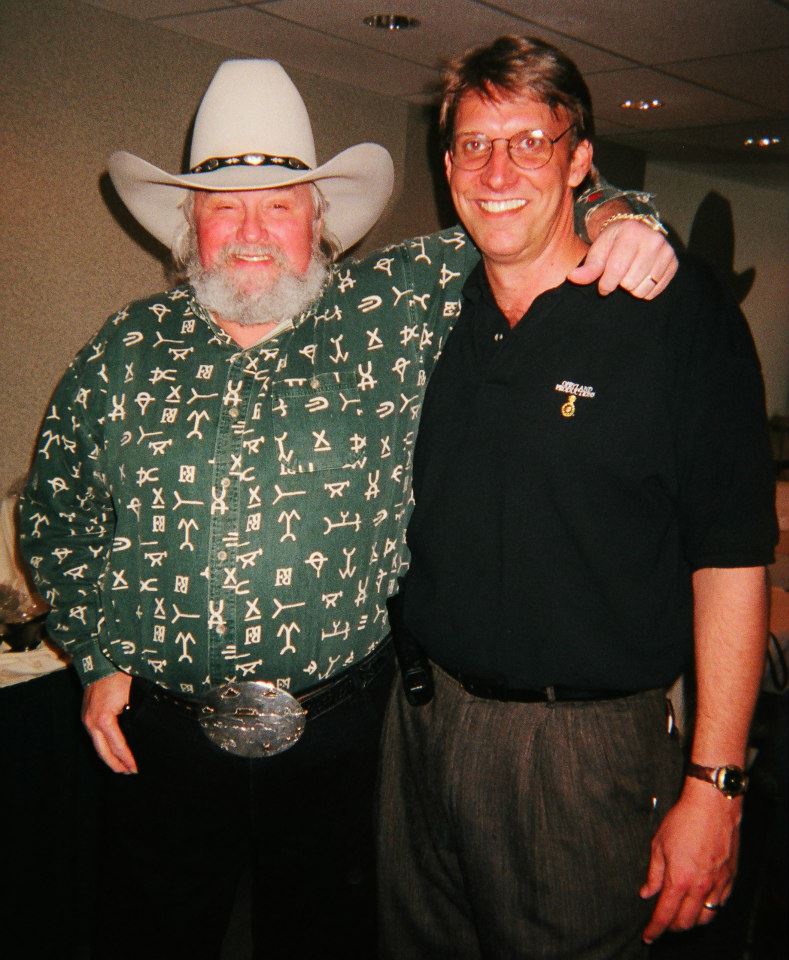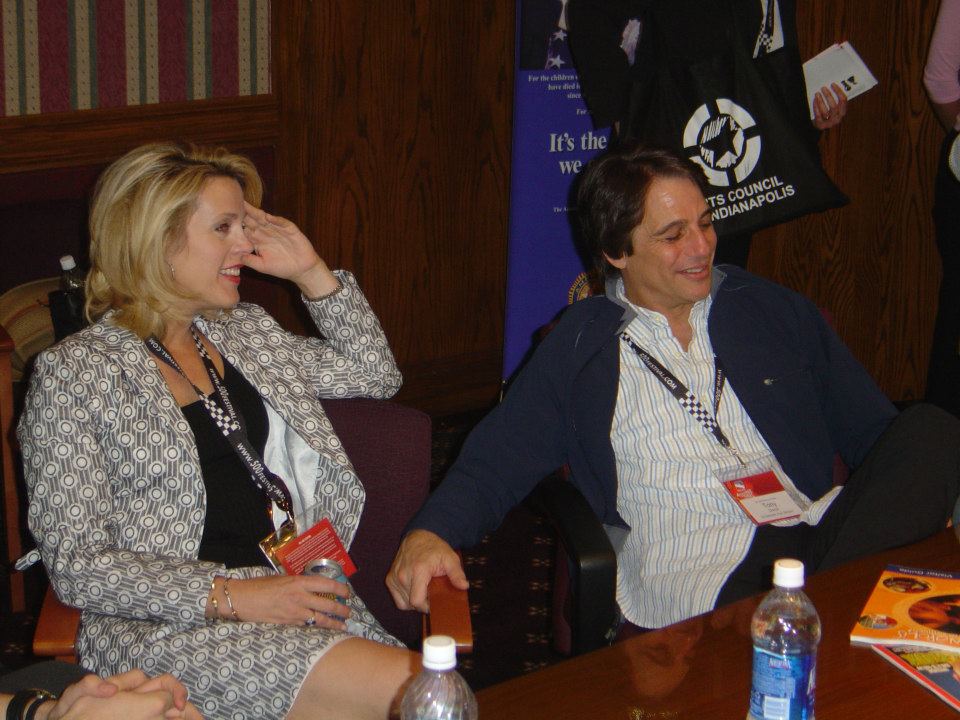 Talent has been the bedrock of the company – Their Talent and the Talent they are able to bring to the table. It is the common denominator in all the operations of JRJ Productions and the success of each project.
© 2014-2022 One World Blue, LLC ®