A place to see good, share good, and do good.
This Initiative was created on Mar 18, 2018 @ 11:50:57 pm

Project by
Advisory Fund 138

Visit profile page for more!
Contact Infomation
Use this to verify that the initiative creator is who he says he is.
If any of the information is incomplete feel free to ask the creator for more details.
Address
Private
Phone
Private
Birthdate, or Organization founding date
Private
Email
Private
Organization type
Non Profit
Tax ID
Private
Browse Initiatives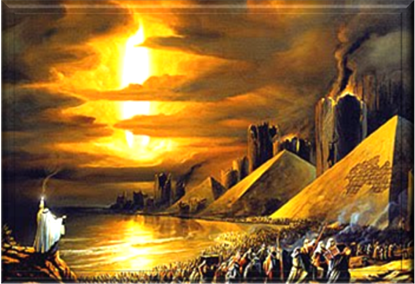 The One World Blue Corporation is honored to have many diversified advisors that have helped throughout the many years of bringing this network to life, give guidance, support and encouragement and also most importantly their very much needed heartfelt prayers for the success of the corporation to move forward.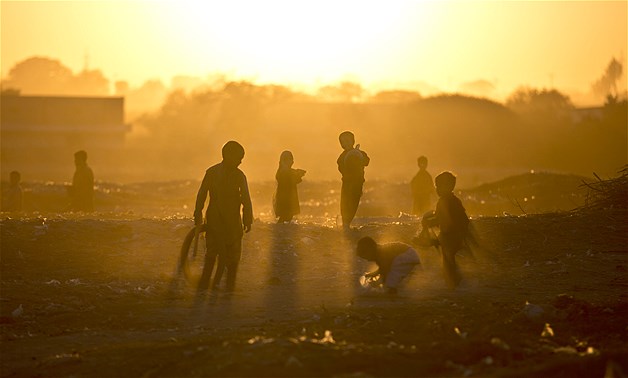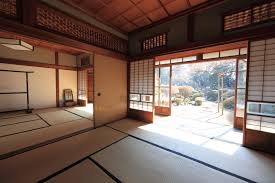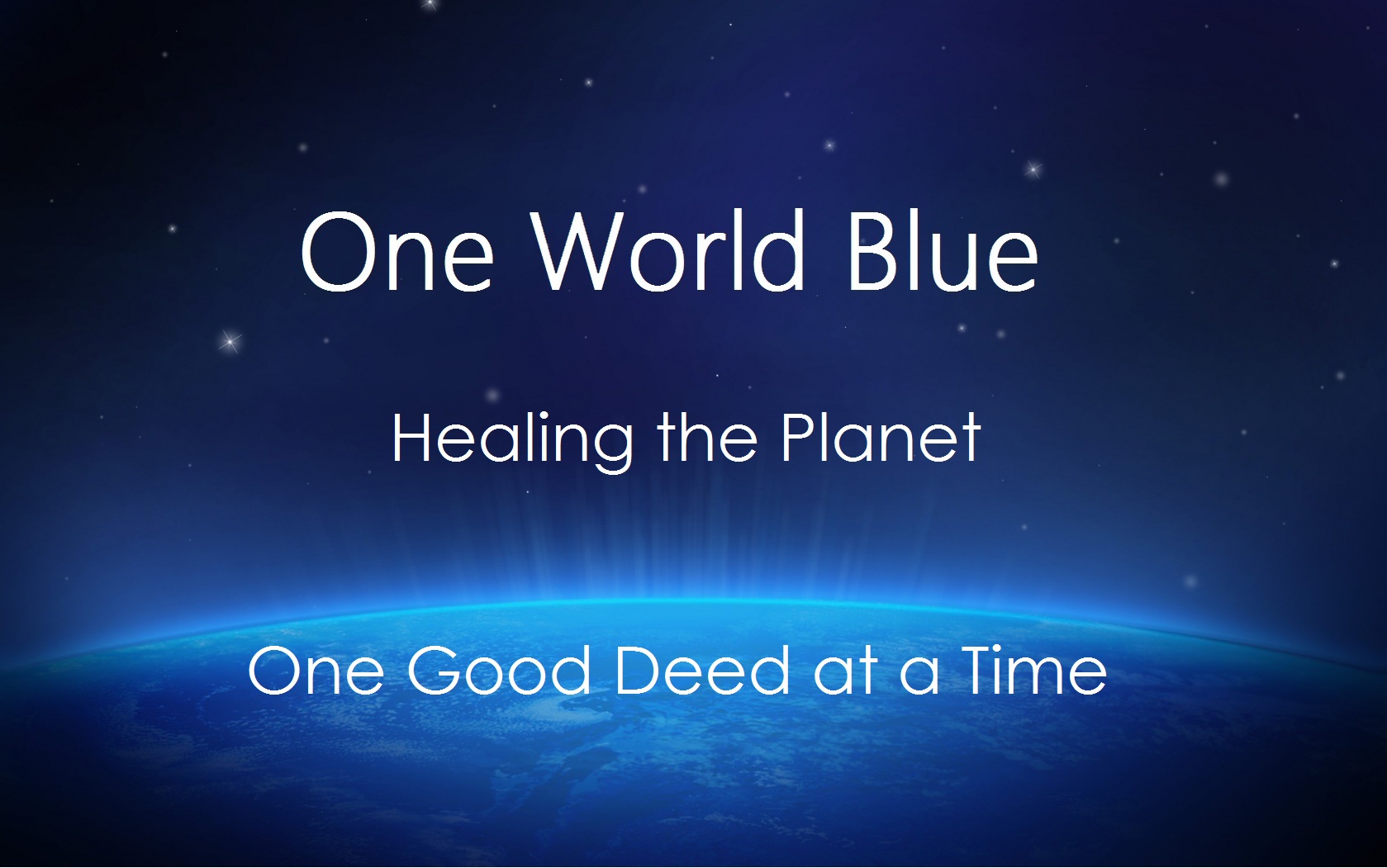 NOW A LOOK AT SOME OF OUR ESTEEMED MEMBERS AND ADVISORY COMMITTEE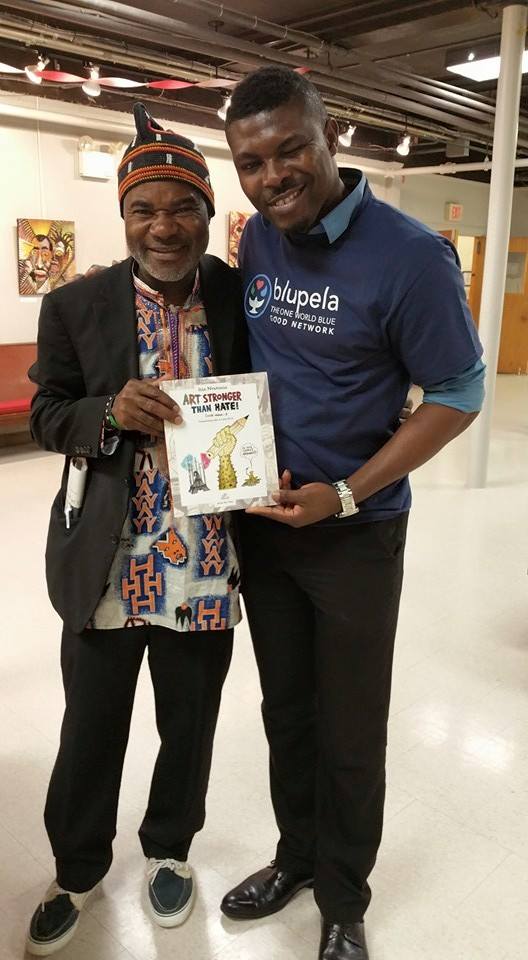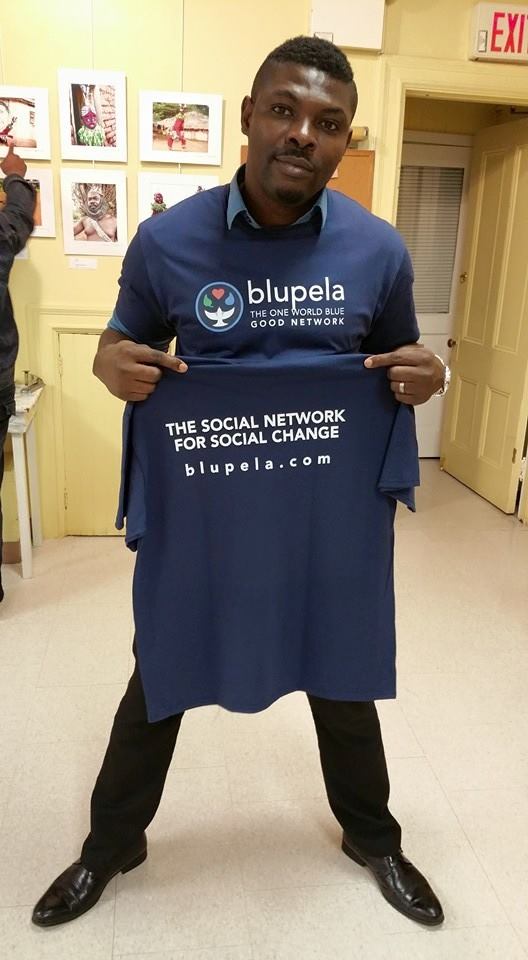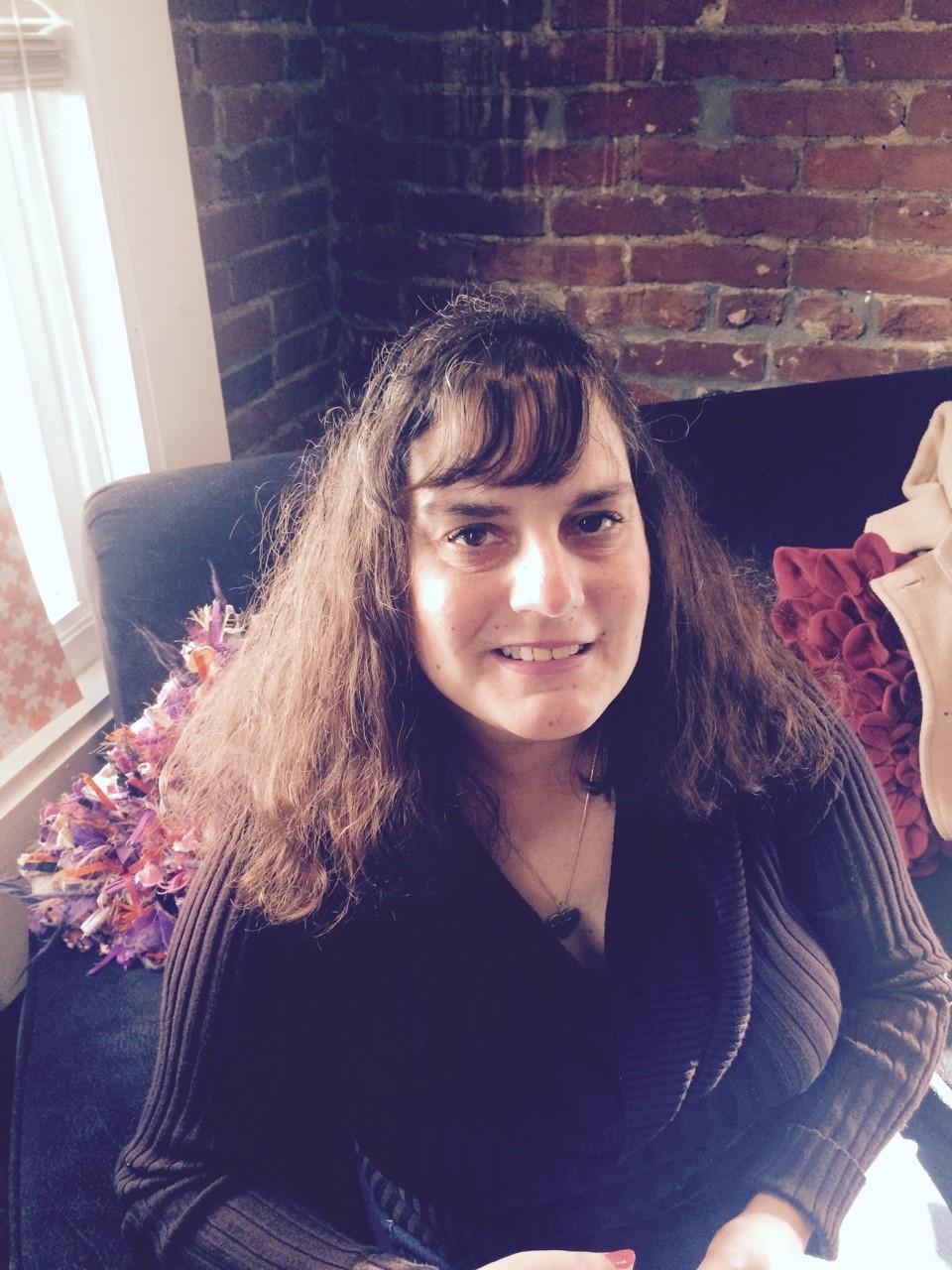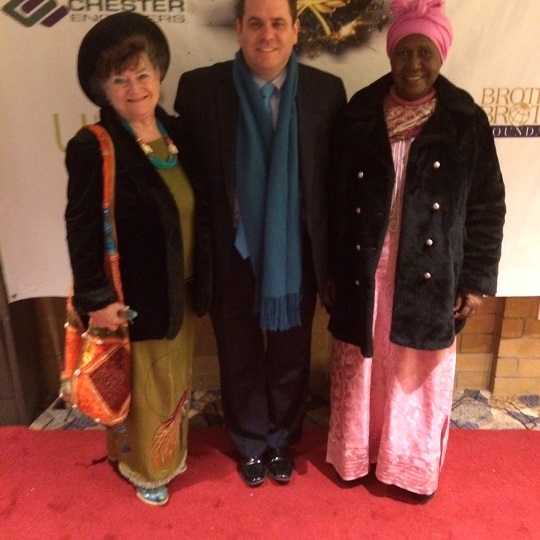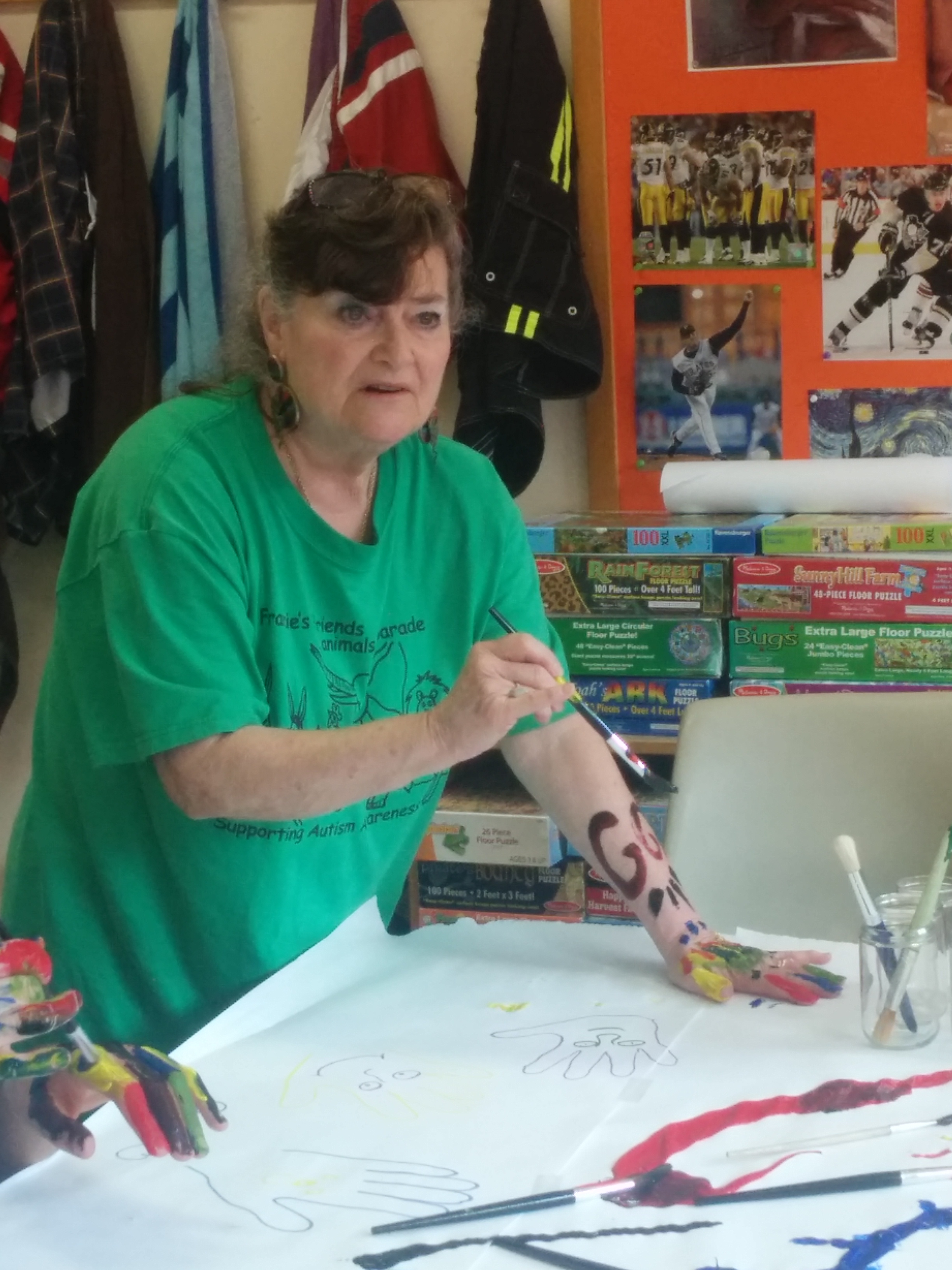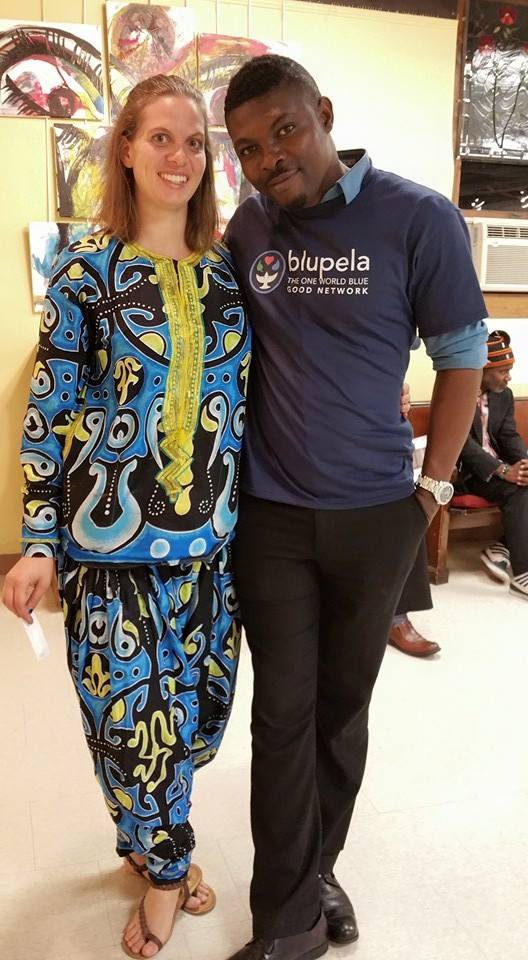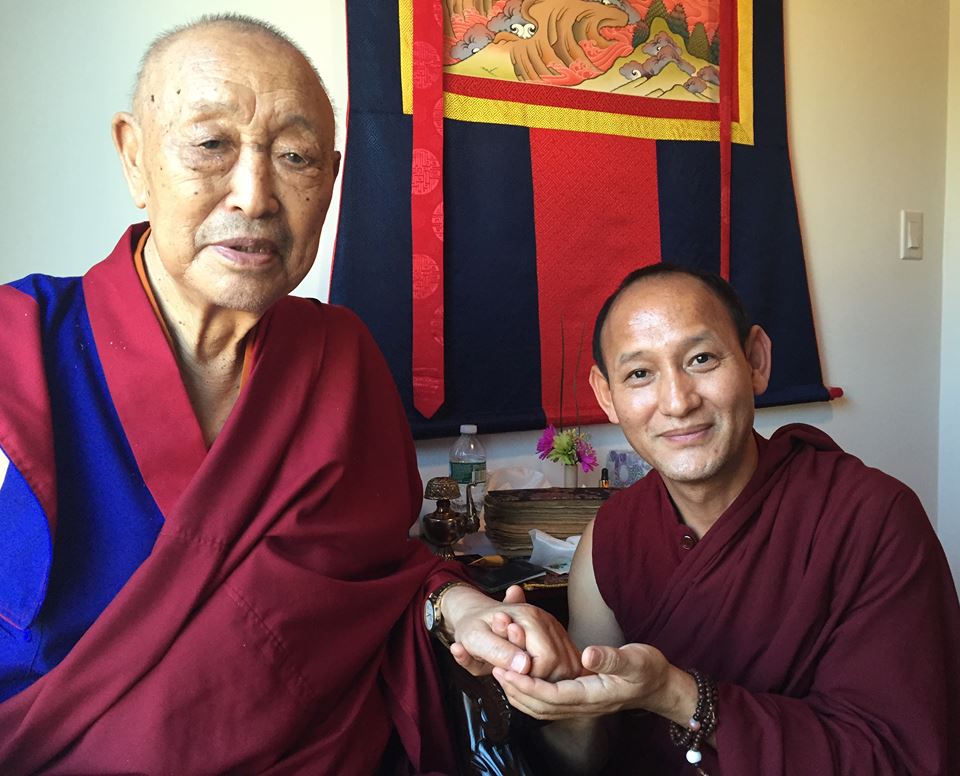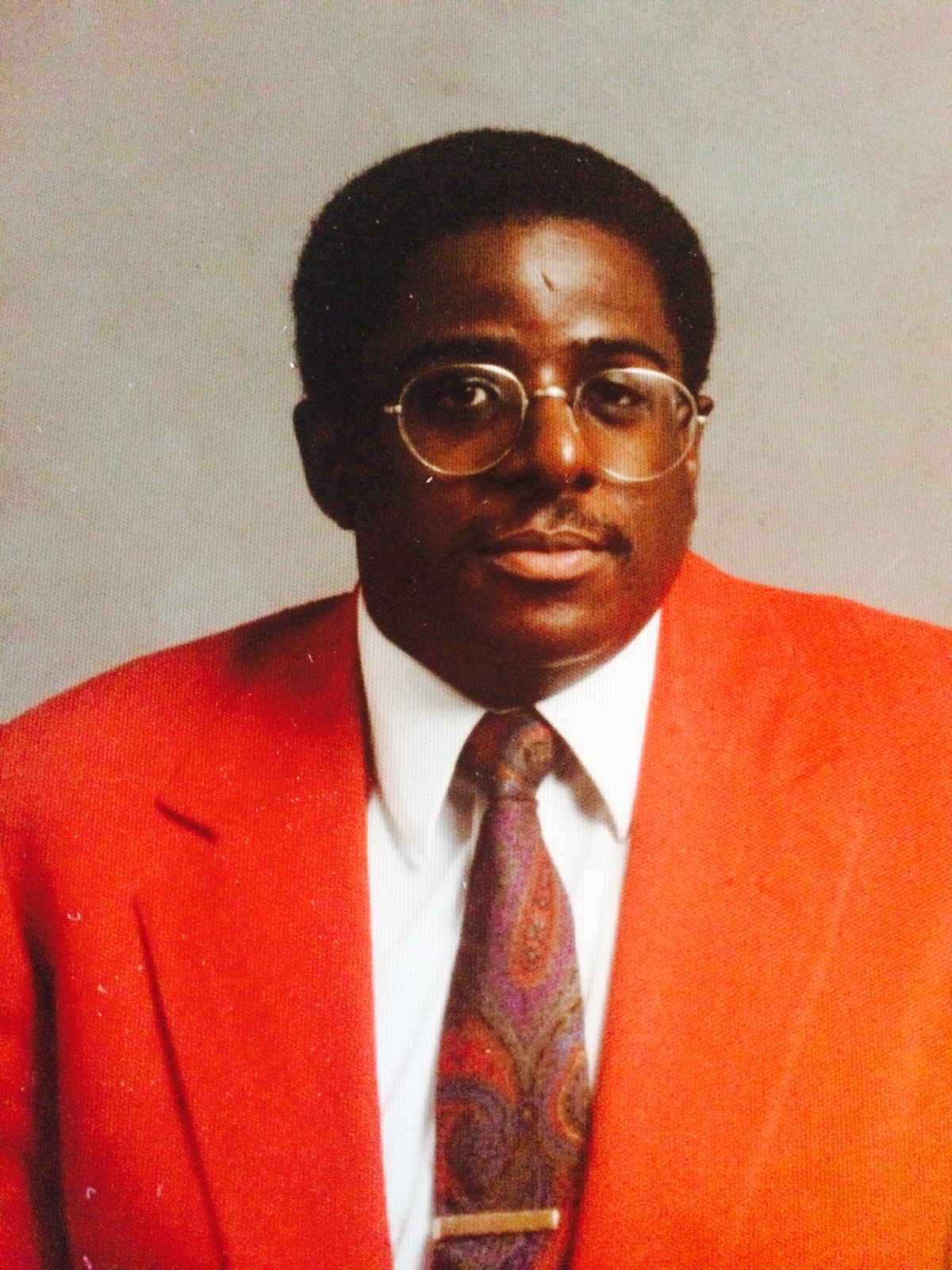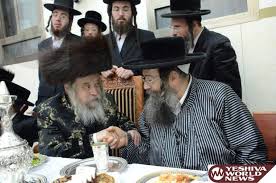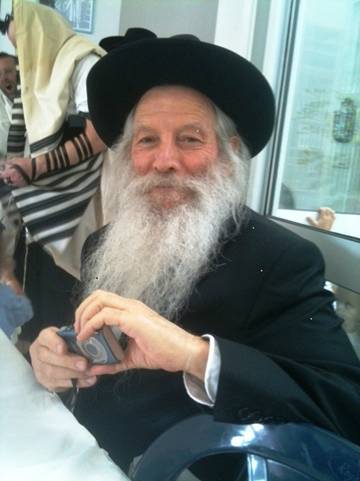 !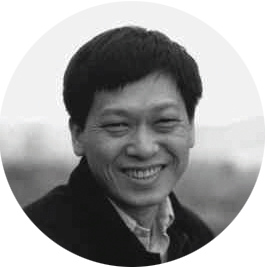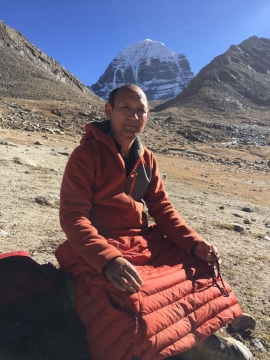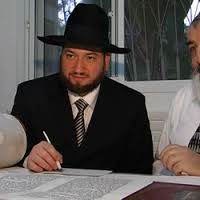 !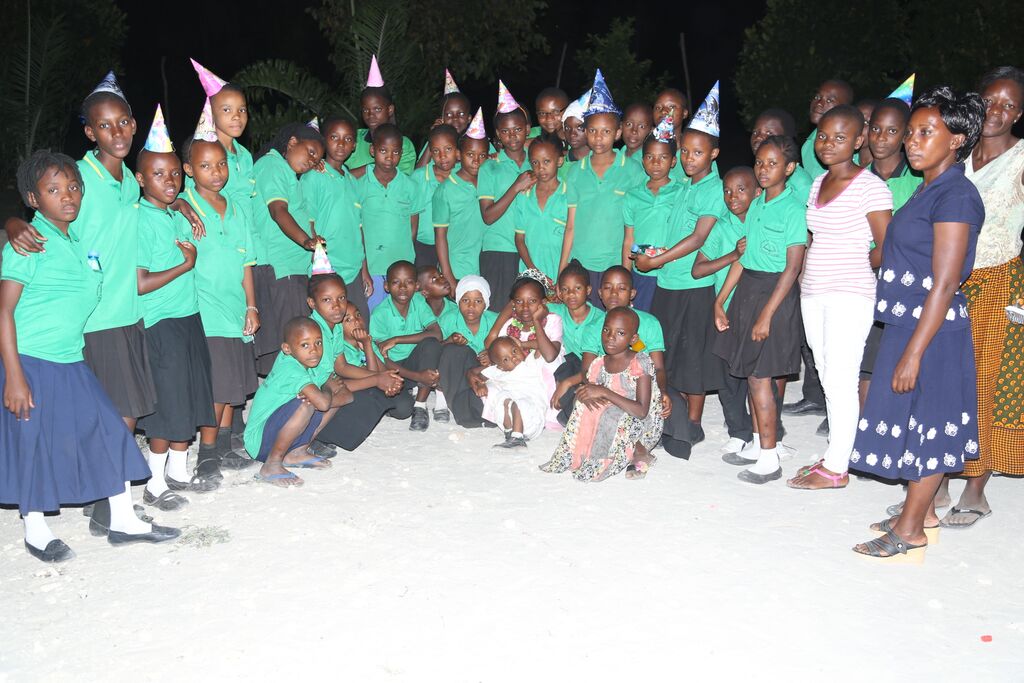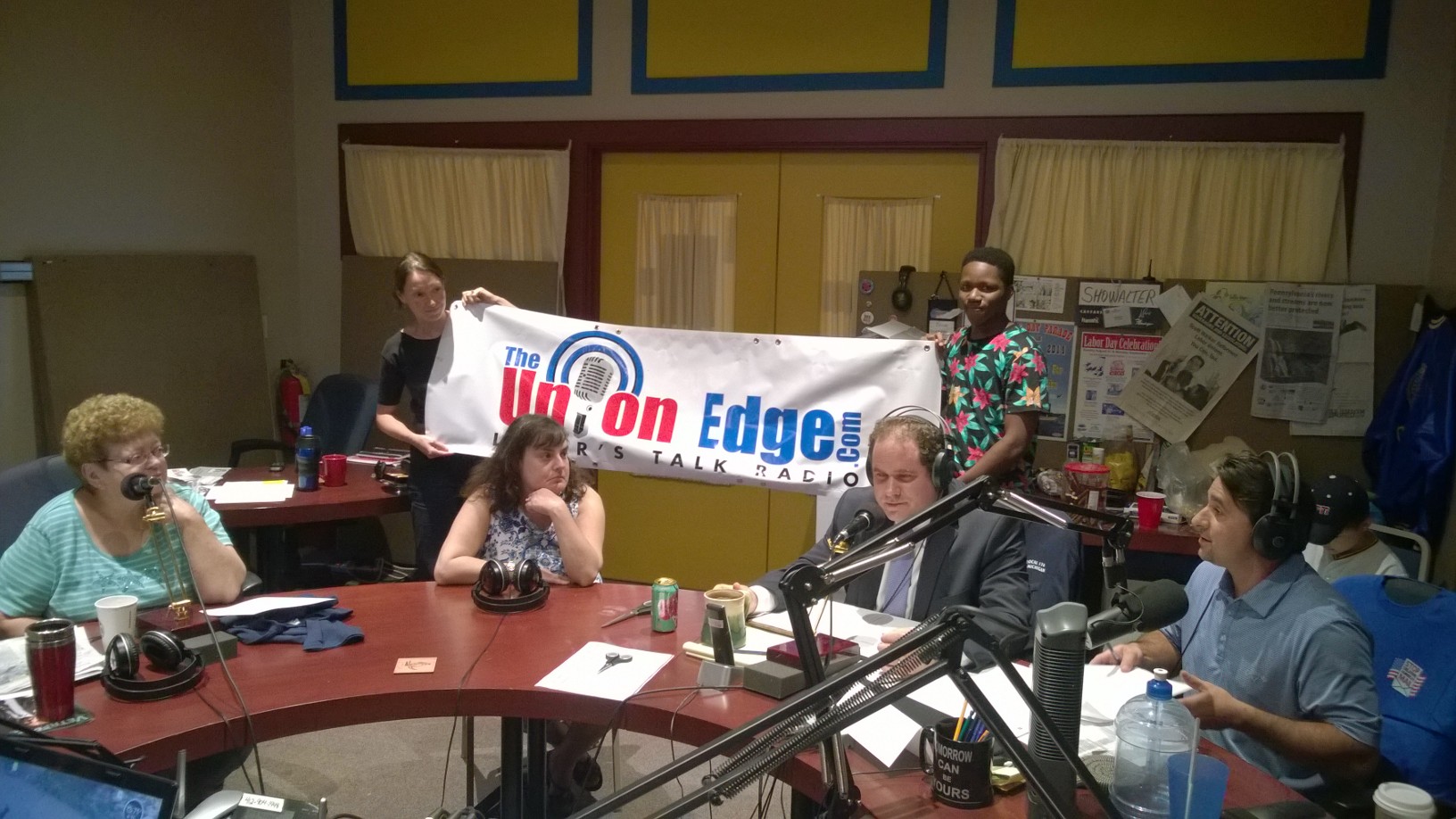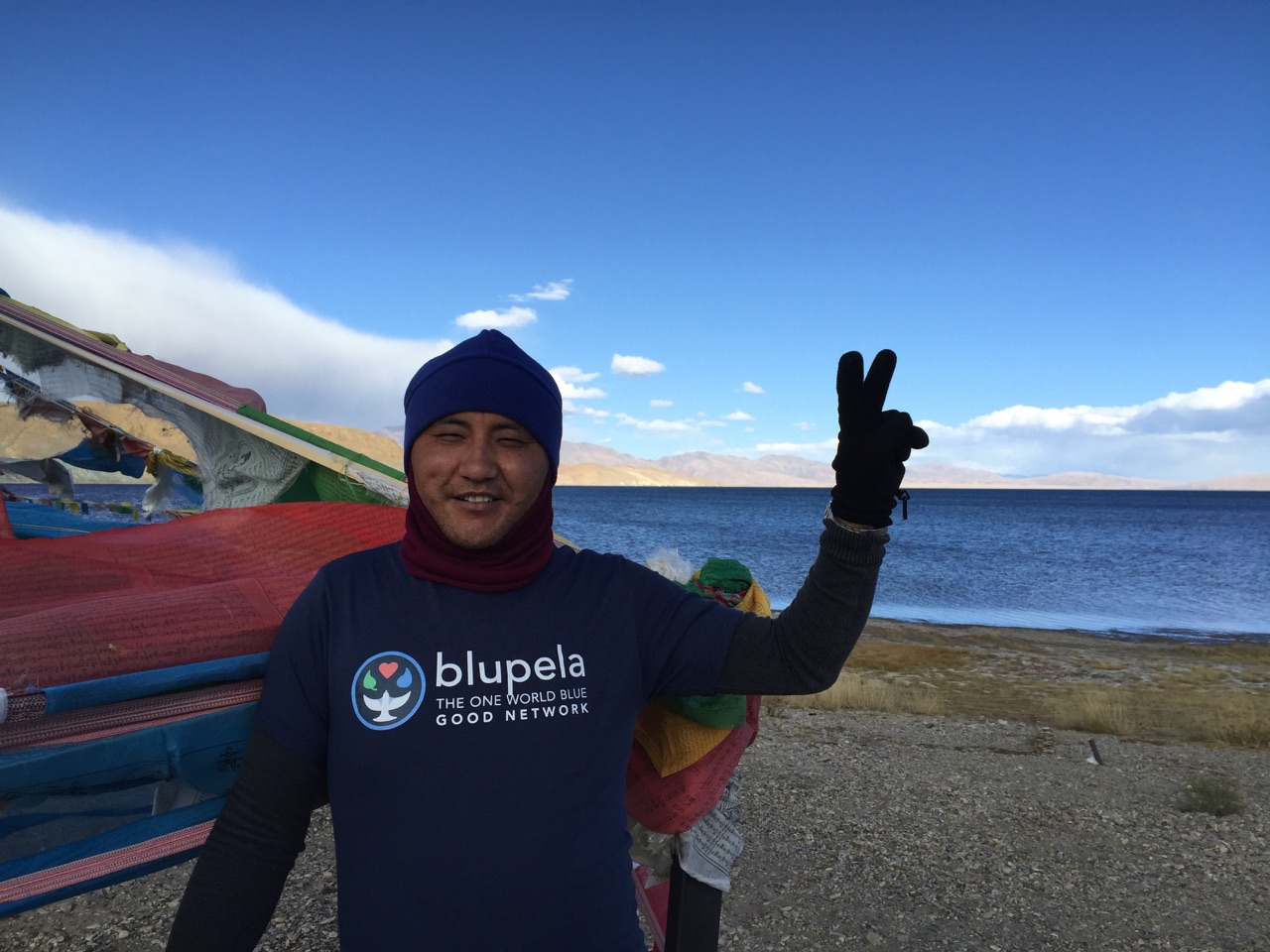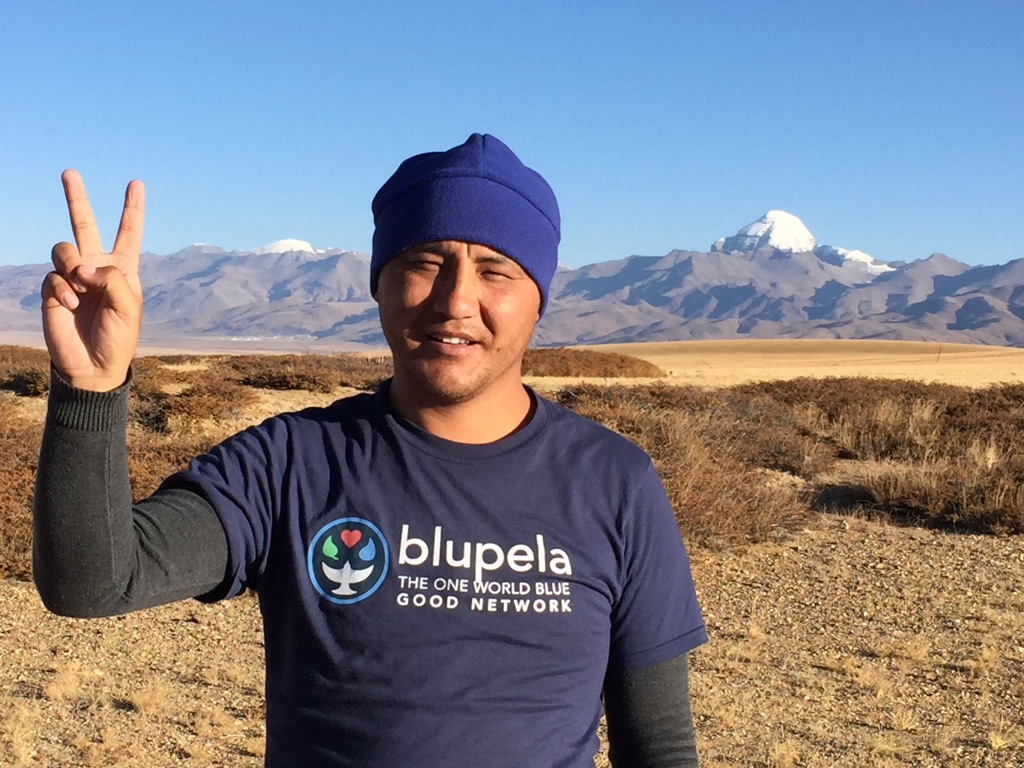 !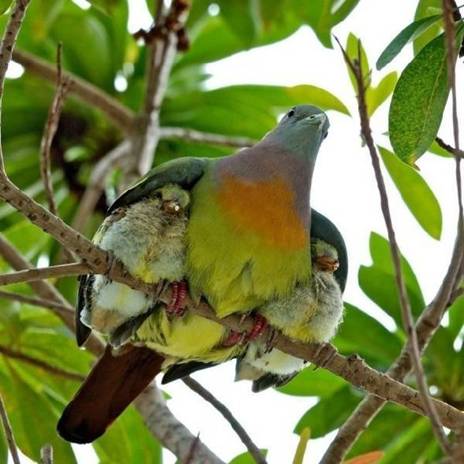 © 2014-2021 One World Blue, LLC ®