Note: The author has marked this as inactive.
Help young women's voices count
Support CPS's Young Leaders Program this summer with your tax-deductible donation.
"My experience in the Young Leaders Program has been life-changing." —Anjali Devakumar, Young Leaders Program 2013
"I am empowered to inspire people to work together to shape a prosperous and caring economy that speaks for people, for our planet, and for business."— Zara Kitson, Young Leaders Program 2013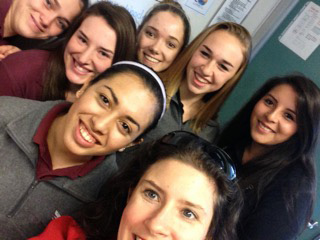 YLP graduates gain the confidence to step into leadership roles in their communities and connect with others who are passionate about igniting transformational change.
Our young women leaders appreciate your support!
Information: caringeconomy.org/young-leaders-program
Donate $50 and receive a free signed copy of Riane Eisler's book The Power of Partnership
Donate $100 and receive a full scholarship ($225 value) to CPS' online Cultural Transformation Course
Donate $200 or more and receive both of the above
Donations to this Young Women Leaders Program Initiative are used to fund the participation of 15 young women for the Summer 2015 cohort (regular class fee is $125), and fund the work of two co-facilitators (curriculum development, design and marketing, facilitation, participant mentorship).
​
Facilitated by Ann Amberg of the Center for Partnership Studies and Brie Mathers of Love the Skin You're In.
Questions? Email Ann at annamberg.cps@gmail.com.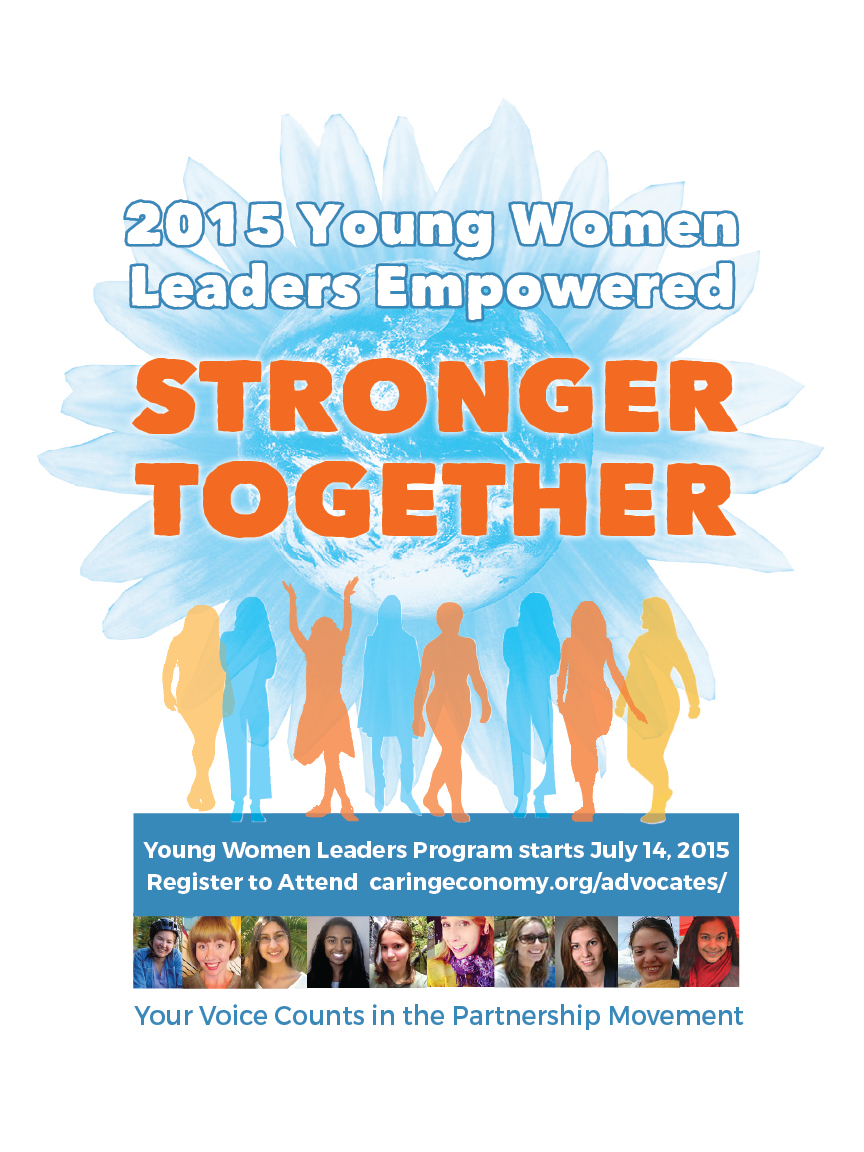 (files.php/initiative_images/627820964)