A place to see good, share good, and do good.
What's
this? Your lift is: privatepublic.
Change to publicprivate.

13 Viewed
Funding
$10.00
May 27, 2015 @ 07:57pm
$10.00
May 27, 2015 @ 07:04pm
This Initiative was created on Mar 19, 2015 @ 04:58:04 pm

Project by
Frankie's Art

Visit profile page for more!
Contact Infomation
Use this to verify that the initiative creator is who he says he is.
If any of the information is incomplete feel free to ask the creator for more details.
Address
Private
Phone
412-880-7239

Birthdate, or Organization founding date
Private
Email

Organization type
Individual
Browse Initiatives
Art Frankie's Friends
Frankie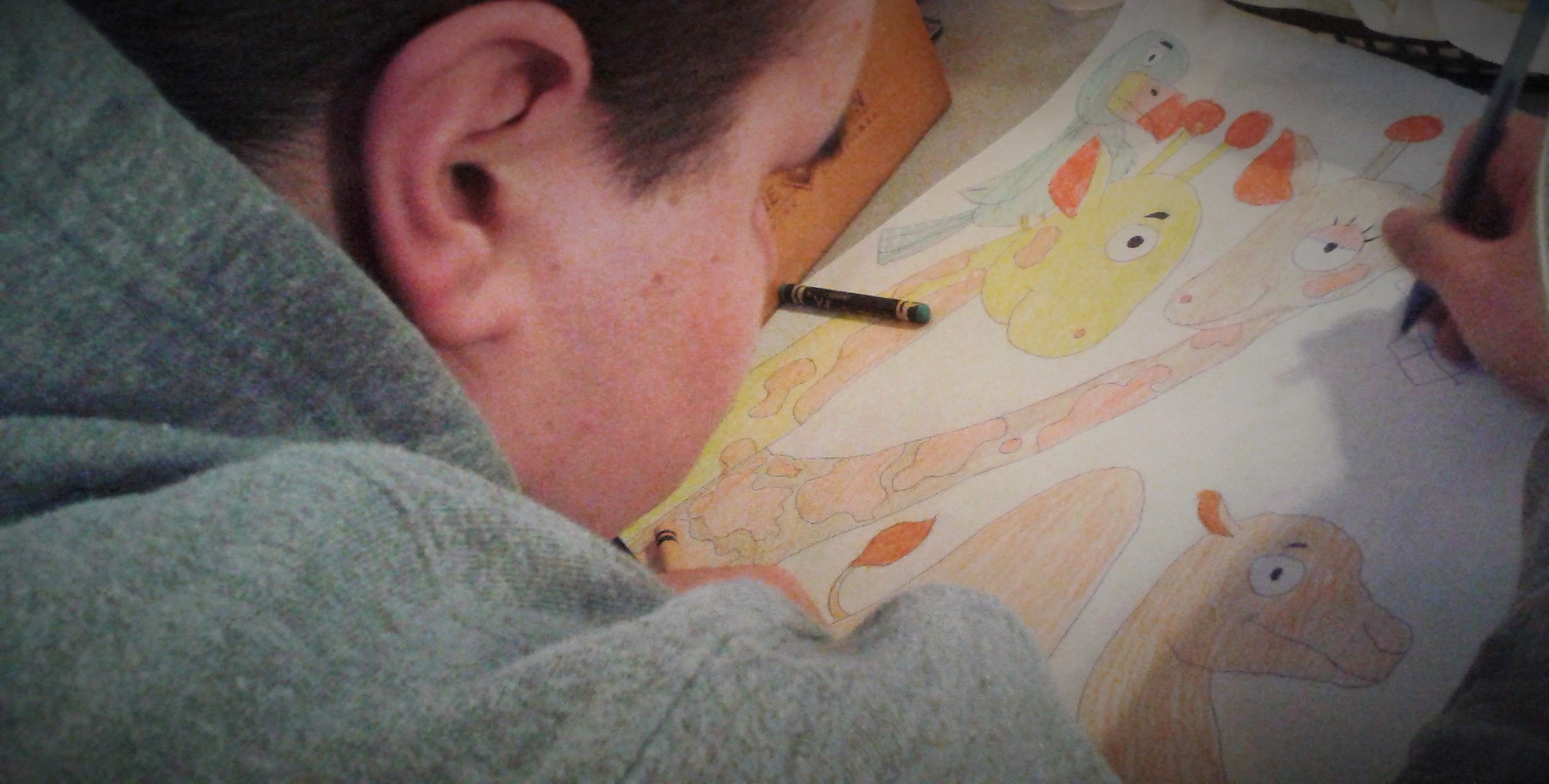 Frankie is a teenager diagnosed on the autism spectrum. Over the years, Frankie has developed a love for art and drawing. He mostly enjoys drawing animals and spends much of his time using the computer or paper and pen to draw. He has enjoyed learning more art techniques from his art classes in high school. Frankie and his friends and family work together to raise awareness for autism in their community.
Frankie's Friends was created to spread autism awareness and to participate in fundraising efforts to support autism organizations, including Autism Speaks.
Frankie lives in the Pittsburgh area with his parents and younger sister.
Please consider you sponsorship for his art and help make a difference for autism awareness and education.
Frankie thanks you for your support.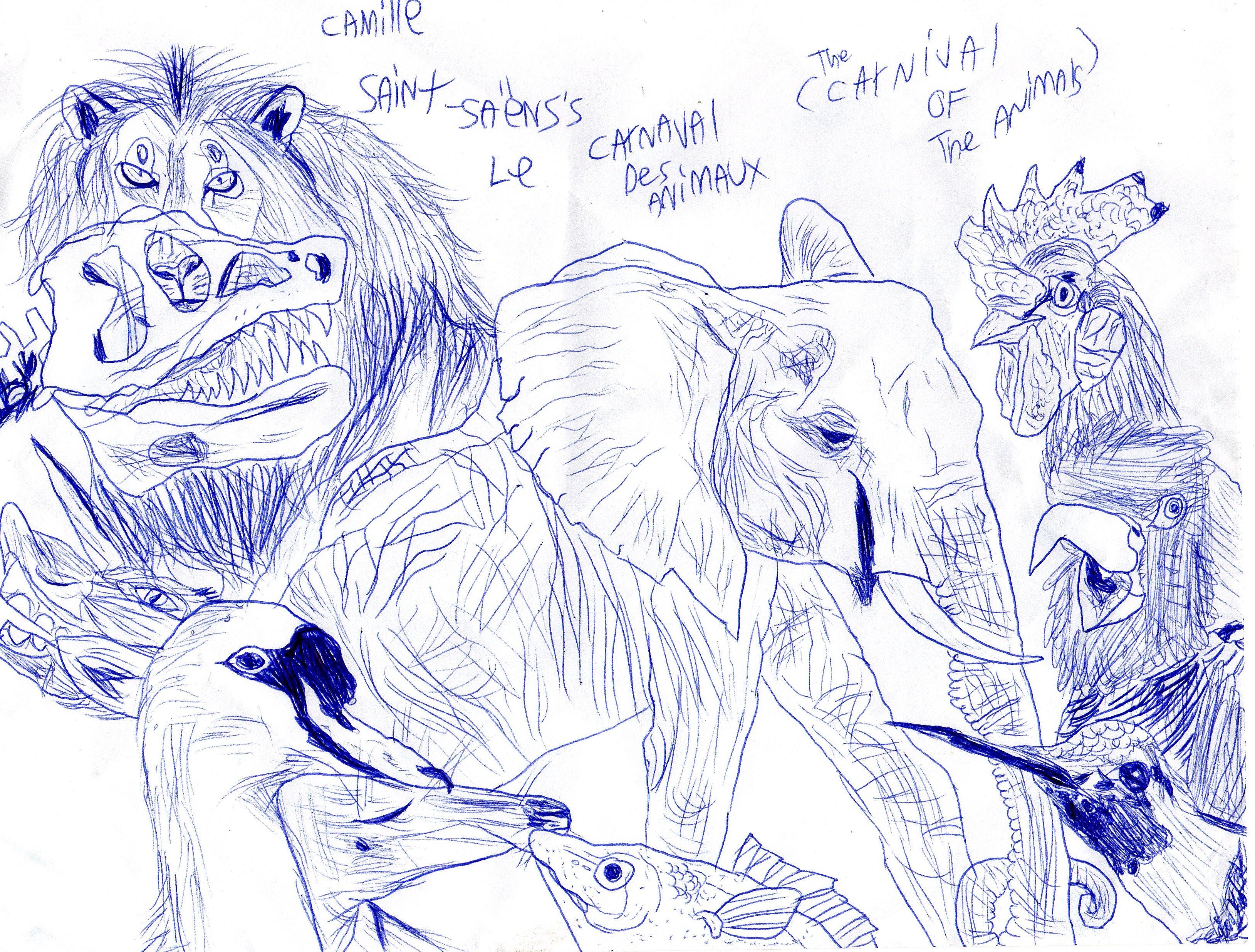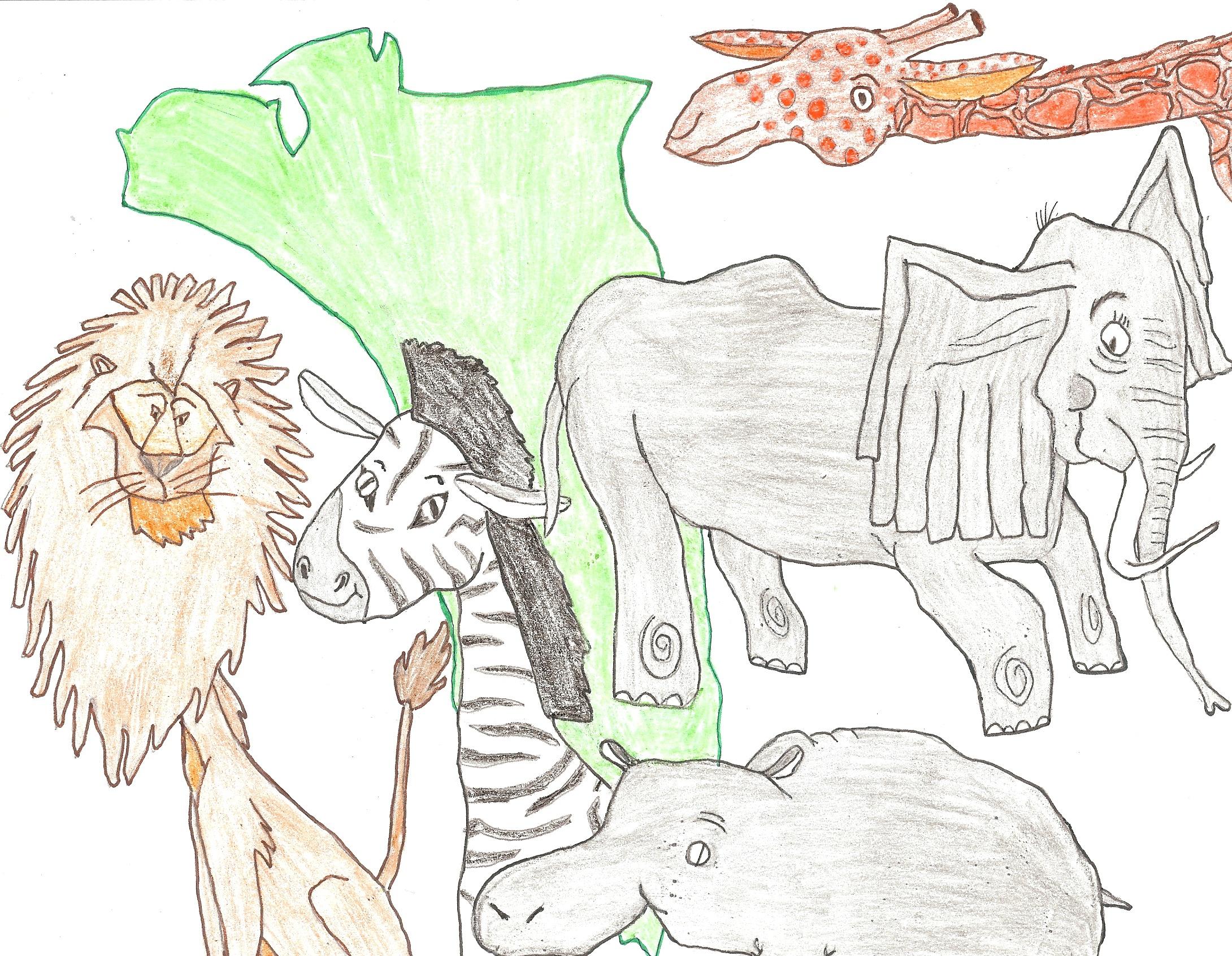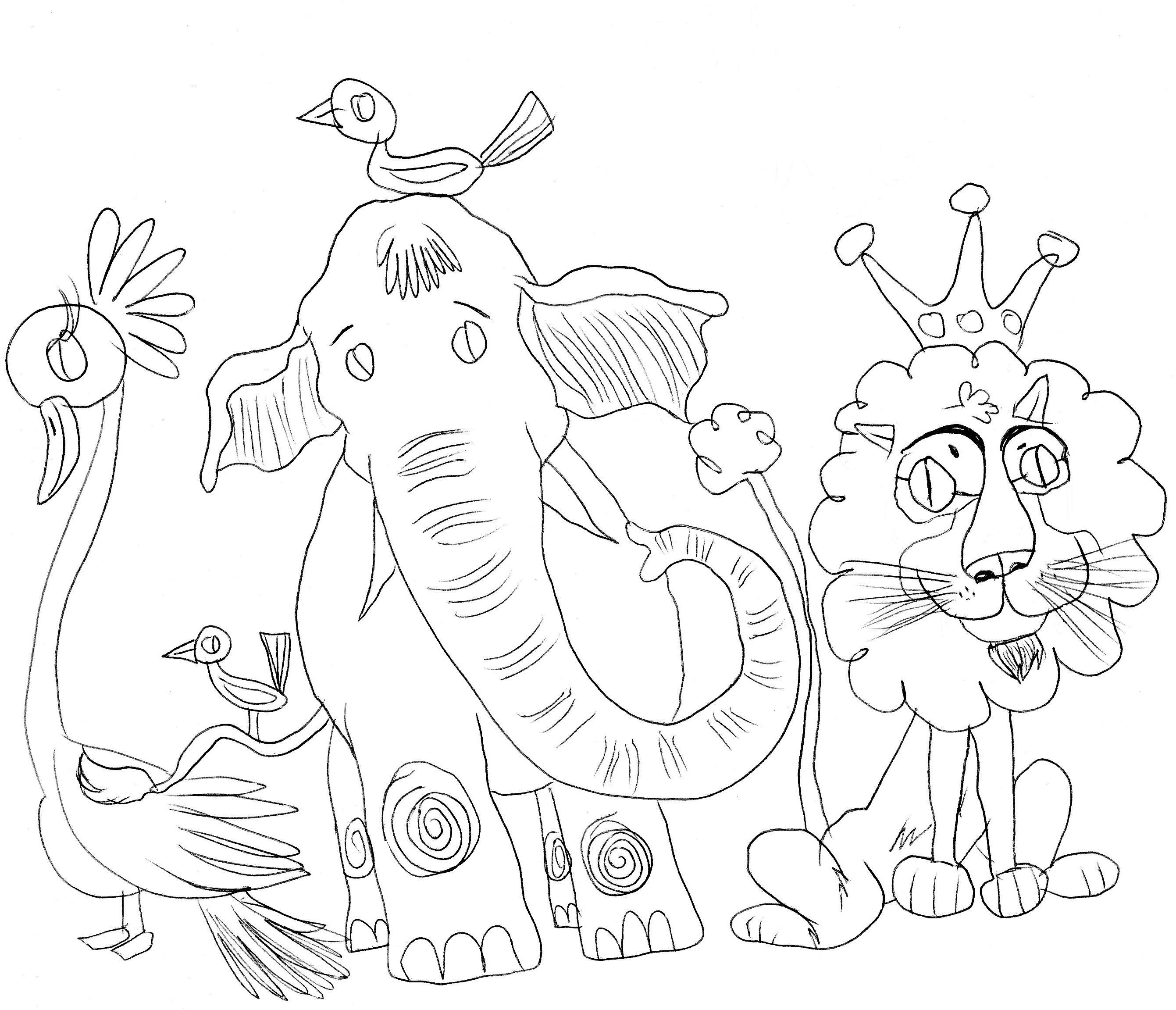 FRANKIES GREETING CARDS (SEE FROM THE HEART ON LEFT TO BUY)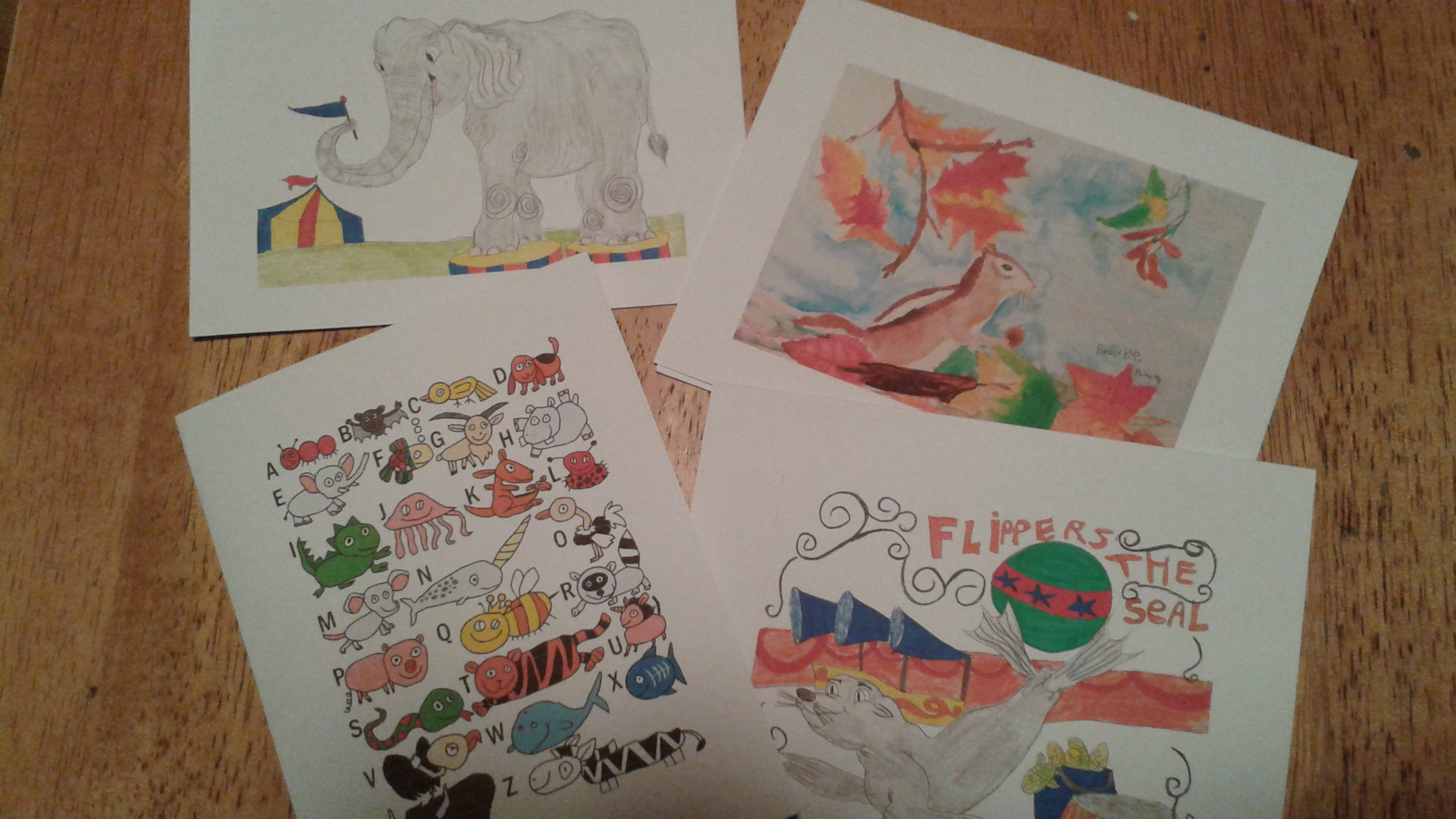 © 2014-2019 One World Blue, LLC ®