A place to see good, share good, and do good.
This Initiative was created on Oct 27, 2019 @ 08:18:45 am

Project by
Bnai Emunah Chabad

Visit profile page for more!
Contact Infomation
Use this to verify that the initiative creator is who he says he is.
If any of the information is incomplete feel free to ask the creator for more details.
Address
Private
Phone
Private
Birthdate, or Organization founding date
Private
Email

Organization type
Non Profit
Tax ID
45-4225965
Browse Initiatives
Culture Bnai Emunah Chabad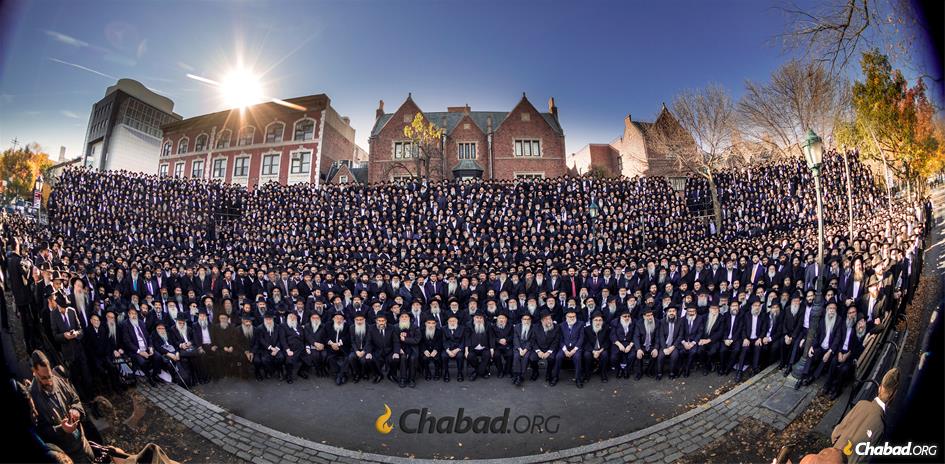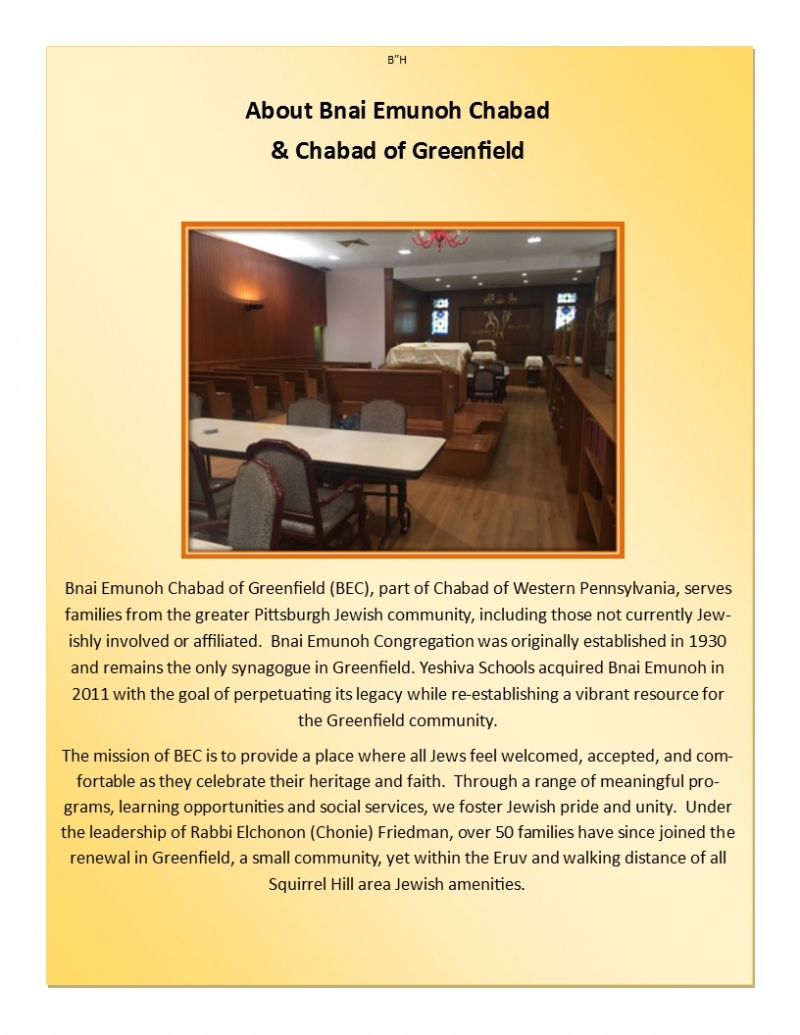 Learn More About Us at:
© 2014-2022 One World Blue, LLC ®